5 reasons to choose an Asus ZenBook
Do you want a good-looking laptop, but prefer Windows? The ZenBook series offers a number of interesting options with decent, lightweight laptops and 2-in-1s. I tested the Asus ZenBook UX305CA and the ZenBook Flip UX360CA, and came up with 5 reasons to choose a ZenBook.
---
1. It is easy to take with you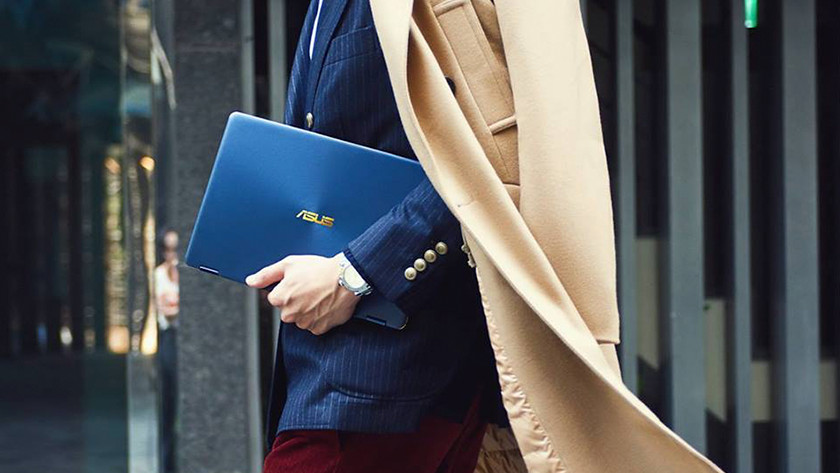 Do you take your laptop with you a lot? The Asus ZenBook is a good choice. It's thin and light, especially if you go for the 13 inch model. The 2 ZenBooks I got my hands on were this size as well, and I hardly noticed that I was carrying a laptop with me. Also important: the good battery. The UX305CA held up the entire working day. After about 8 hours of text processing and internet use, the battery had 34 percent left.
2. It's flexible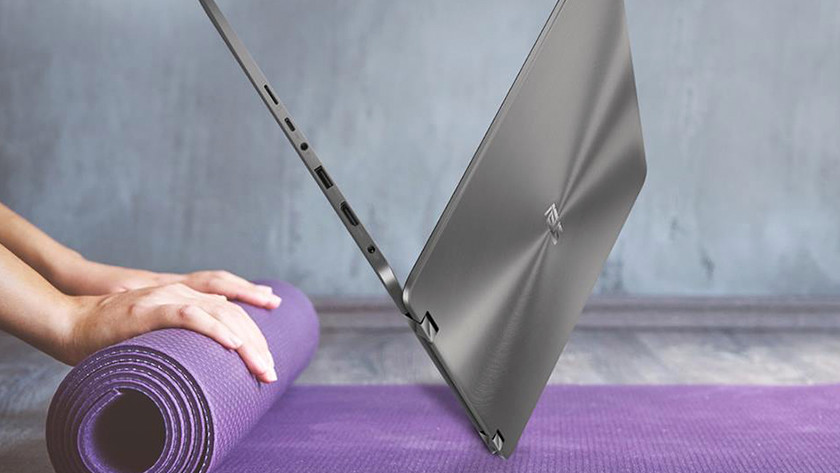 Naturally, this argument applies to the Flip version of the ZenBook. This is a 2-in-1 you can use as both a laptop and a tablet. The ZenBook Flip has a keyboard that can rotate all the way around the touchscreen. The other versions of the ZenBook have less flexibility. For example, the screen doesn't bend back as far as I'm used to with other laptops. That can sometimes be annoying, especially if you have it on your lap.
3. It's solid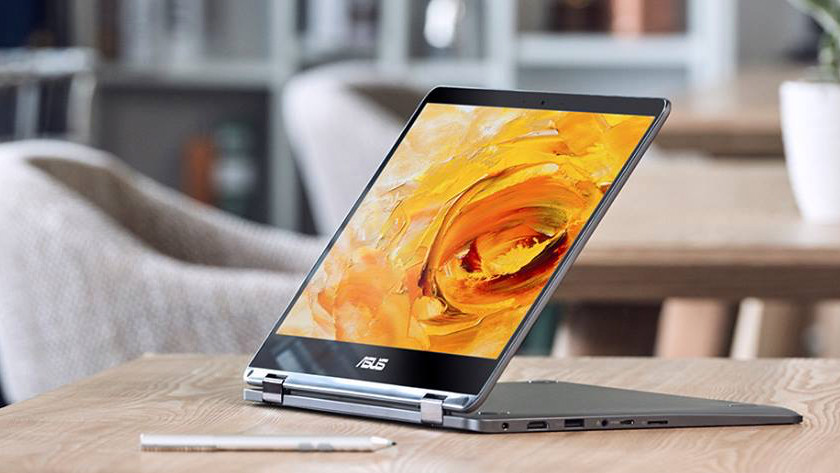 The Asus ZenBook is put together well. The casing is made of metal, feels solid, and gives the idea that this laptop can take a hit. The ZenBook also has a nice keyboard, which can dent slightly if you press it a lot. It's not that distracting in normal use. The hing is also important for the ZenBook Flip, because you can put the laptop in different positions with it. That works great. The hinge is rigid - which is a plus in this case - and solid.
4. It's suitable for the office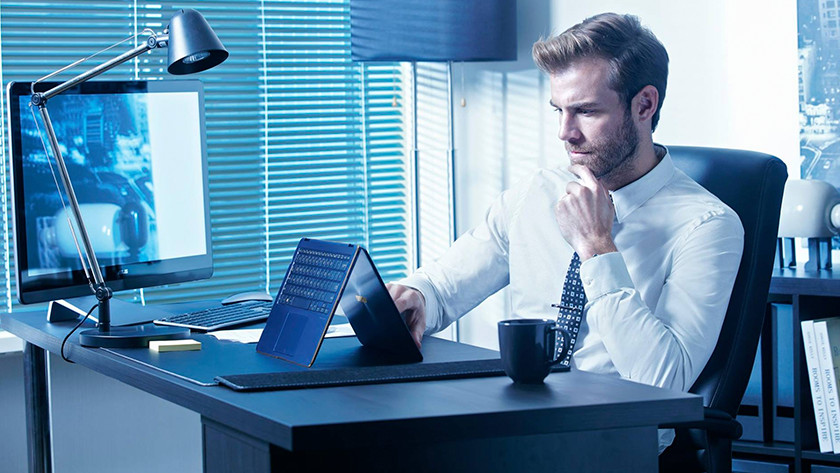 There are also 2 ZenBook types that run on Windows 10 Pro: the UX305CA and the UX305UA. This operating system offers advantages during your working day, because you can store encrypted files on there, and easily connect to another remote PC. But all ZenBooks are nice to take to business appointments actually, due to their sturdy construction and compact size.
5. It's as stylish as a MacBook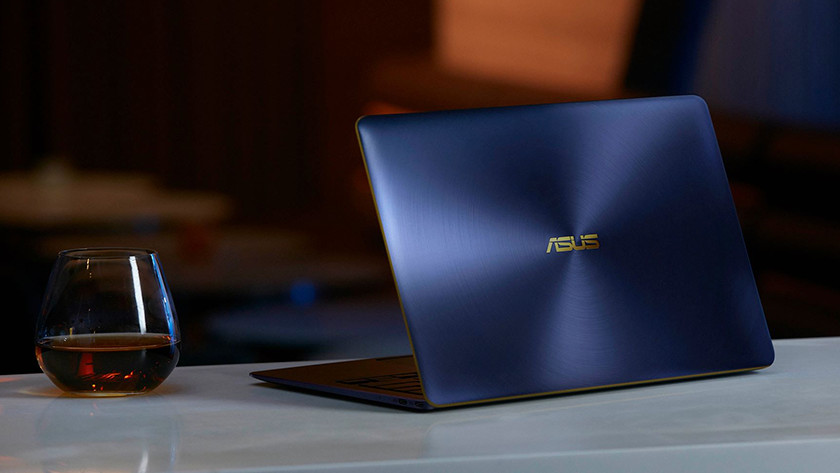 Asus has articles on their website with titles such as '5 reasons why the ZenBook is better than the MacBook'. Let's be real: Asus is clearly competing with Apple. The MacBook is mostly about looks and in that respect the battle with the ZenBook remains undecided. With its brushed metal finish and clean lines, the ZenBook looks beautiful. A serious option for anyone who wants a nice laptop, but doesn't want to work with an Apple operating system.