How do I adjust the volume in Windows 10 per app?
In Windows 10, you can adjust the volume per application. That's useful if you want to lower the volume of system sounds, so they won't be audible during music or movies. I'll tell you how you can easily do this below.
---
Step 1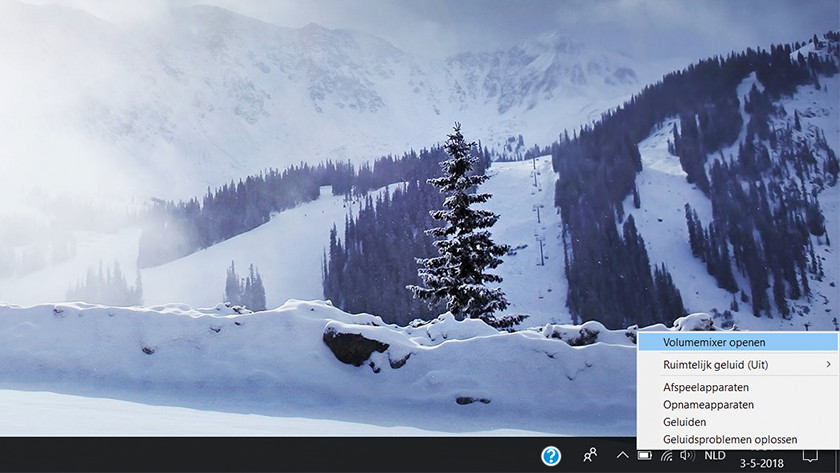 Right-click the volume icon in the task bar.
Click open Volume mixer.
Step 2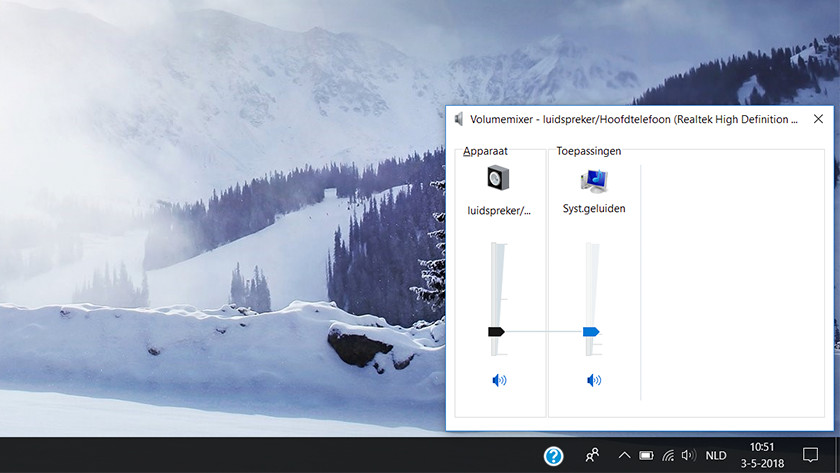 Look for the application for which you'd like to increase or lower the volume.
With the slider, you can now easily adjust the volume to the desired setting.
Success! You've changed the volume of the application. Finally, close the window by clicking the cross.