Advice on bike trainers
With a bike trainer, you can still improve your endurance on the road bike during the winter months. There are plenty of possibilities, ranging from a basic training that'll improve your performance to a completely interactive experience that'll let you ride up the Alpe D'Huez while you're still in the attic. There's a bike trainer for every training goal and every budget. We'll help you with your choice or if you have any questions about the use of a bike trainer.
General advice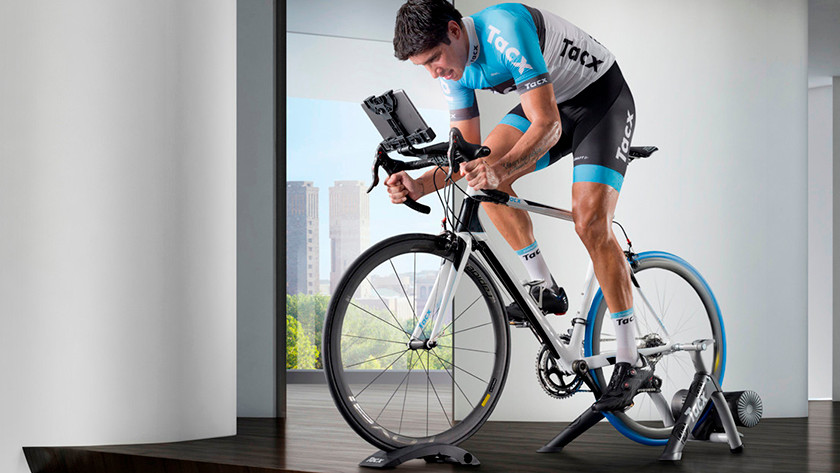 We'll explain the differences between Direct Drive and Wheel on, what's possible with regard to interactive training, and what kind of noises a bike trainer makes.
Compare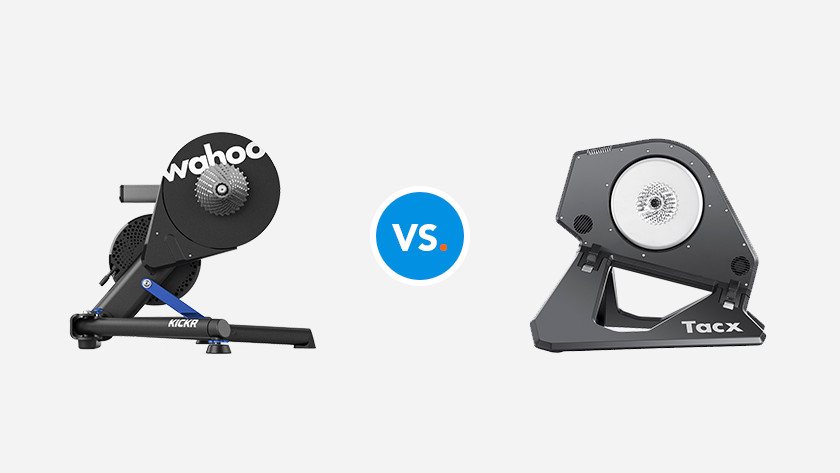 If you're buying a bike trainer, you can choose from various types of trainers and bike trainers from different brands. We've lined these bike trainers up, so you can make a good comparison and find the machine that suits you best.
Help after purchase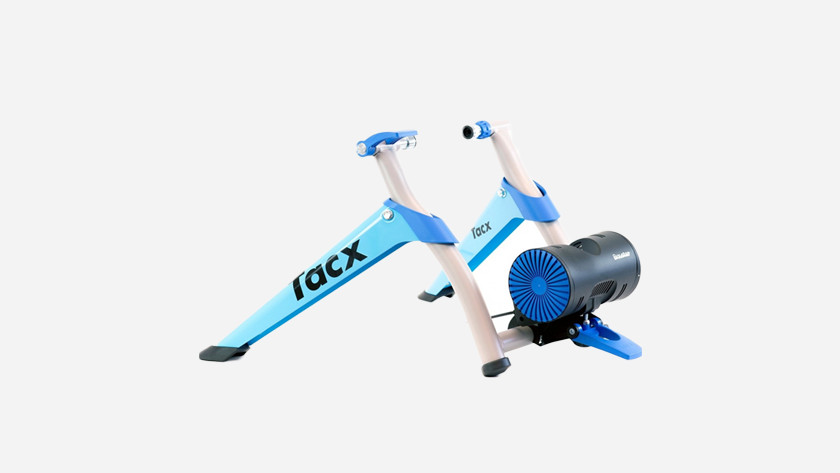 After purchase of your bike trainer, we'll help you install your bike on the trainer. We'll also give you advice on how to limit the noise level of your bike trainer.
Did this help you?