Losing weight with fitness equipment
You're looking for a fitness machine because you want to lose weight without having to go to the gym or run outdoors. Maybe you want to reach your weight-loss goals on a bike, would like a machine with various workout options, or you're looking for more information about the most suitable machine that helps you lose a few kilos.
Cycling to lose weight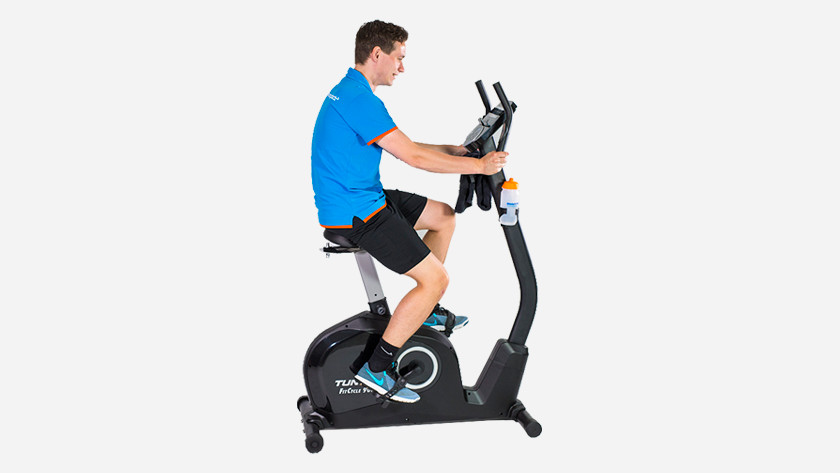 When you decide to lose weight on an exercise bike, you want a model that offers sufficient resistance. You train your legs, which means you burn more calories, even when you're resting.
Lose weight on foot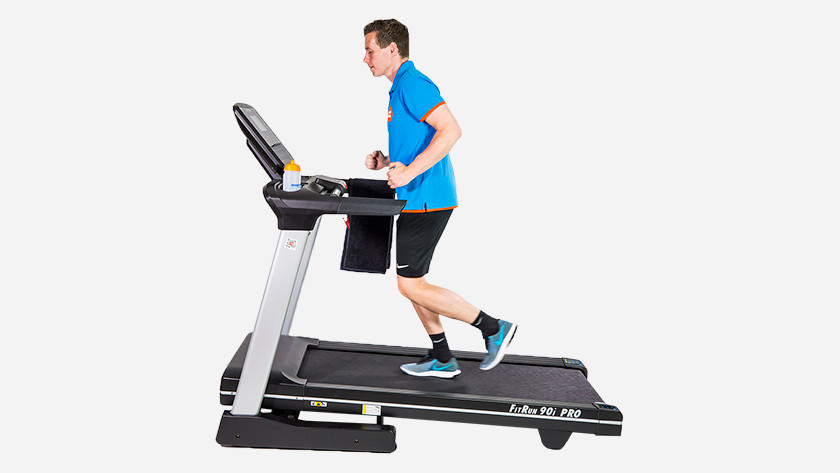 Running is a good way to burn a lot of calories. Determine if you prefer to train on a treadmill or if you use a cross trainer to have less strain on your joints.
Rowing lose weight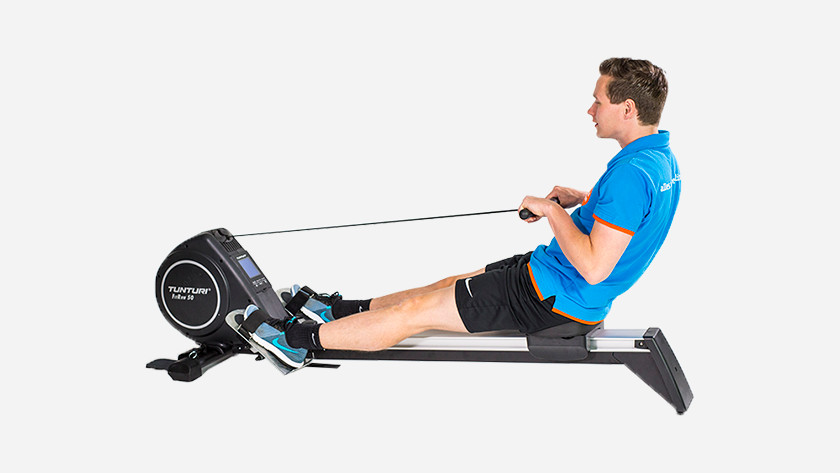 With a rowing machine you burn calories and fat, while training different muscle groups at the same time. This way you maintain your muscle mass while still losing weight. This ultimately promotes fat burning.
Losing weight with fitness equipment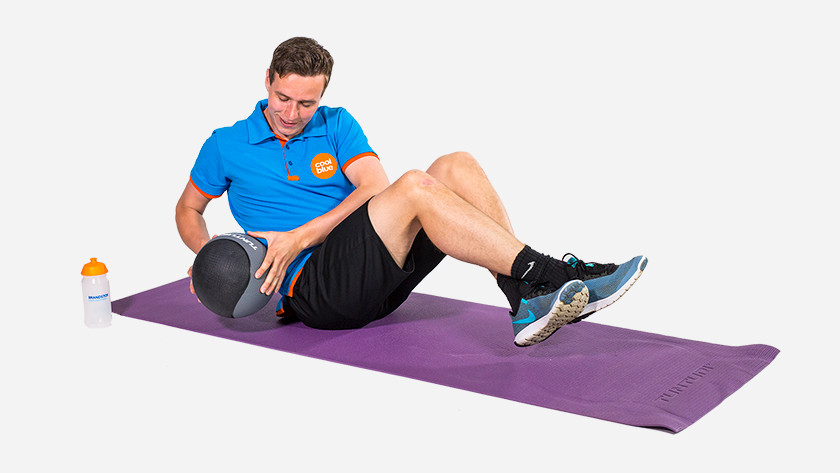 Not only cardio devices ensure that you can lose weight. You can also work on a tighter and slimmer body with fitness items such as dumbbells and kettlebells. In addition, abdominal trainers help you get a tighter abdomen, which is often a goal when you lose weight.
Measure progress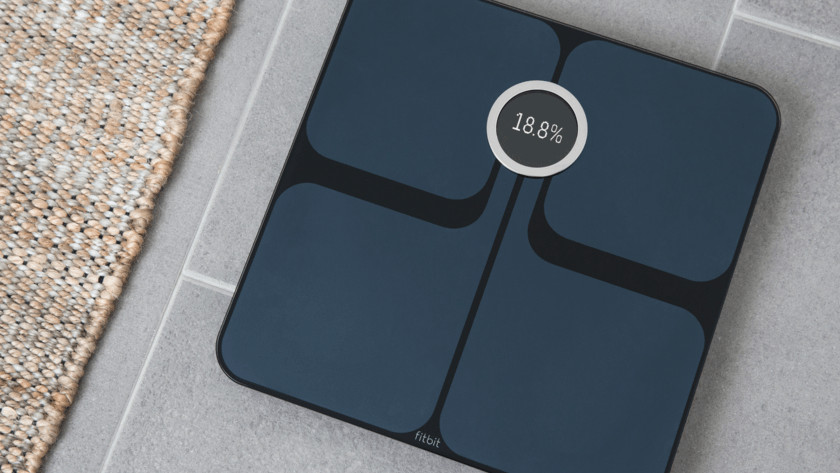 When you are losing weight, you also want to see what your progress is. With a smart scale you can analyze the state of your body in different areas. This way you can measure your fat percentage, BMI or muscle mass with a smart scale.
Did this help you?