Apple iPhone 5S vs Apple iPhone SE
The Apple iPhone 5s and iPhone SE look exactly alike. There are a few important differences though. The iPhone SE is a wolf in sheep's clothing. Behind its modest appearance hides powerful hardware comparable to that of the iPhone 6s. What exactly are the differences compared to the iPhone 5s? We'll explain them for you.
In short: the differences
| | | iPhone 5s | iPhone SE |
| --- | --- | --- | --- |
| | Camera | 8 megapixels | 12 megapixels |
| | Processor | A7 | A9 |
| | Storage capacity | 16, 32, and 64GB | 16 and 64GB |
| | Apple Pay | No | Yes |
The camera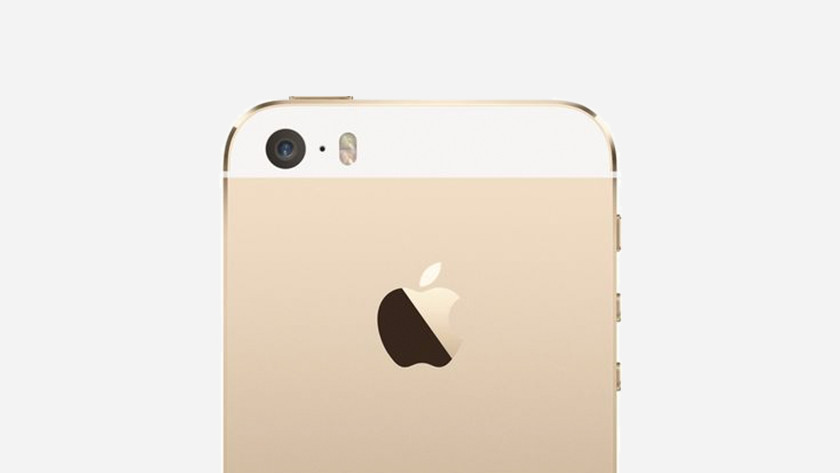 Camera iPhone 5s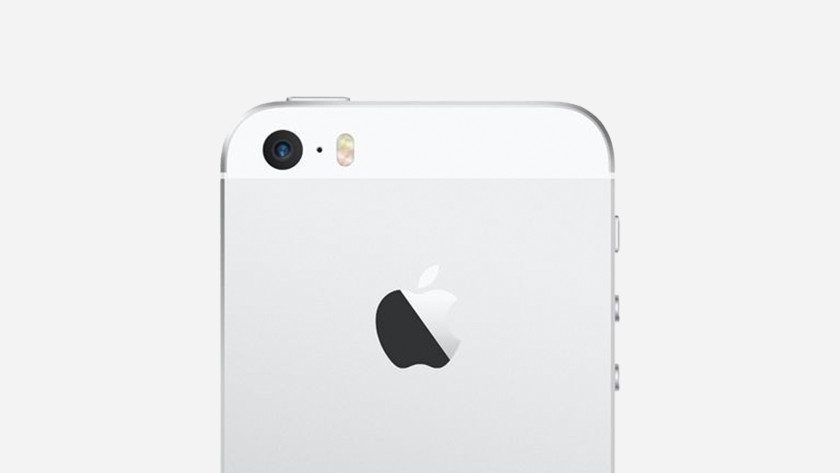 iPhone SE camera
What's the difference?
The biggest change to the iPhone SE compared to the iPhone 5s is the camera. Its resolution was increased from 8 megapixels to 12 megapixels. I think that's a considerable upgrade. The photos that I took with the iPhone SE look better to me. This is good news for video fans too; the iPhone SE allows you to record 4K video. The iPhone SE also supports 'Live Photos', while the iPhone 5s does not. The front camera has stayed the same, with 1.2 megapixels.
The processor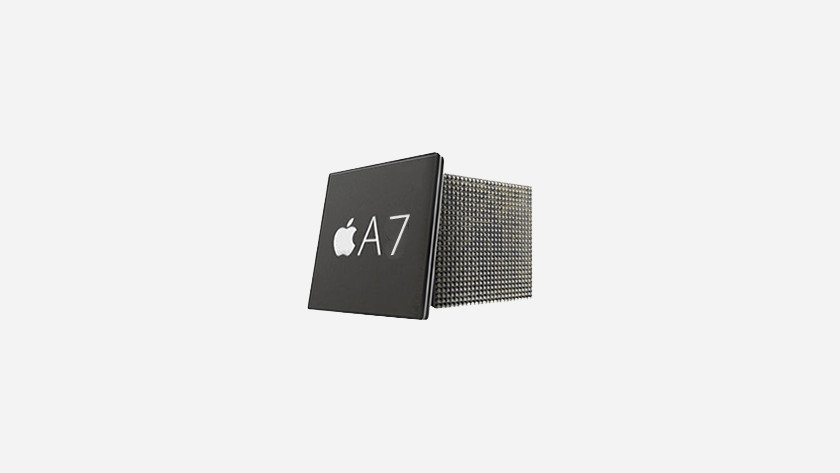 ​​​iPhone 5s processor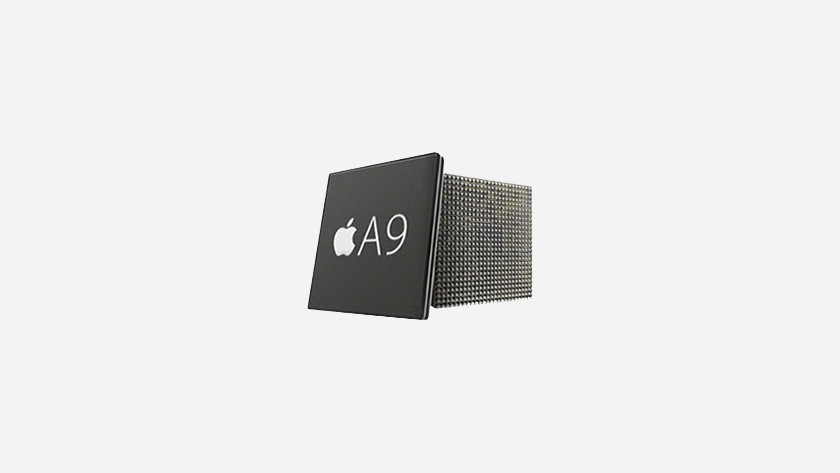 iPhone SE processor
Same looks, more processing power. The iPhone SE has the same processor as the iPhone 6s, and that makes it quite powerful. Although I think the performance of the iPhone 5s with its A7 chip is still excellent, the iPhone SE with its A9 chip is a true powerhouse in a modest package. I think the iPhone SE is a good choice for anyone looking to get a powerful smartphone with a small casing. This sets the iPhone SE apart from other small phones, which usually have to make do with less powerful hardware.
Storage capacity
I think it's a shame Apple has once again chosen for a model with 16GB of storage capacity. 16GB fills up very quickly. Especially if I plan to use the device for 2 years. I can of course choose the 64GB version, but I'll feel that in my wallet. The iPhone 5s also offers a choice for 32GB of storage capacity. That's an option you don't have with the iPhone SE.
Conclusion
I think the iPhone 5s is still a fine smartphone that delivers solid performance. The iPhone SE is a significantly improved version of it. Unfortunately, Apple discontinued its iPhone 5s when it introduced the iPhone SE. That makes me wonder for how long the former one will still receive updates and for how long the iPhone 5s will continue to run smoothly on newer iOS versions. With the iPhone SE, I can be confident that I'll get updates for years to come and that my phone will continue to run smoothly. Combined with the significantly improved camera, I come to the conclusion that the iPhone SE is a worthy upgrade of the iPhone 5s. On top of that, I can easily operate the iPhone SE with one hand.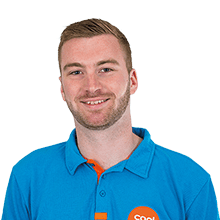 Article by: