Apple TV in use
I waited a while to get the Apple TV until it had the features I wanted. It seems it does now. Does Apple's media player meet my expectations?
---
Apple TV 4K 32GB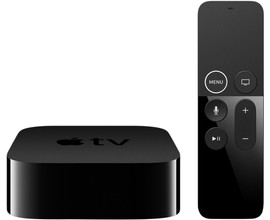 4K (3840 x 2160)
|
Suitable for Netflix, iTunes, and Apple Music
|
App for iOS
Browse the App Store, Netflix, and iTunes simultaneously.
Ask Siri questions.
The design is stylish, so you don't have to hide the media player.
Out of the box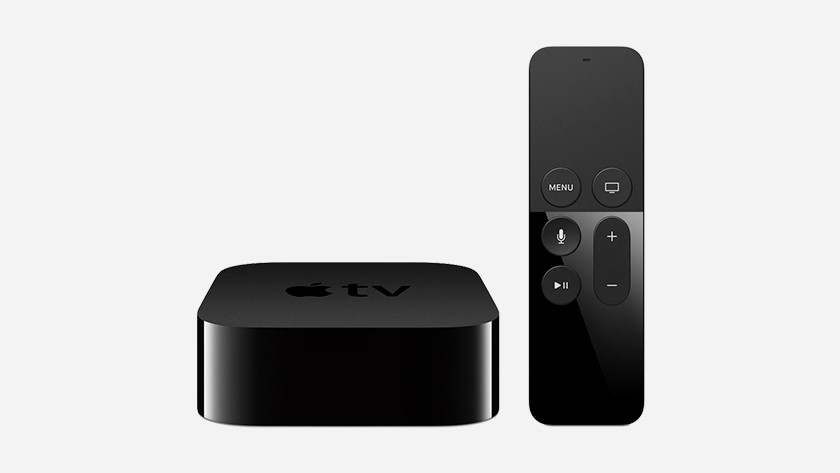 The stylish box contains a Lightning to USB cable, a power cable, Apple Remote, and a manual. The Apple TV is smaller and slimmer than I had expected. The media player only has 3 ports: for power, HDMI, and a network cable. The touch surface on the Remote has a matte-black finish. I hope I don't leave fingerprint smudges on the stylish surface. It doesn't include an HDMI cable to connect the Apple TV to my TV.
Specifications explained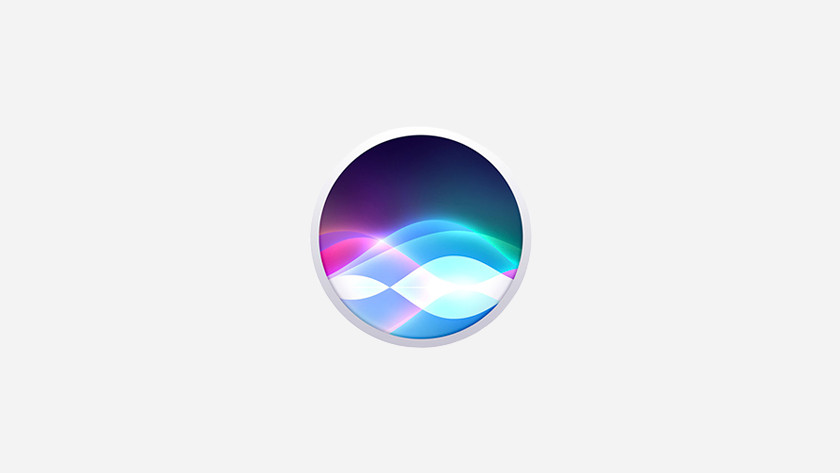 Siri knows it all
Siri googles like a pro and knows who the goalie is for the big game. The function also helps me when I know the movie genre I feel like watching, but can't think of a title. "View all '80s action comedies" offers results from both the App Store and Netflix. When I say, "What did he say?" Siri rewinds the episode a bit, so I can listen more carefully. Siri doesn't understand everything. Sometimes, I choose to type something after a few times. What is convenient is the fact that once you've looked for something, Apple TV offers it as an option.
Remote with Touchpad
Typing on the Apple TV Remote is a lot like entering something on a game console. I swipe to get to the right letter and tap it to select it. Tapped too early? You'll have to swipe all the way to backspace. It happened a few times during testing that Siri didn't understand me and I didn't notice that I hadn't selected "enter", but a letter. As a result, I didn't get a result. My worry about finger smudges was unnecessary. I can eat chips and pause an episode as much as I want. The touchpad also serves as a game controller.
Conclusion
Despite Apple TV not offering 4K support, I like the media player. It doesn't offer all the foreign content that I'd like, but I find the AirPlay mirror function very useful. That way, I can show apps on my TV that Apple TV doesn't have, but that are available on my iPad or MacBook.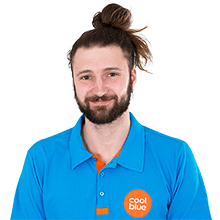 Article by: