What accessories are essential for backpacking?
Of course you need more for a trip than just a backpack. Here you will find our tips about the must-have accessories that you should not forget while backpacking.
Accessories
For your backpack
** Drinking systems: ** With a built-in hydration system you always have water in your pocket and you stay well hydrated while traveling.
** Flightbags: ** Put your backpack in a sturdy transport bag to protect it in luggage compartments.
** Backpack protection: ** Protect your backpack from thieves with a stainless steel net from, for example, Pacsafe.
** Rain covers: ** Is your backpack or daypack not waterproof? With a rain cover your things and your bag stay dry.
Accessories for your tour
** First aid kits: ** If you have a first aid kit in your pocket, you can act quickly in the event of an accident.
** Cloth bags: ** Use a sheet bag during your trip for more comfort and hygiene when sleeping.
** Travel towels: ** A travel towel is compact, dries quickly after use and can absorb a lot of water.
** Toiletry bags: ** Store your toiletries in a toiletry bag and avoid shower gel or shampoo can leak directly into your backpack.
** Powerbanks: ** No outlet nearby? With a power bank you always have power in your pocket.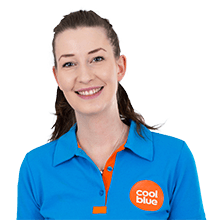 Article by: