Now available: Battlefield 5
The time has finally come, after having had all the battlefields, DICE returns to their roots with Battlefield V: the Second World War. Does BF V know how to revive the glory of the old BF 1942? On this page, I collect everything you need to know about the latest Battlefield title for Xbox, PS4, and PC.
Why do I want Battlefield 5?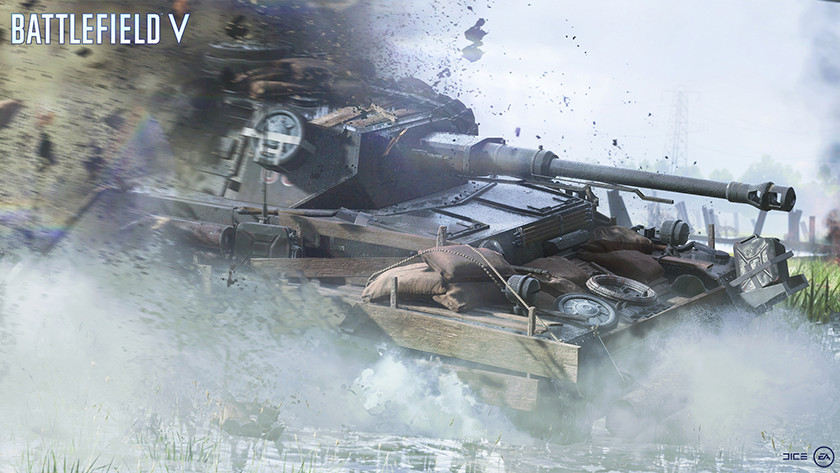 Are you crazy about shooters and like to work closely with your friends? If so, Battlefield 5 is the game for you. With the different class archetypes, you can adapt the game to your playing style, for example medic or support, and provide your team with the necessary medpacks and ammunition crates. Play the role that suits your playing style and you won't be bored for a second in the gigantic battlefields you play with 64 players at once.
News: Tides of war is breaking loose
Finally: the first chapter of Tides of War goes into effect. Via the periodic content available with Tides of War, you follow the progress of the second world war. There are more and more iconic battles and, as you may expect from a WWII gamer, we will eventually also work with the Red Army and the Americans.
News: closed alpha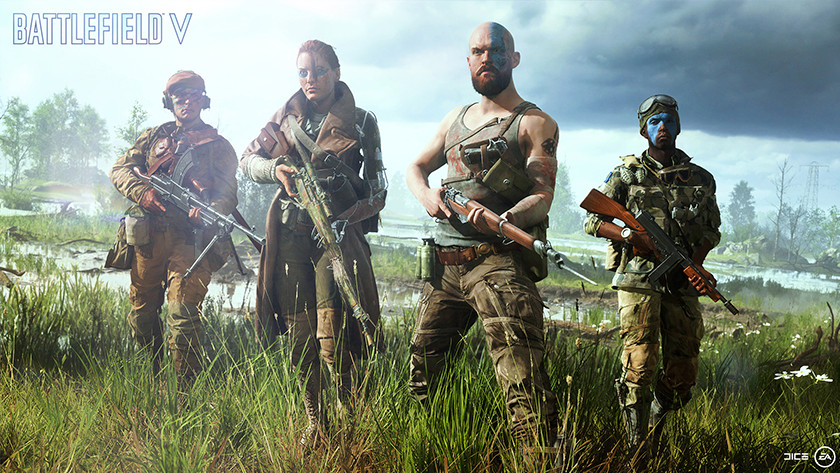 As one of the lucky ones, I have been allowed to play Battlefield V a bit the closed alpha test. The test includes Conquest and Grand Operations on the map from the trailer: Narvik. The game is beautiful and is already running fine on my PC. You also immediately notice the importance of working together as a squad, since you can only reload your weapon once or twice. Apart from a few bugs, it's a nice introduction to the game!
What do we know about Battlefield 5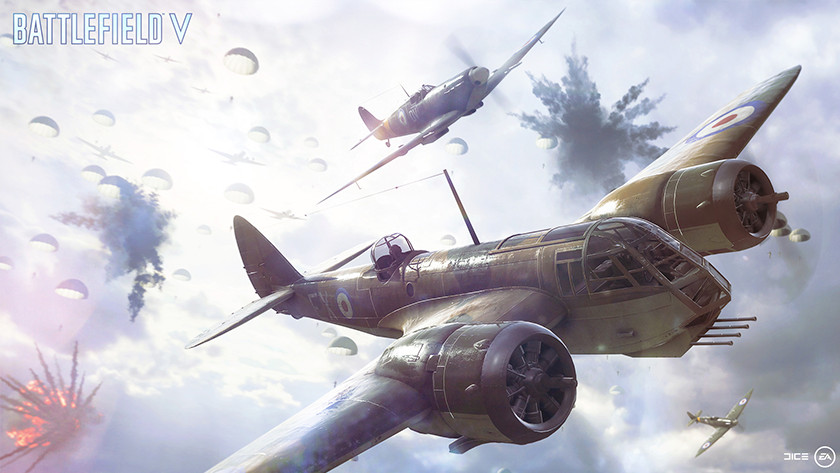 With BF V, Battlefield wants to return to his thematic roots, but at the same time, things have changed, too. There are already rumors about new game modes, weapons and skins, so I'll fill the next section regularly with the necessary facts and facts about the elements that make BF V feel fresh and unique.
Playing styles
From the beginning, Battlefield has been about playing your role and winning the victory together with your squad and team. Now, DICE wants to make the game a bit more tactical with BF V, which means that you no longer can immediately heal your teammates or provide them with ammunition. You really have to make some effort for it. In your squad, for example, you depend on support, because otherwise you will be left without bullets.
Grand Operations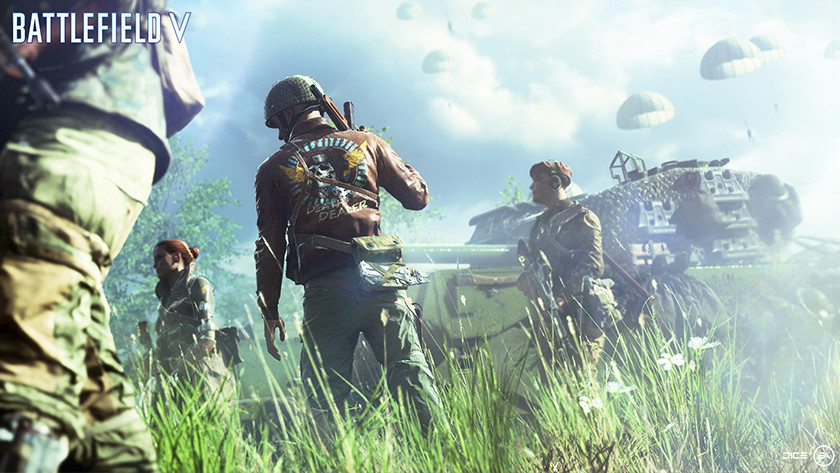 One of the new game modes in the game is Grand Operations. With this, EA will continue to work on the Operations game mode from BF 1. This time, a Grand Operation will span several days and maps, with the result of the first day affecting day 2. This means you could have saved your artillery guns on day 1, so on day 2, you have access to an artillery barrage. If you ask me, this will be the game mode of BF V.
Battle Royale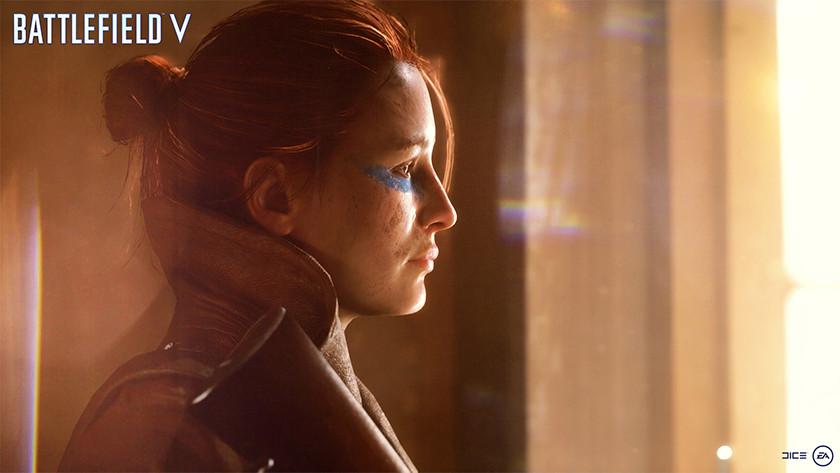 Battle Royale also makes its appearance in BF V. Nothing else is known yet, so I hope DICE gives it an exciting and unique twist. The community is divided over whether Battle Royale belongs to Battlefield, but depending on how it's done, we can still have a lot of fun. Doesn't it work? We can just play Grand Operations, right?
Skins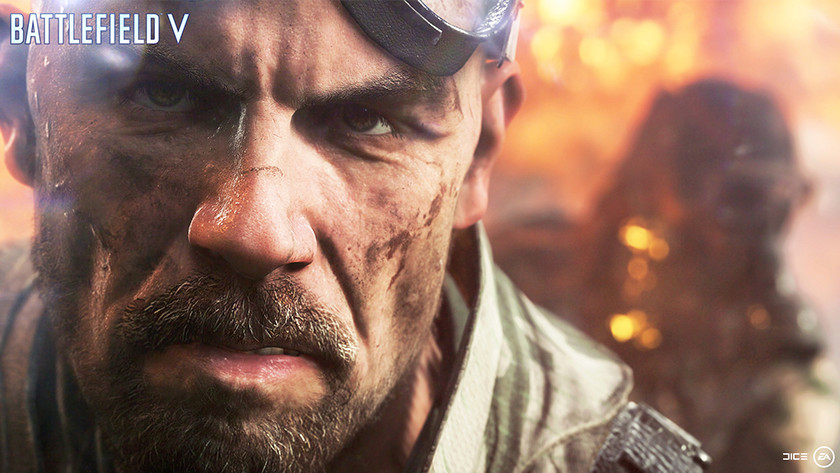 From Counter Strike to Fortnite, everyone knows that skins are popular. This is what EA has noticed, too, and it seems that in BF V, we can also get started with the modification of our soldiers, tanks, and other vehicles. In itself it's not a bad idea, as long as no excessive paywall arises or no people with fluorescent pink katanas run around, I think it's okay. If DICE knows how to place it subtly, I'm happy with it!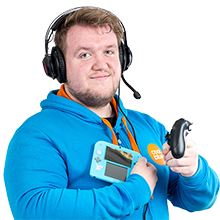 Article by: