Advice on bike bags
You're looking for a bike bag, but you're having a hard time finding one. Don't worry. We're happy to advise you on everything related to finding the right bag for your bike. There's bike bags for groceries, but also ones for long bike journeys. You can read which bag suits you here. Other than that, you can read about the content of bike bags and about attachment systems. In short, the page below will help you choose the right bike bag.
General advice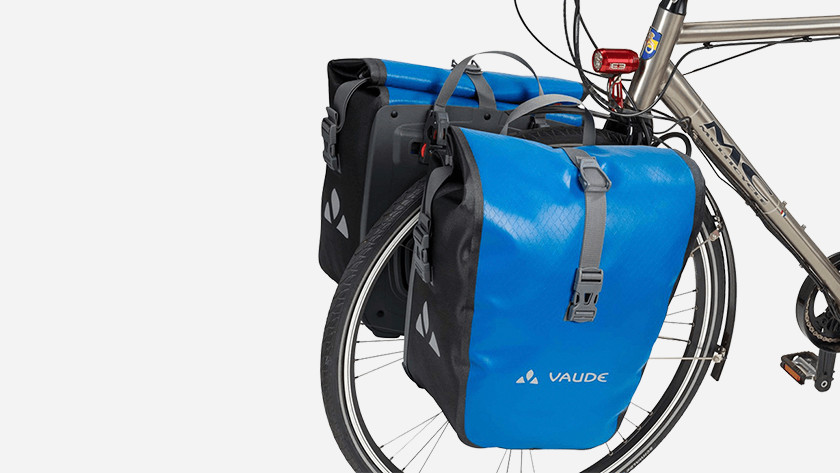 A sturdy bike bag is essential if you do groceries by bike. But what type of bag do you need? What should you keep in mind when making longer bike rides? You can read everything you need to know when buying a bike bag here.
Expert reviews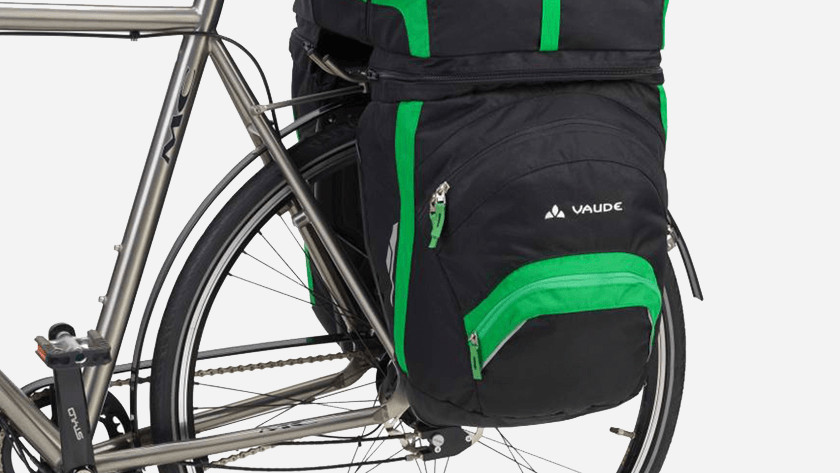 Which bike bag is best for you and why? Our specialists are happy to help you and test popular panniers in a review. This way you know exactly what the advantages and disadvantages of the bicycle bags are.
Compare bike bags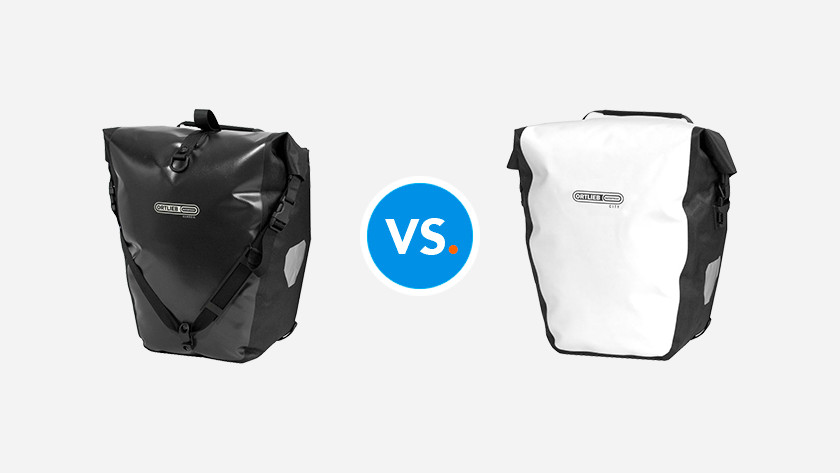 If you're not sure which bike bag you need or don't know the differences between certain models, have a look at one of our comparisons. This way, you'll know exactly which bike bag model suits your wishes best.
Help after purchase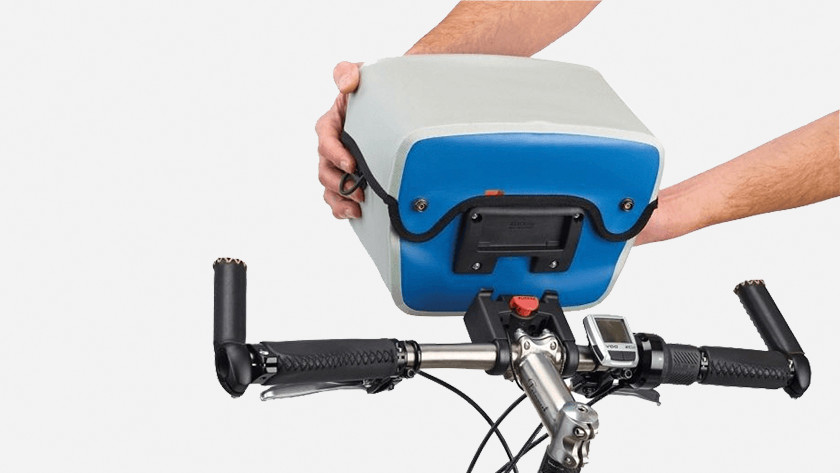 You've bought a bike bag, but how do you properly mount it on your bike? Our product expert will tell you step by step how to mount a mounting system on your bike. Have a look at the steps, and you'll be on the road in no time.