Advice on bike carriers
You're looking for a bike carrier but finding it difficult to make a choice. Don't worry. We'll gladly give you advice about everything you need to consider when choosing a bike carrier. There are bike carriers to mount on your towbar, on the trunk door, or on the roof of your car. Find out here which carrier is suitable for you. You'll also read about traffic rules and we'll help you mount the carrier. In short, the page below will help you choose the right bicycle carrier for you.
Advice on your choice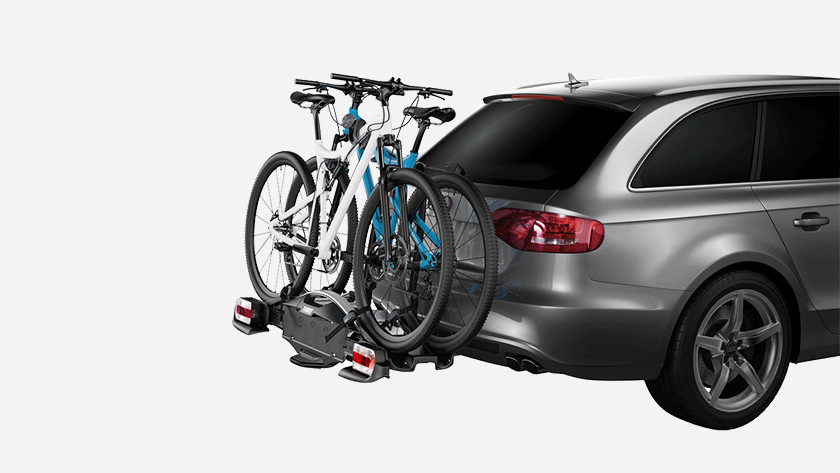 A sturdy bike carrier for your car is essential if you're planning on driving to a beautiful bike ride at home or abroad. What type of carrier do you need? What should you keep in mind if you're transporting an electric bike? Here, you can read everything you need to know when buying a bike carrier.
Expert reviews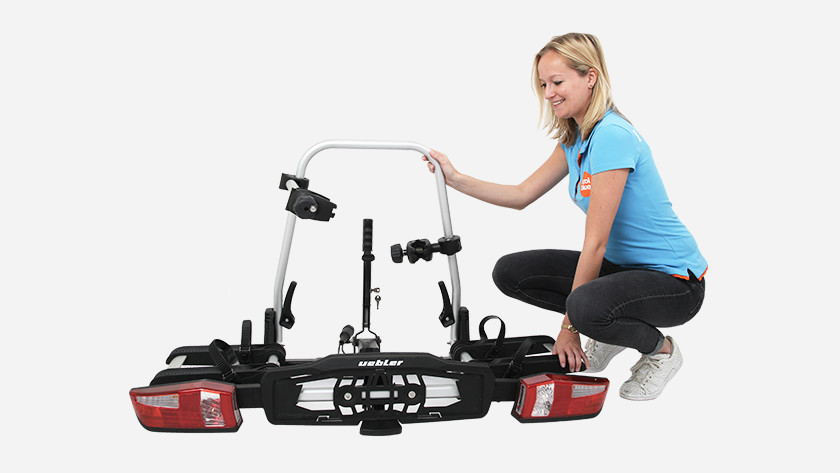 Which bike carrier is best for you and why? Our specialists are happy to help you and test popular bike carriers in a review. This way you know exactly what the advantages and disadvantages of bike carriers are.
Mounting options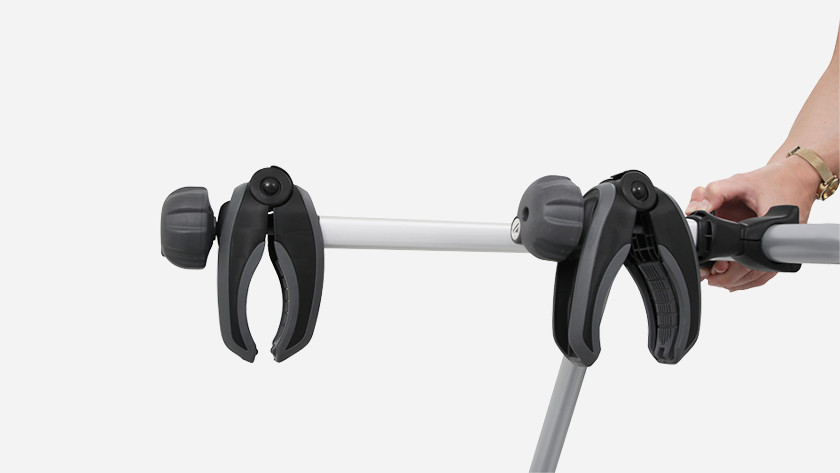 You've bought a bike carrier, but how to securely mount it on your car? Our product expert will give you a detailed, step-by-step explanation of how to mount a carrier on your car. Follow the steps and be on the road in no time.
Lighting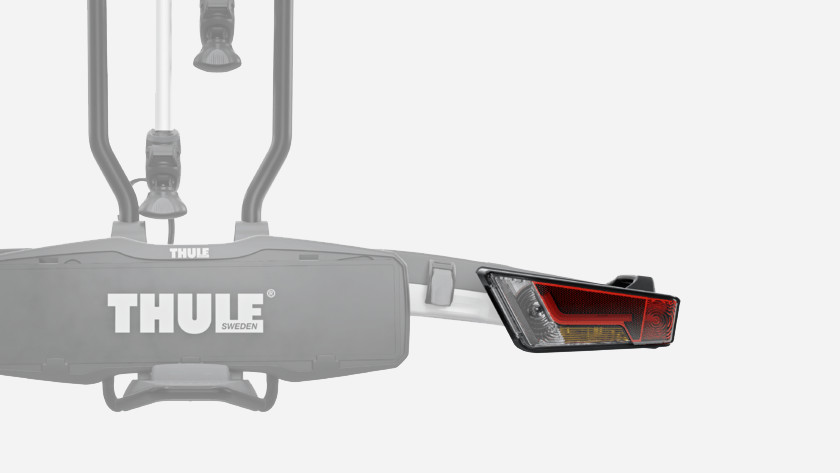 A bike carrier that blocks the lights on your car from view, needs its own light board. It's possible that something could go wrong with the lighting on your bike carrier. We'll gladly help you solve any lighting problems.