How do I choose a cyclocomputer?
A bike computer is a compact device with many possibilities for both recreational and sports cyclists. Thanks to its several different functions, you'll learn a lot about the distance traveled, your average speed, or the calories you've burned. This makes cycling more fun and your training more effective. Which bike computer you need depends on what kind of bike ride you're making. Read here which bike computer suits you best.
Recreational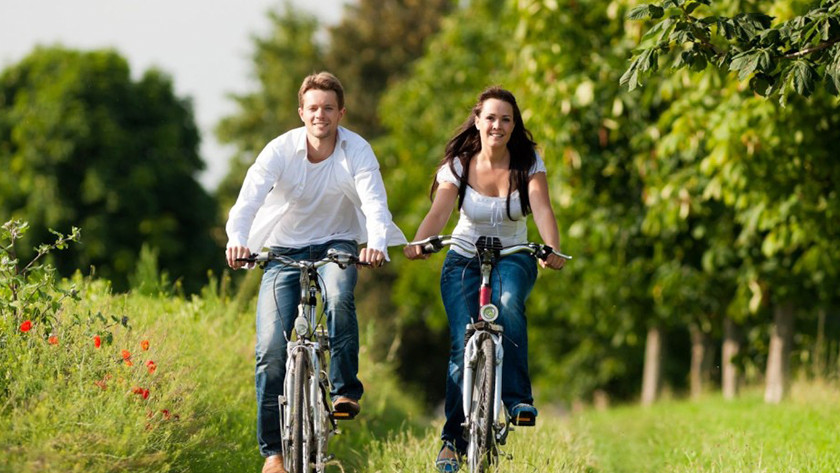 Recreational biking
Are you a recreational cyclist who doesn't really care where he's cycling to, a basic bike computer might suit you. Thanks to the basic functions of such a bike computer with GPS, you can see the distance you've traveled, how fast you've been going, and the time. In some cases, you can also easily connect your basic bike computer to an application on your computer or laptop, so you can see exactly which route you've taken.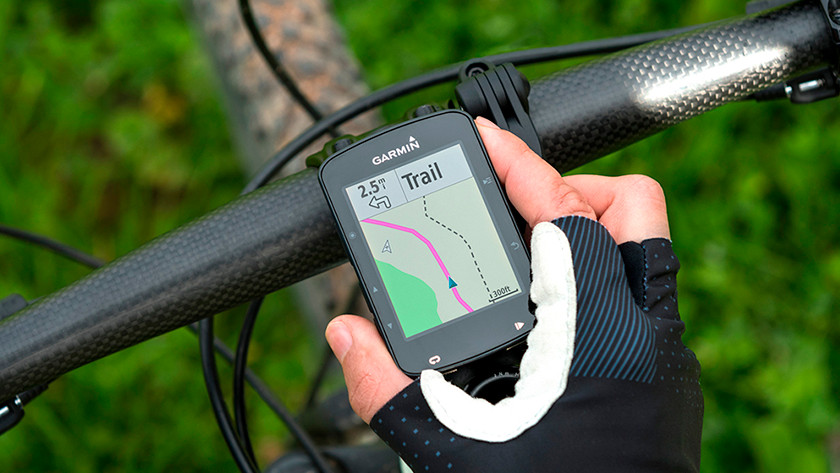 Going on bike rides
Are you a recreational cyclist who likes the idea of a system that navigates you to a certain destination? If so, a bike navigation system is the best solution for you. Bike navigation accurately displays bike routes. This way, you can easily cycle from point A to B, without interruptions. The only thing you have to decide is which map you're going to use. Opt for the map of Europe if you cycle abroad a lot. If you cycle in The Netherlands and Belgium a lot, the Benelux map is sufficient.
Athletic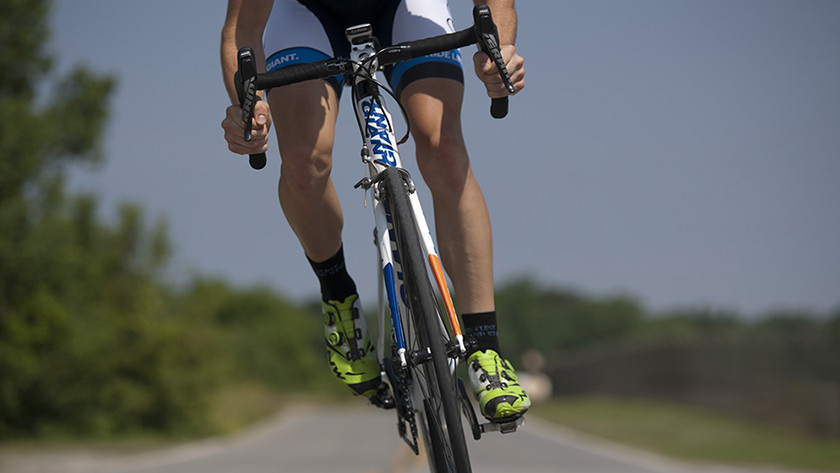 Train muscles and improve technique
When you truly focus on cycling, you can speed up the process of training your leg muscles. A cadence sensor registers your pedal strokes. A rhythm of 100 rotations per minute is most effective, since you put more pressure on your tendons with a higher number of rotations, and you use more force with a lower number of rotations. A power meter registers the pressure you put on your pedals. This way, you can accurately change your form if it turns out you're putting uneven pressure on the pedals.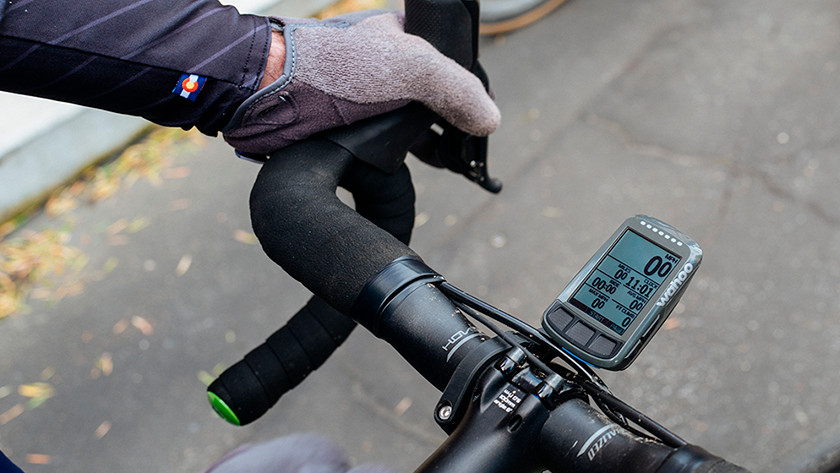 Improve endurance
You already know cycling is good for your endurance, of course. A bike computer allows you to go one step further. A heart rate sensor allows you to cycle in several different heart rate zones, which improves your endurance. Your heart rate is usually measured with a chest strap, which then transfers the measurements to your bike computer. Apart from that, you can improve your endurance with interval trainings; this way, your workouts are divided into rest and activity moments.
Extra sensors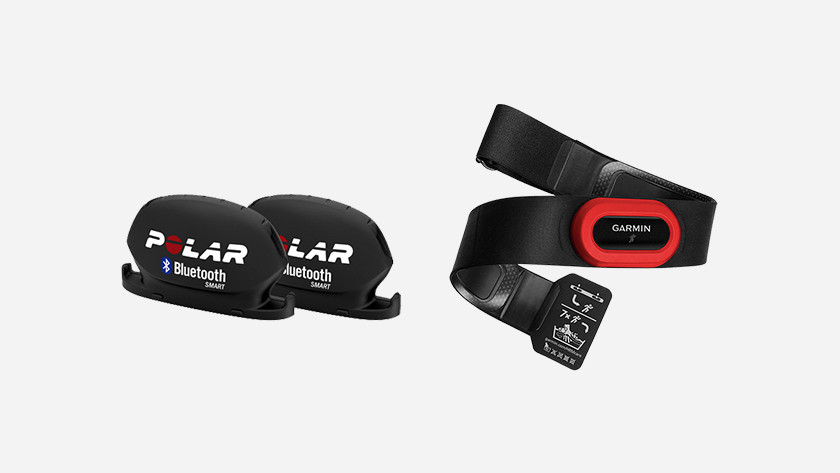 Not all bike computers include all types of sensors. Cadence sensors, heart rate sensors, and power meters are also separately available. You can easily connect these to your bike computer or bike navigation system. You make this connection via Bluetooth, so make sure your bike computer or bike navigation system is equipped with Bluetooth.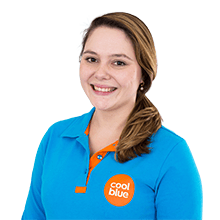 Article by:
Annika
Cyclocomputer Expert.