What you need to know about Bluetooth and compatibility
Those who need to call often will enjoy keeping their hands free. For example, for taking notes on the computer during the call. If you're spending a lot of time in the car, hands-free calls certainly are a must. What should you pay attention to when purchasing one of those Bluetooth devices? You'll read all about it in this article.
---
What's Bluetooth?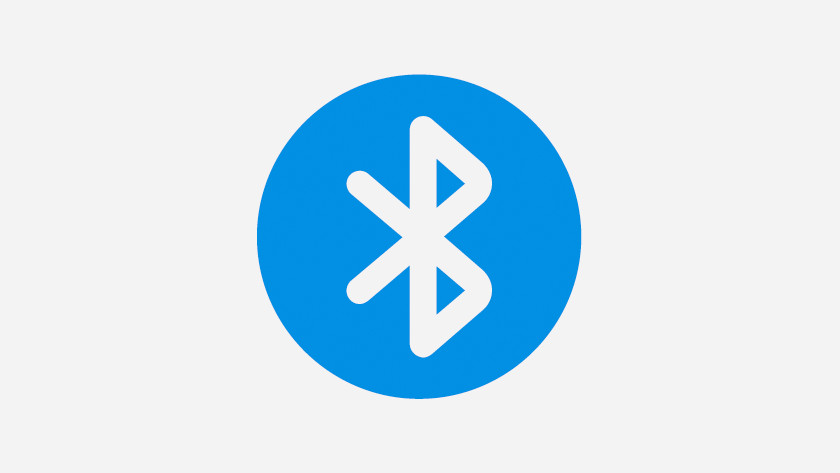 You use Bluetooth to wirelessly connect two devices, such as a smartphone and a headset or a car kit. You can also use it to play music from your smartphone wirelessly on your Bluetooth speaker, or to exchange files and photos between two devices. All smartphones feature Bluetooth nowadays, and new smartphones have at least Bluetooth 4.0. From this version onwards, using Bluetooth has become very energy-efficient, which allows the battery to last longer.
What are Bluetooth profiles?
A Bluetooth profile is made up of protocols that decide which information may be forwarded wirelessly. That means two devices will need to have access to the same protocols to be able to communicate with each other. In short: Bluetooth provides the wireless connection, while the Bluetooth profile determines what data may be exchanged. That means that when buying a smartphone and associated Bluetooth device, it's important to check if both devices support the Bluetooth profiles you want to use.
The most commonly used Bluetooth profiles listed
HFP (Hands Free Profile): Wireless communication between a mobile phone and a headset.
HSP (Headset Profile): Operate your mobile phone using a carkit. More options than HFP.
A2DP (Advanced Audio Distribution Profile): Forward standard stereo sound. The sound quality is a lot better than when you forward sound via HFP or HSP.
aptX (High-quality audio): Forward high-quality stereo sound. This method was developed by Qualcomm and compresses audio files, so it can forward them with less quality loss. This technology can be found in headphones you use to listen to music.
AVRCP (Audio/Video Remote Control Profile): With this profile, you'll be using your device as a remote. For example, to answer a call, adjust the volume or click through to the next song.
PBAB (Phone Book Access Profile); Access your phone's contacts using a Bluetooth device. This way, you'll be able to dial a number without needing to take your phone in your hand.
MAP (Message Access Profile): Access messages using a Bluetooth device. For example, reading messages on the display in the car, when your smartphone has been connected to your built-in carkit.
What should I pay attention to when using a headset or car kit?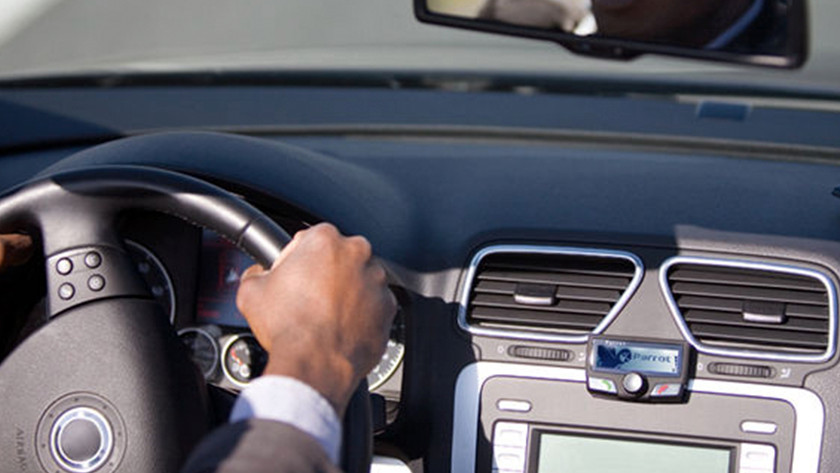 Your smartphone and the headset or car kit should have the same Bluetooth profiles. The Bluetooth version matters as well. Does your smartphone have fourth-generation Bluetooth? In that case, you can rest assured: both old and new headsets and car kits may be connected. Is this not the case? Basic headsets and car kits, as a rule, support older Bluetooth versions as well. Do you have an advanced headset or car kit with special functions, such as voice control? The older Bluetooth version might not support these functions.
Which Bluetooth profiles does my smartphone support?
Apple (from iPhone 4 onwards)
Hands-Free Profile (HFP)
Phone Book Access Profile (PBAP)
Advanced Audio Distribution Profile (A2DP)
Audio/Video Remote Control Profile (AVRCP)
Personal Area Network Profile (PAN)
Human Interface Device Profile (HID)
Message Access Profile (MAP)
Android, Windows Mobile, and others
Got a mobile phone that runs on Android, Windows Mobile, or another operating system? You'll have to take a moment to look up the Bluetooth profiles your device supports, since they differ between manufacturers and from one type of device to another. Note: simple mobile phones you can only use to call and text, so-called dumbphones, often don't work with car kits because they don't support the Hands Free Profile. Good to know before providing them to your employees.