How do I choose a family tent?
For a comfortable camping holiday with the family you use a spacious family tent. Which tent you take with you depends on several factors. In particular, the size of the tent, storage options and ease of use are important. It is also smart to pay attention to the weather conditions in your holiday area. In this article we tell you how to choose the right family tent for your trip.
Number of people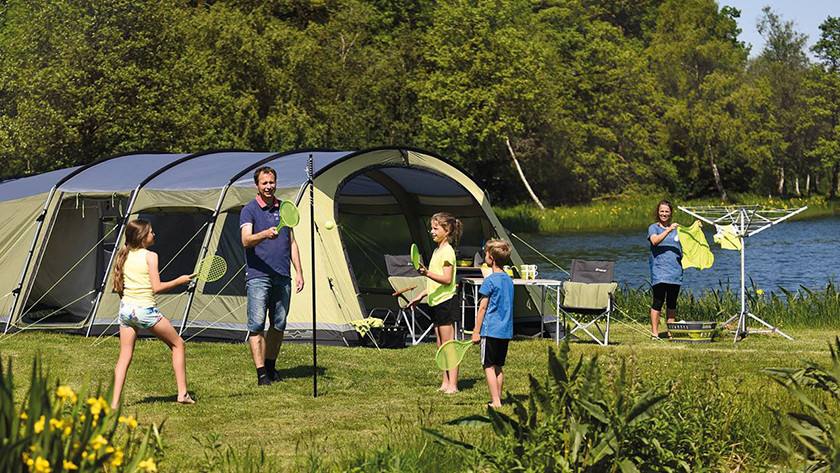 The right family tent for your trip is partly dependent on your travel group. When you travel with the children, it is less important how the sleeping quarters are placed. Do you travel with friends? Then perhaps you would prefer a tent where the sleeping areas are separated by the living space, such as fish-à-vis tents. Besides your party, the number of people is important in your choice. A four-person tent has exactly 4 berths in the sleeping areas. When you also like to put your bag with clothes in the sleeping area, you choose a tent with a larger porch or with more sleeping places.
Size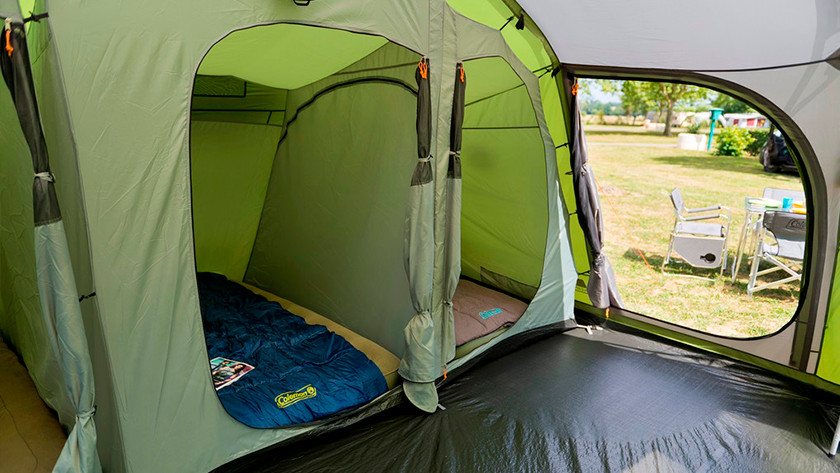 For a nice and comfortable holiday, a tent with sufficient space is very important. This applies not only to the sleeping area, but also to the living area of ​​the tent. A living space where you stand upright and a camping table with chairs, is suitable for this. So you are dry on a rainy day. Tents with a tunnel construction offer you the most rigid space, because they have fewer sloping walls than dome tents. Storage space to organize your camping gear is also important for a comfortable holiday. Tents with many different storage compartments are therefore suitable.
Weather conditions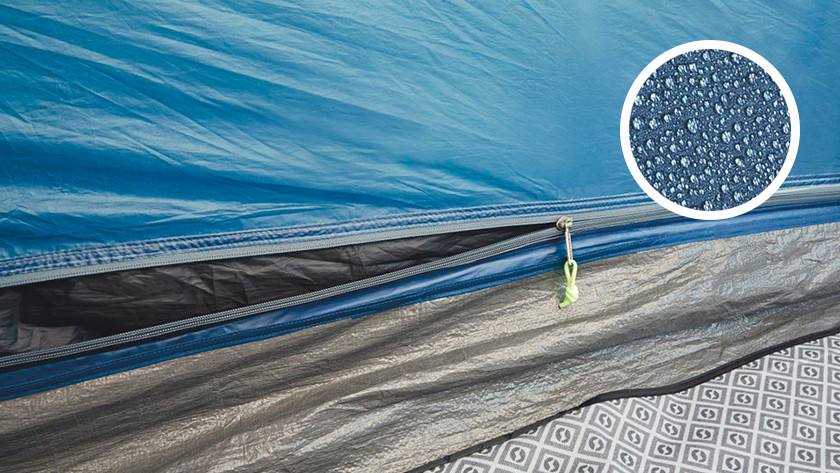 Depending on the location, it is important to pay attention to the storm and rain resistance of a tent. Is there a chance that a heavy rainstorm will damage your holiday address? Then pay attention to the amount of rainwater that can handle your tent. A tent cloth with a water column of more than 3000 millimeters is well resistant to the heaviest showers. When it also blows hard at your camping site, you choose a tent with tunnel construction, sturdy steel poles and enough guy lines.
Setup ease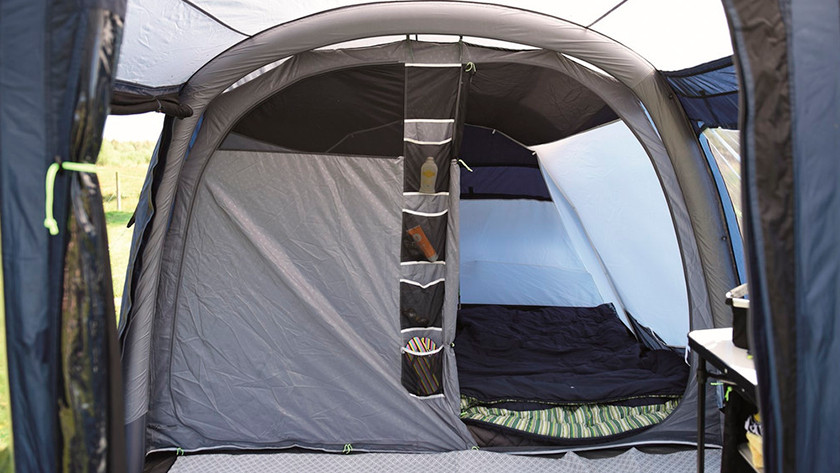 The most comfortable holiday you experience with a tent that you set up effortlessly. Will you stay at the same campsite for the whole holiday? Then choose an inflating tent. When you occasionally change pitch, you choose a tent that you set up a little faster, without needing the whole family. A tent with dome construction usually costs less effort than a tunnel tent. Dome tents are in fact self-supporting, so they remain standing when you do not fix the guy lines yet. You must secure a tunnel tent with guy lines to keep it firmly in place.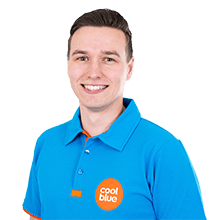 Article by: