How do I choose a festival tent?
When you're visiting a festival, you want a tent that you can easily set up and that doesn't cost too much. It's not very nice to have a wet sleeping bag when it's raining, so sometimes it's better to invest more in a tent. To help you make this choice, we'll tell you how to pick the right festival tent for your holiday in this article.
Setup ease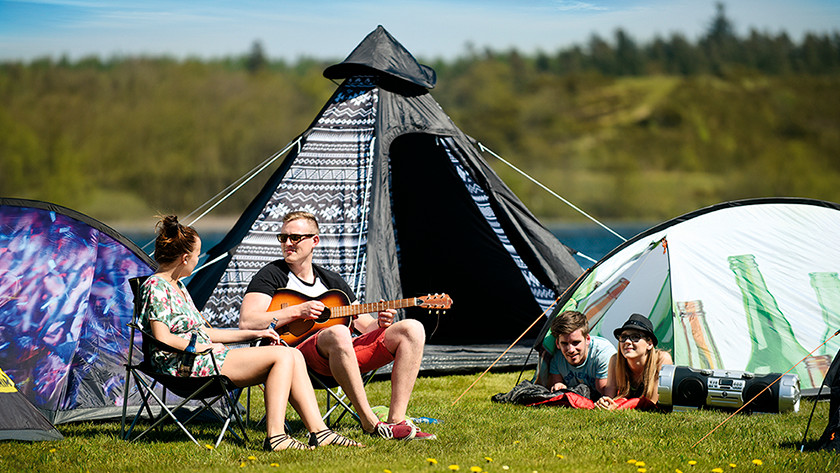 You don't want to spend too long setting up your tent when you're at a festival. You only need a couple of seconds to set up a pop-up tent. If you like a little more space in your tent, opt for a dome tent. These tents have a simple construction, so they're easy to set up. On top of that, they're higher than the average pop-up tent, and often they also have a front entrance where you can store your things.
Number of people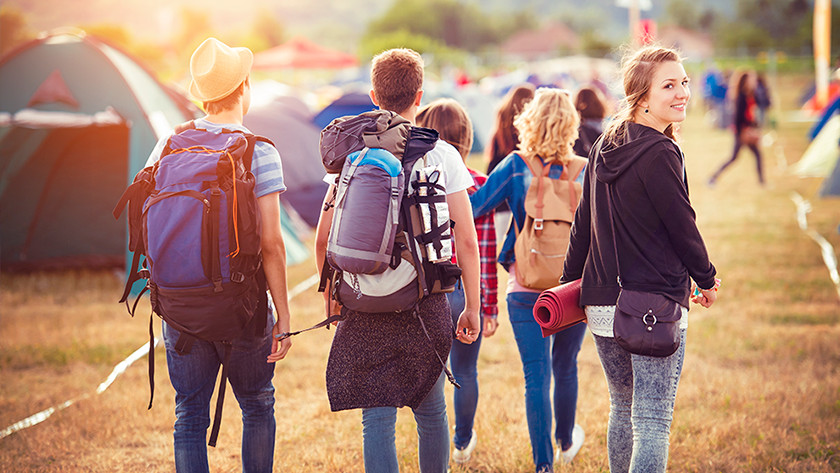 Are there just two of you, or are you part of a large group of friends? Decide whether you choose a small tent or combine forces and purchase a large group tent. You'll have more privacy when sleeping in a smaller tent, but it's much more fun to sleep in a large tipi tent with your friends. Make sure you have enough space to store all of your luggage. It's a good idea to choose a tent that can accommodate more people than you travel with.
Weather conditions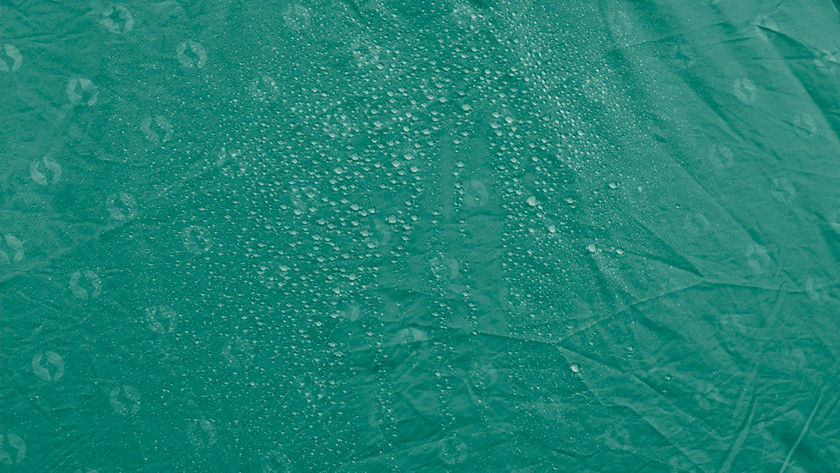 A more affordable festival tent is often made of lower-quality materials. This makes these tents less resistant to storm weather and extreme rain showers. Does the weather forecast predict extreme weather during your festival? Invest in a tent that's waterproof. You should opt for a tent with a hydrostatic head of at least 3,000 millimeters. This should be enough to withstand extreme rain showers.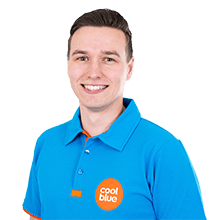 Article by: