How do I choose a backpacking tent?
When you go on a bike tour or hike or want to spend a cheap night with your backpacking, you take a tractor tent with you. Which tent suits your trip depends on several factors. For example, storage options, weight and suit size play an important role, but it is also wise to pay attention to weather conditions. In this article we tell you how to choose the right tractor tent for your trip.
Number of people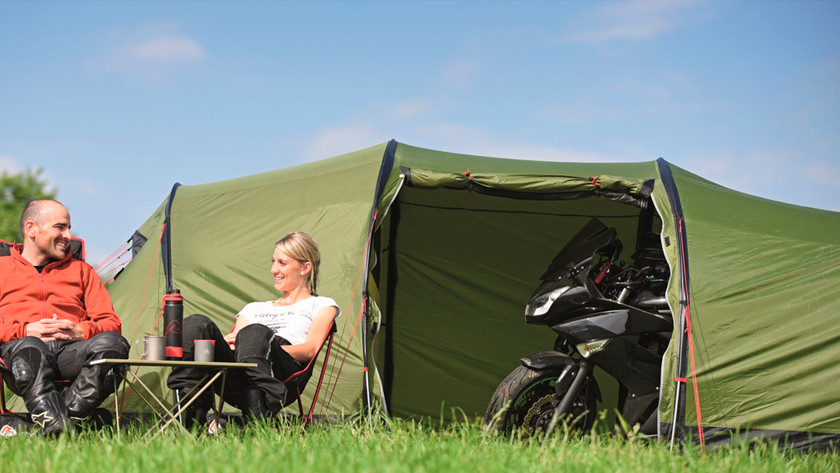 The right tractor tent for your trip depends in part on your travel group. When you travel alone, you bring a smaller tent than when you go with 3 or 4 people. Please note that tractor tents have a compact construction. That is why three people are fitted in a three person tractor tent, with the sleeping mats close together. For more storage space and freedom of movement, it is wise to take a larger tractor tent with room for an extra person.
Weight and pack size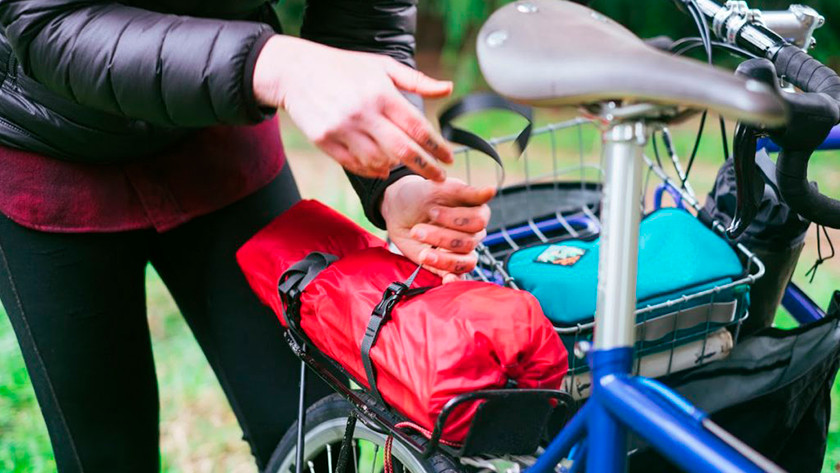 When you walk around, you carry the tent in your backpack or bicycle bag. Because you pay attention to the total weight of your luggage, a light tent is important. In addition, a heavy pack will cause physical complaints and you also take other items with you. In general, a tunnel tent is lighter than a dome tent because you use fewer tent poles. The lightest tents weigh less than 2.5 kilograms. To ensure that a tractor tent fits in your luggage, you have to store it compactly. The smallest tractor tents can be transported in the size of a liter bottle of water.
Weather conditions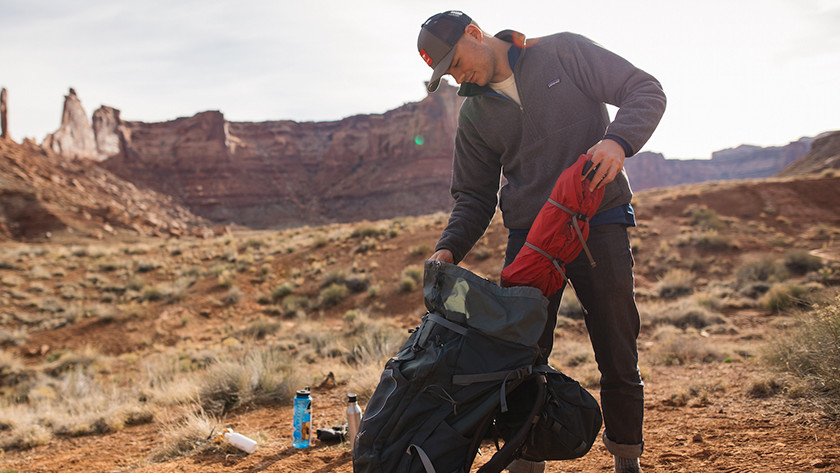 When you camp in a location where the weather conditions can be bad, a storm- and rain-resistant tent is important. Strong guy lines and sufficient water tightness are then very important. For a lightweight nylon tent, pay attention to the coating on the canvas. The water column of a tent gives a good indication of the watertightness. From 3000 millimeters a tent is resistant to heavy rain showers. When you camp on open ground, you have a chance of strong gusts of wind. A dome tent is more resistant to this than a tunnel tent, due to its stable construction that catches less wind.
Construction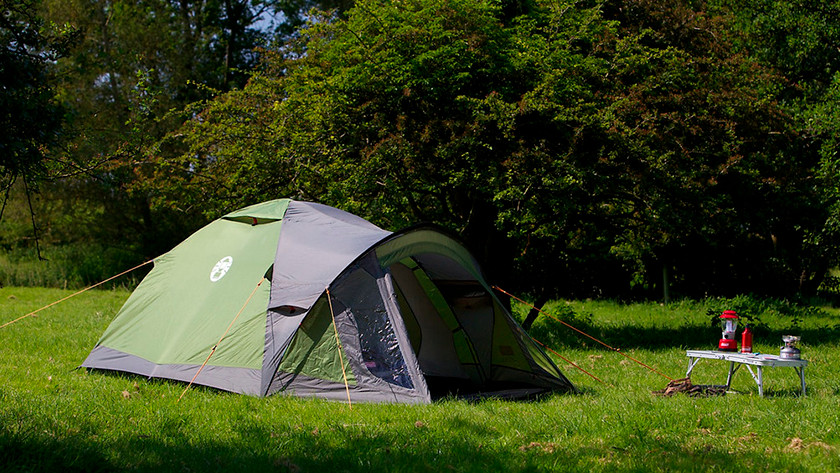 Most tractor tents have a dome construction or a hybrid variant on such a dome construction. These tents are easy to set up because they are self-supporting: they remain stable even without guy ropes and pegs. So after a long trip, you can turn your tent into an instant and are more resistant to a storm. When you find the weight of your pack more important, you choose a tunnel tent. These tents are relatively light because you use fewer tent poles.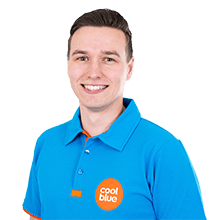 Article by: