How do I choose an e-reader?
You are about to purchase an e-reader. Which e-reader suits you best depends largely on how you want to use the reader. Below I explain what you should pay attention to when choosing the best e-reader for you.
1. How many books do you want to put on your e-reader?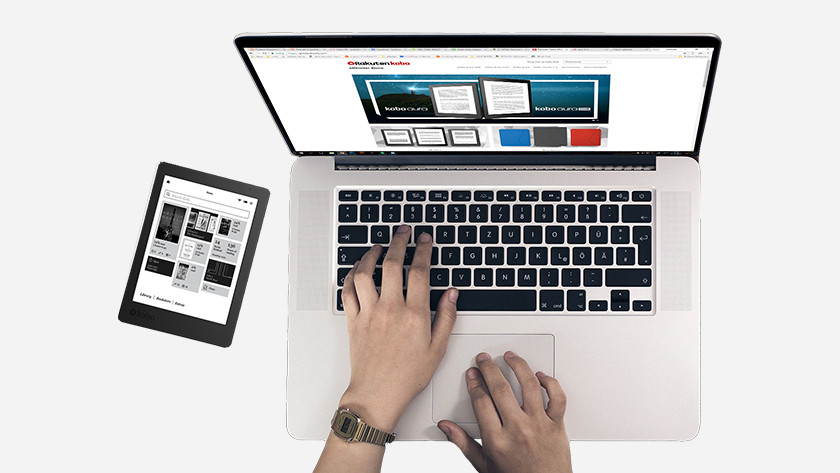 The more books you want to store on your e-reader, the more internal storage capacity you will need. Up to 10% of the total storage space is used for the operating system. If the reader has 2 GB of storage capacity you can use 1.8 GB for books. At 1 GB you can store up to 1,000 books, depending on the length and quantity of images (for example, comic books take up more space). With some e-readers you can expand the memory with a memory card.
2. What files do you want to put on your e-reader?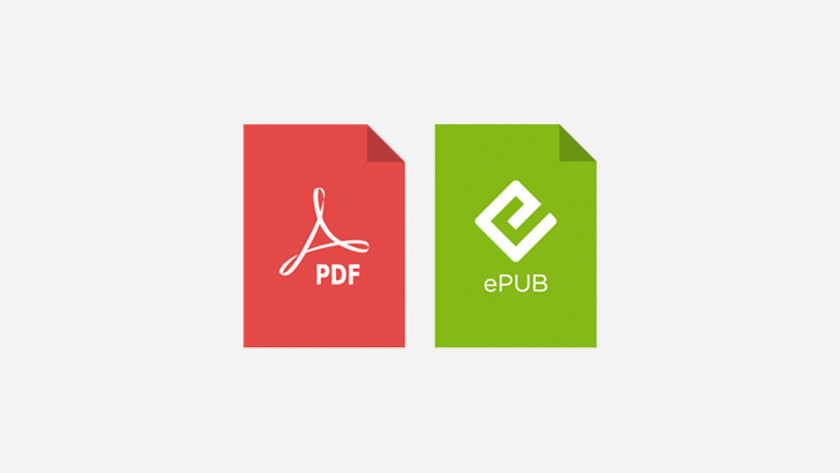 The most e-books that you buy online or download for free have the ePub format that all e-readers can read. There are also e-books in other formats: always check whether your e-reader supports that format. Some e-readers can also display Word, Excel or PDF files. Useful if for example you want to be able to check something for work or school.
3. Would you like to be able to download wirelessly to your e-reader?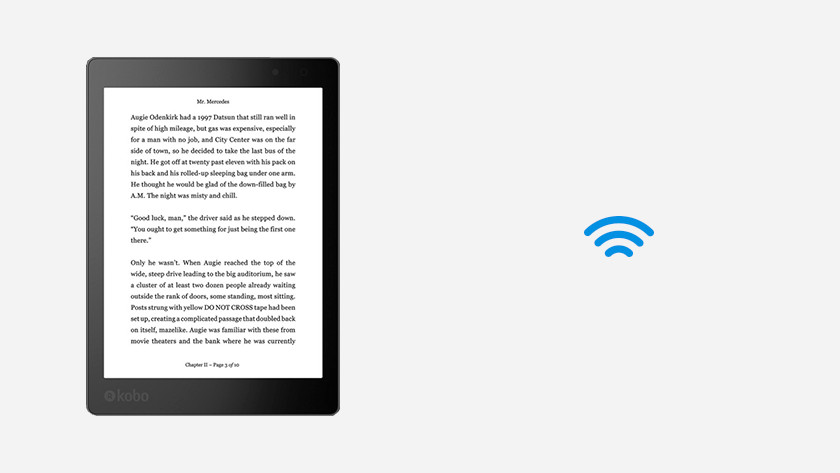 There are several ways to put books on your e-reader. You can connect the reader to your computer and transfer the downloaded files. Another option is to connect the reader wirelessly to the internet via Wi-Fi. Some manufacturers of e-readers have an online bookstore that can be visited directly on the reader to buy and download books. You can also visit websites on the reader.
4. Do you mainly read during the day or in the evening?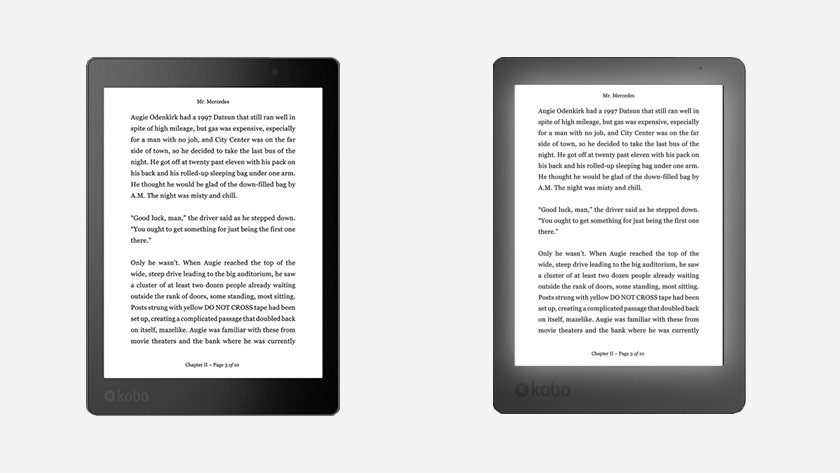 The most e-readers have an E-ink screen. You read using the ambient light instead of the screen itself being lit, such as with tablets and laptops. This makes the display calmer for your eyes and the battery lasts longer. The disadvantage is that the text without daylight is less legible, so if you read a lot in the evening and in the dark you can best choose an e-reader with backlighting as option or possibly purchase a separate reading light.
5. What else do I need for an e-reader?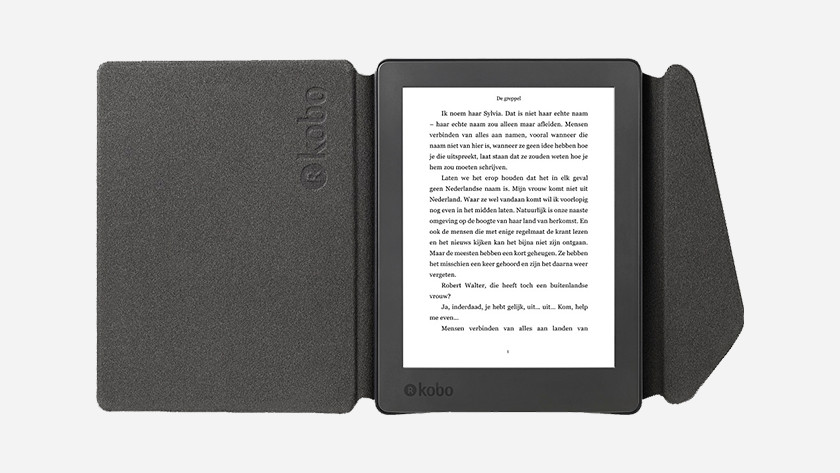 To prevent your e-reader from getting scratched into your bag or being damaged when falling, we recommend a cover. With a home charger or car charger you can charge the e-reader at the socket or in the car. Connect the e-reader on the way to the south of France and start your vacation with a full battery. Do you come to places where there is no electricity at all, such as the deep jungle, the Peruvian plateaus or just the beach? You can simply read through a mobile charger.