How do I choose the right tent for my vacation?
The tent you'll bring on your journey depends on various factors. The aim of your journey and the vehicle you'll use play an important part in your choice. In this article, we'll explain what to keep in mind when choosing the right tent for your vacation.
Camping comfortably: family tents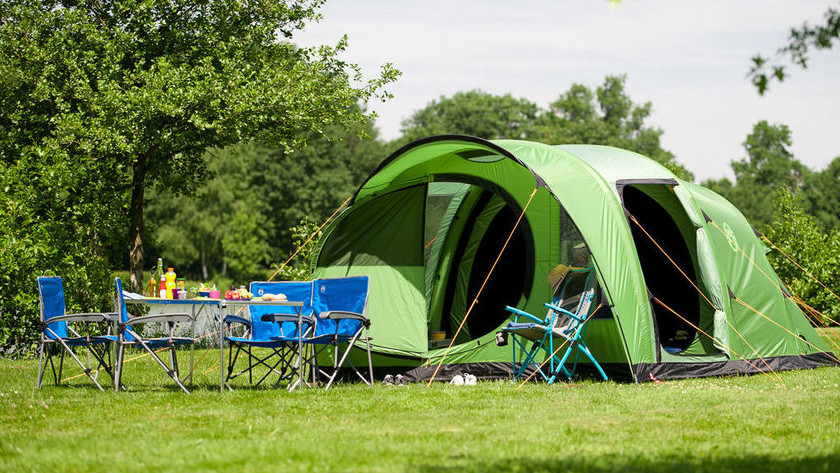 What kind of tent do you need:
Plenty of storage space
Resistant against bad weather
Spacious and sturdy construction (tunnel tent)
For a comfortable camping vacation at a fixed place, you should go for a spacious tent with plenty of space for all your things. The weight of a tent like that isn't as important, especially if you go by car. On top of that, you want to be able to cook or play a game under cover when the weather's bad, so you should go for a stormproof tent with the right height. A tunnel tent with good guy ropes, which you can use to fix it properly, is very suitable for a prolonged, comfortable vacation.
Trekking: trekking tents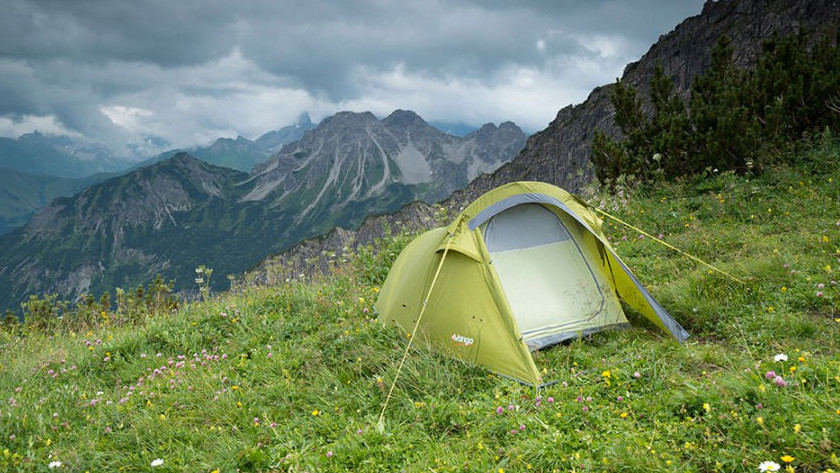 What kind of tent do you need:
Lightweight
Can be packed compactly
Dome or hybrid construction
If you're going trekking or on a cycling vacation, you want keep tabs on the weight of your luggage. Your bike bag or backpack shouldn't be too big or heavy. That's why a trekking tent is lightweight and has a compact packing size. You should preferably go trekking with a tent with a dome or hybrid construction. These will stay upright without guy ropes and pegs, so you can set them up and take them down more quickly than a tunnel tent.
Festival camping: festival tents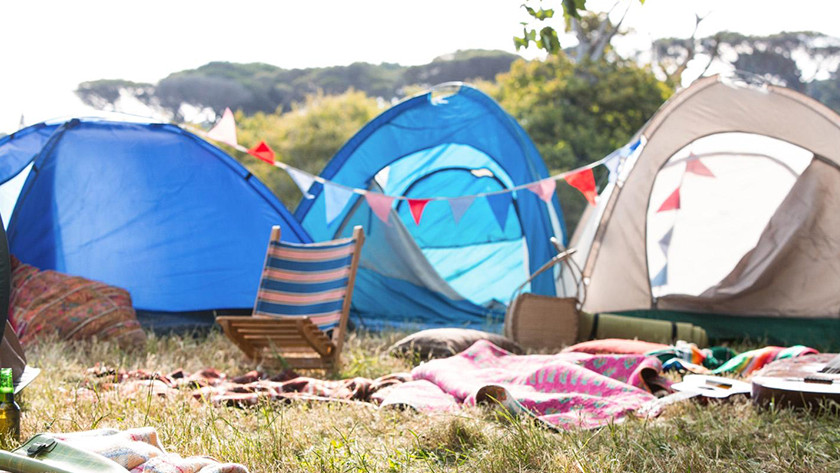 What kind of tent do you need:
Affordable
Compact
Easy to set up
If you're going to visit a festival campsite, go for a compact tent that's easy to set up. Chances are your tent will get damaged on the festival grounds, so it's a good idea to go for an affordable tent. Does the weather forecast predict a lot of rain during the festival? A waterproof tent that can weather prolonged rainstorms is a good option.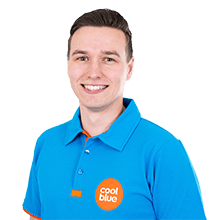 Article by: