Compare the Samsung Galaxy Watch to the Samsung Galaxy Watch Active
The Samsung Galaxy Watch and the Samsung Galaxy Watch Active are suitable for different usage situations. When do you choose the Samsung Galaxy Watch and when is the Samsung Galaxy Watch Active more suitable? In this article, I'll explain the smartwatches side by side and tell you about the differences and similarities.
Samsung Galaxy Watch Active
You don't feel this watch on your wrist when working out, as it's so lightweight.
The combination of GPS, GLONASS, and Galileo ensures that exercises are accurately tracked.
Without a rotating bezel, switching between apps lacks a bit of user-friendliness.
The differences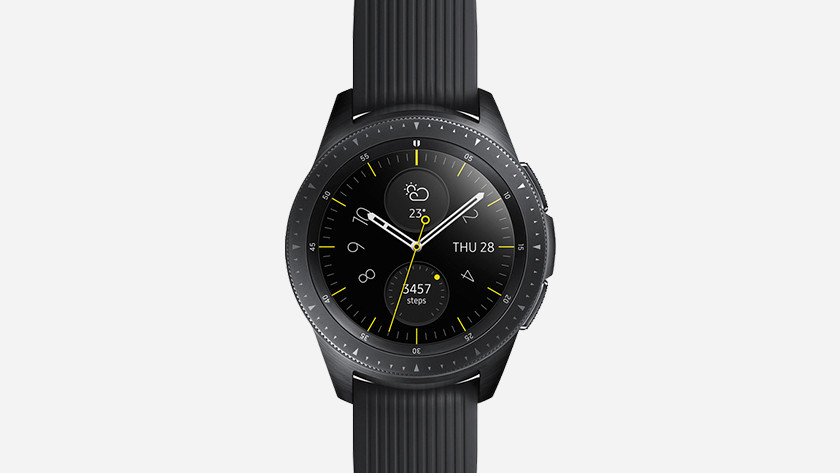 Rotating bezel
The rotating bezel of the Samsung Galaxy Watch allows you to navigate through apps at lightning speed. The ring was omitted in the design of the Galaxy Watch Active. This makes the smartwatch slimmer, lighter, and simplistic, so it's more suitable for sports.
Accuracy
The Galaxy Watch determines your location using GPS and Glonass. Samsung has given the Galaxy Watch Active Galileo support, which makes it a lot more accurate. This will come in handy when keeping track of your personal records during exercise.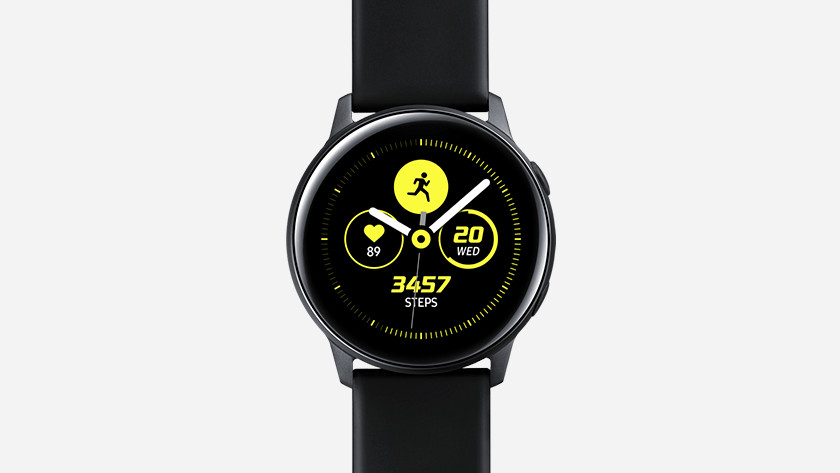 Exterior features
The Galaxy Watch Active has a smaller watch case and is thinner than the Galaxy Watch (42mm). In addition, it's about twice as light as his brother. These features ensure that the Active isn't as heavy on your wrist, which makes it suitable for athletes. The Galaxy Watch has a larger screen, making it easier to navigate between screens.
Conclusion - which smartwatch should I choose?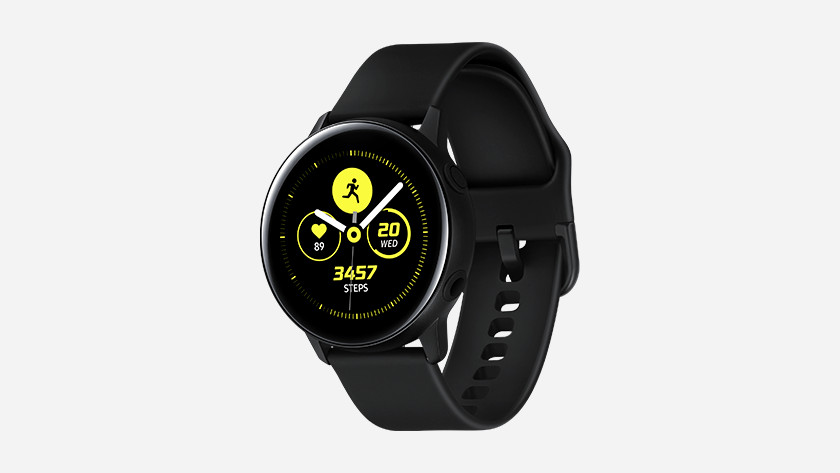 The Galaxy Watch Active
The slim and sleek design makes the Samsung Galaxy Watch Active suitable for people with an active lifestyle. Do you like to keep track of your sports performance and do you think it's important that a smartwatch doesn't get in the way during exercise? Consider the Galaxy Watch Active.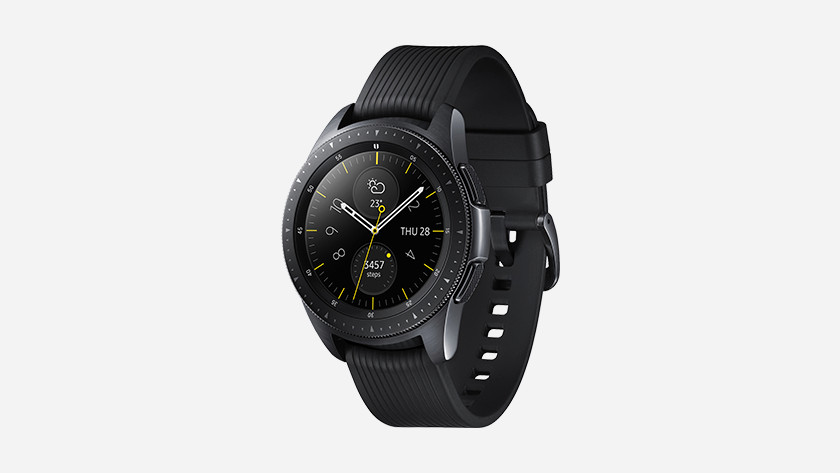 The Galaxy Watch
If you're looking for a user-friendly smartwatch for daily use, the Galaxy Watch is the solution for you. The rotating bezel and the larger screen ensure that you can quickly and easily switch between different screens.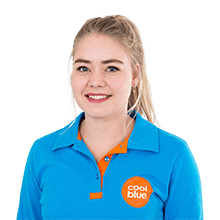 Article by: