Compare the Sonos to the Bose multi-room system
Are you looking for a multi-room system where you connect speakers in multiple rooms? Then you have a wide choice nowadays. In this article I will contrast the Sonos system with the Bose multiroom system to make choosing the best system easier for you.
---
Main differences between Sonos and Bose multi-room
| | | Sonos | Bose |
| --- | --- | --- | --- |
| A separate speaker for small, medium and large rooms | | Yes | Yes |
| Control the multiroom system via an app | | Yes | Yes |
| A subwoofer and soundbar for a powerful home theater sound | | Yes | Yes |
| Control the speaker by voice via Google Assistant | | Yes | No |
| Listen to streaming services or internet radio | | Yes | Yes |
| A speaker with a battery, so that I can also listen to music outside | | No | Yes |
| Stream music to the speakers via Bluetooth | | No | Yes |
| Automatically tune the sound of the speakers to the room's acoustics | | Yes | No |
Sonos vs. Bose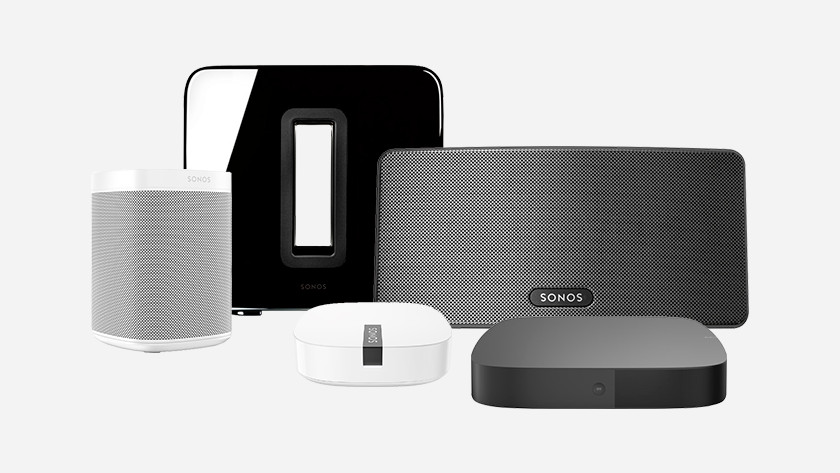 The Sonos multiroom system
The Sonos wifi multiroom system has multiple formats of speakers suitable for small, medium and large rooms. You tune each speaker to the room so that the sound is optimally reflected. You use the speakers separately or as a multi-room system. This can consist of several smaller speakers or expanded with a subwoofer and soundbar. You operate the system from the Sonos app on your smartphone or voice-controlled via Google Assistant. If you have a weak WiFi signal, Sonos has the Boost to create your own network.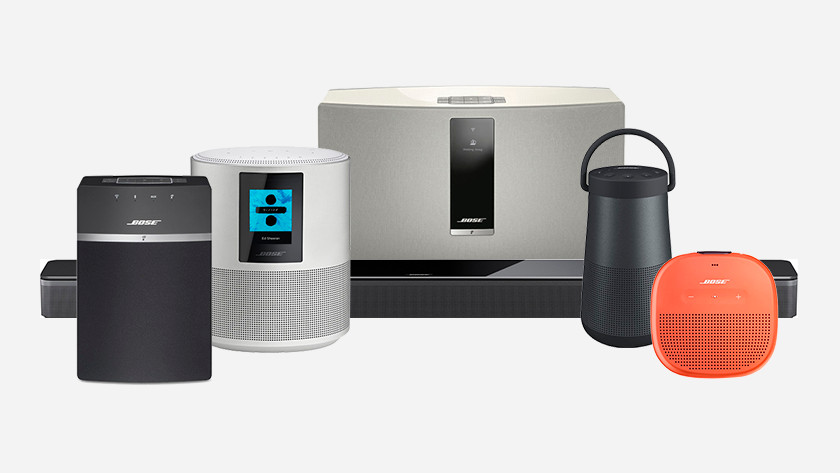 The Bose multiroom system
Just like the Sonos system, the Bose mutliroom system has different sizes of speakers. The speakers can be used depending on each other or as a multi-room system. Bose also has an extension with a subwoofer and a soundbar as an option. Please note that not all Bose speakers can be connected. Besides WiFi, Bose also has the option to stream music via Bluetooth from your smartphone or tablet. So you also play your favorite music through the speakers in the garden or with a bad WiFi connection.
Conclusion
Do you want a powerful WiFi signal with your sound system and also be able to operate the speakers via Google Assistant? Then the Sonos multiroom system is the system for you. Do you want to be able to use the system outside and operate from Bluetooth? Then the Bose multiroom system is the system for you.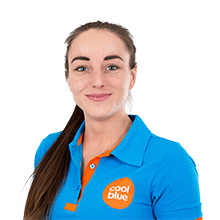 Article by: