Compare the Canon EOS 200D to the Canon EOS 800D
As a starting photographer, you want to get started with a Canon SLR camera. But should you opt for the Canon EOS 200D or the Canon EOS 800D? Both cameras have their own advantages. In this comparison article you discover which these are, so that you ultimately make the best choice for you.
---
In short
| | Canon EOS 200D | Canon EOS 800D |
| --- | --- | --- |
| Megapixels image sensor | 24.2 | 24.2 |
| Maximum ISO value | 51,200 | 51,200 |
| Image stabilization | No | Yes |
| Focus points | 9 | 49 |
| Help guide | Yes | Yes |
| Rotating and tilting touchscreen | Yes | Yes |
| Body weight | 453 grams | 532 grams |
Canon EOS 200D
24.2 megapixels, records Full HD 1080p video
|
With WiFi, NFC, and bluetooth
|
Including 18-55mm lens
|
Type of photography: nature, landscape, portrait, travel
|
Optical zoom: 3x
Pros
Thanks to the help function, you can quickly master the camera.
With the 18-55 mm lens you can take photos of portraits and landscapes.
The tilting screen makes the camera suitable for making vlogs.
Cons
With a high ISO setting, noise will appear on your photos, which means that pixels are more visible.
No memory card is included.
Canon EOS 800D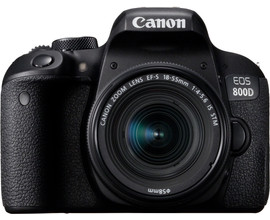 24.2 megapixels, records in Full HD 1080p
|
With WiFi, NFC, and Bluetooth
|
Includes 18-55mm lens
|
6 frames per second
Pros
You can accurately capture fast promotions at 6 frames per second.
You record detailed videos in Full HD quality.
Motion blur is reduced thanks to image stabilization.
Cons
The camera and lens are not dust and splash proof.
No memory card is included.
Image quality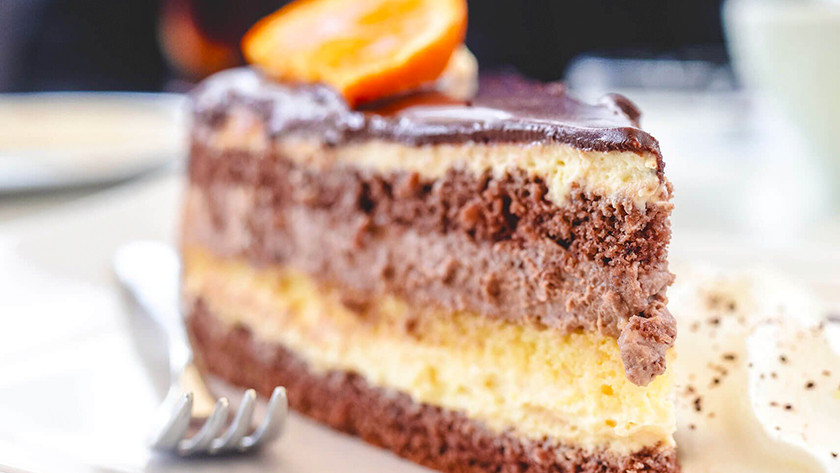 Canon 200D
This device has a 24.2 megapixel APS-C sensor. This makes the images very detailed. Unfortunately, the camera does not have image stabilization. This increases the chance of moving pictures. The device has a maximum ISO value of 51,200, but with high settings, noise quickly develops. When focusing you have the choice of 9 focus points. This helps you focus on individual subjects. You can shoot 5 images per second in continuous shooting.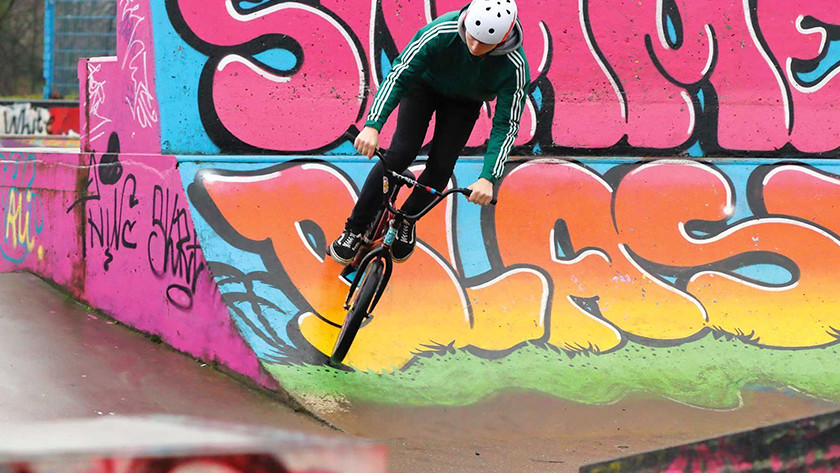 Canon 800D
This camera also has a 24.2 megapixel APS-C image sensor. So you shoot images full of detail. This device does have image stabilization on board, so that you have little trouble with motion blur. This way you can easily create a sharp image. You also have the choice of 49 focus points. In this way you focus on small parts in the image. The camera is fast too, you shoot a total of 6 images per second with it.
Controls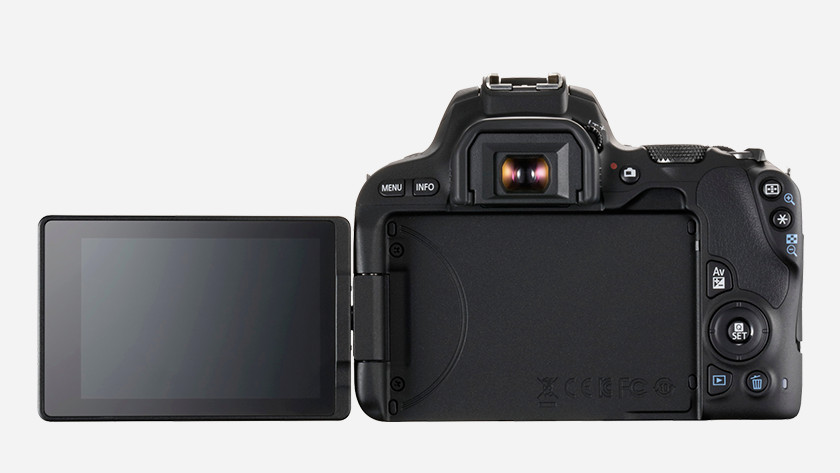 Canon 200D
In terms of operating options, the camera looks well-arranged. It is clear at a glance what each button is for. The device has something handy for the starting photographer: an help menu. In this menu you will find clear explanations for each institution. This way you know exactly what the settings do with your photo. You also get to know your camera better and better.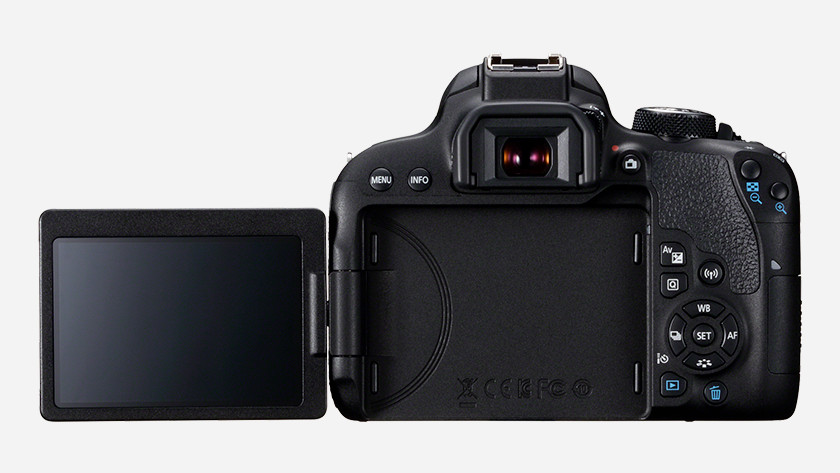 Canon 800D
The Canon 800D has a few more control buttons than the Canon 200D. But once working with the camera, you know your way through the setting options quickly. This is not only because of the design, but also because of the help guide. In this menu you get clear explanations for all settings. This way you learn more about your camera and about photography.
Physical properties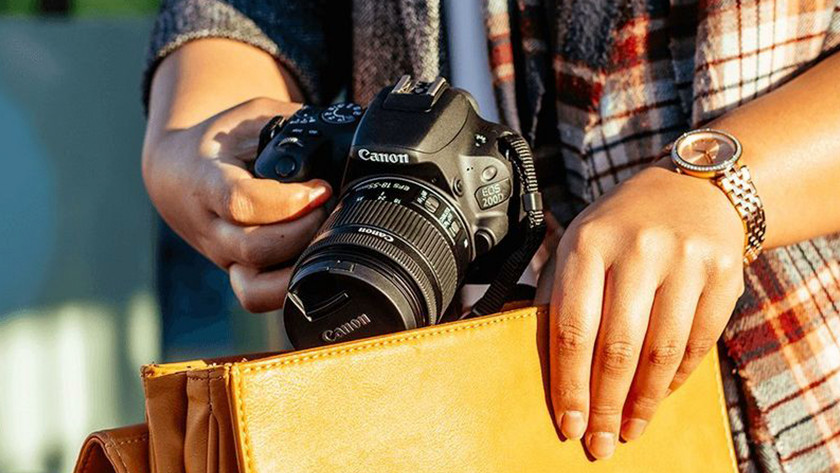 Canon 200D
The Canon 200D is called the world's lightest single-lens reflex camera. With 453 grams the body can indeed be called light. In addition, the camera is also nice and compact, so you can take it with you everywhere. The device has a rotary and tilting touchscreen. This way you can easily make selfies and vlogs with it.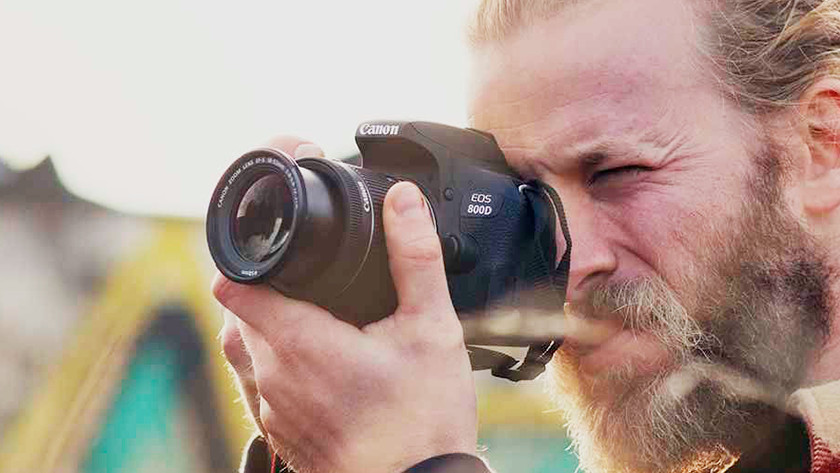 Canon 800D
Because the Canon 800D offers more options, the body is a bit larger than the 200D. This is still not a big camera and you can easily hold it with one hand. This is due to the handy rubber grips on the front and back of the device. This camera also has a rotating and tilting touchscreen, useful for making selfies and vlogs.
Conclusion
The two cameras both have their unique characteristics. Where the Canon 800D has a bit more to offer in terms of image quality, the Canon 200D is a lot more compact. This makes the 200D a suitable camera for the starting photographer who likes to make selfies and vlogs. The 800D is for the beginner who wants to get more out of his camera. This is because this camera is more advanced. Because of this there are more creative options.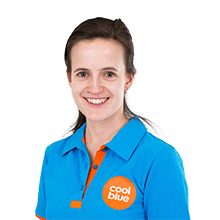 Article by: