Comparison Ortlieb back roller classic to the back roller plus
The Ortlieb Back-Roller Classic and the Back-Roller Plus are almost identical. Both have the closure that you roll up, the same easy attachment to the luggage carrier and the handy carrying strap. The only difference between both bags is that the Plus is made of different material. In this article you can read exactly what the difference in material is between the two panniers.
Material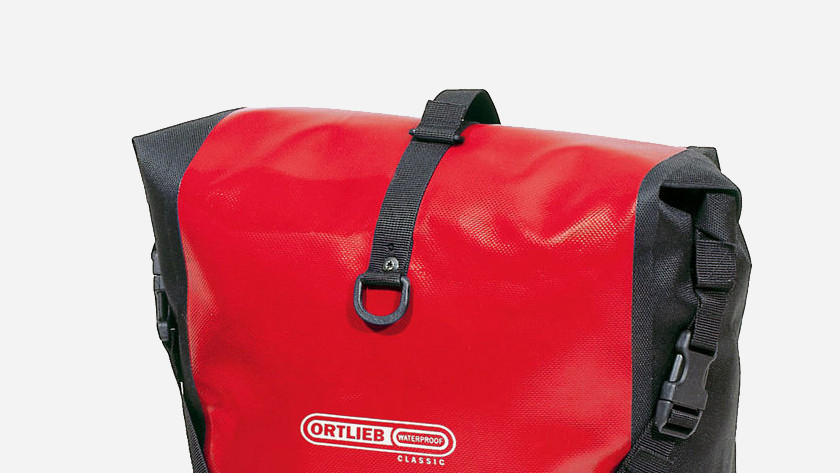 The Classic: polyester
The Ortlieb Back-Roller Classic consists of double-sided polyester. The same material where truck sail is made of. The shiny material is not so modern, but has some advantages. It is stiffer than the cordura fabric of the Plus. And you grab the bag more easily, because the roll closure stays upright when packing. Unlike the material of the Plus, which collapses faster. Moreover, Polyester is easy to clean because of the smooth surface. Handy if you need a dusty or muddy terrain. The polyester panniers are at 1900 grams on the heavy side. Certainly with longer cycling trips, every gram counts.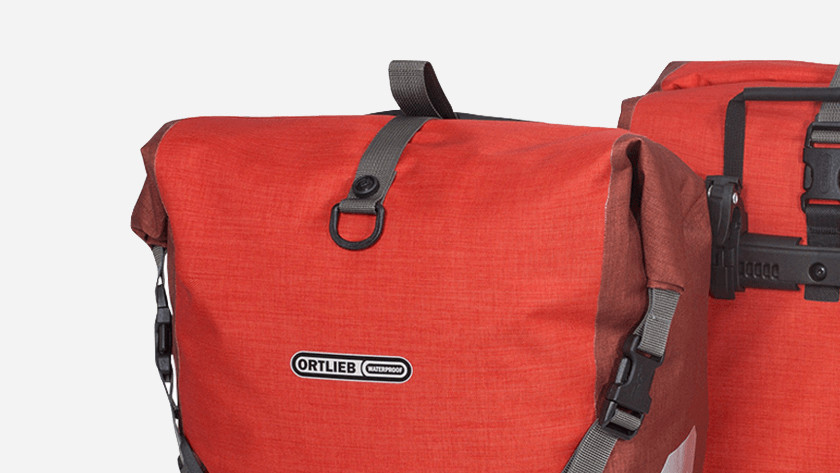 The Plus: cordura fabric
The Ortlieb Back-Roller Plus is made of coated cordura, which has a less slippery texture than the Polyester of the Classic. This ensures that the Plus is less easy to clean. However, it makes the Plus more modern and stylish. Furthermore, the panniers with a weight of 1680 grams are considerably lighter than the Classic. The inside of the Plus is made of smooth material, which at first feels rather sticky. This makes it less easy to pack. Packing and unpacking is less easy because the fabric collapses, like a plastic bag collapses. So keep in mind that you keep putting the bag up and down again and again.
Conclusion
The Classic and the Plus have the same specifications except for the material. The material makes the Ortlieb Plus lighter, more modern and more subtle. The Ortlieb Classic is easier and more practical to use because of the double-sided polyester.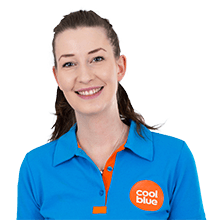 Article by: