Compare the Apple Watch Sport to the Apple Watch
You've decided: the next thing you're going to buy is an Apple Watch. You go to the website and you're about to add your favorite model to your shopping cart, when you suddenly see that the Apple Watch comes in two different versions. Help! What are the differences between the Apple Watch and the Apple Watch Sport? In this article, I'll compare both models to help you decide.
Is there really a difference?
You might be wondering if it's just the materials in the strap and watch case that are different? The answer is yes. The Apple Watch Sport, with its comfortable strap and light material, is aimed at athletes. You can easily wear it all day long though, just like you can wear the Apple Watch to the gym. In terms of software, it doesn't matter if you choose an Apple Watch or Apple Watch Sport. Still, Apple has clearly chosen to make these two different versions. Want to know more about them? Keep reading.
Material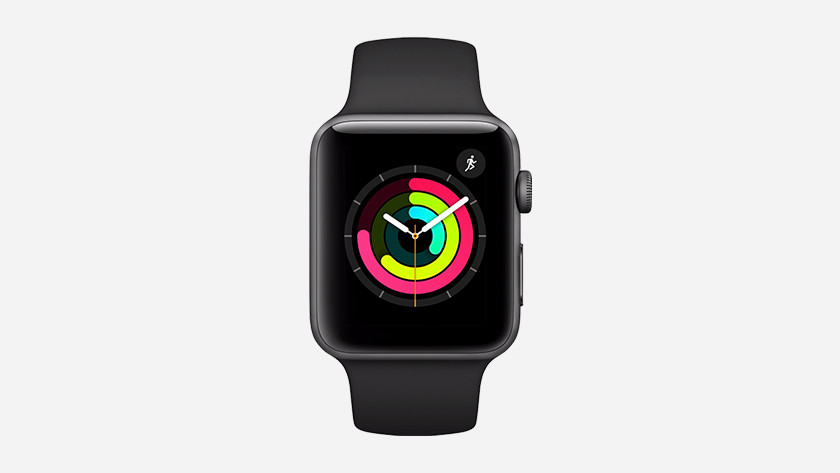 Apple Watch Sport
The casing on the Apple Watch Sport is made of aluminum. This material has been used for the iPhone and iPad for years. The Aluminum Apple Watch sports is a lightweight at 30 grams (compared to 50 grams for the Apple Watch), so you'll barely notice you're wearing the watch during your workout. The screen is made of Ion-X glass. This is a light and sturdy type of glass that has been hardened.
Did you know that... Ion-X glass was used for the windows on the space shuttles?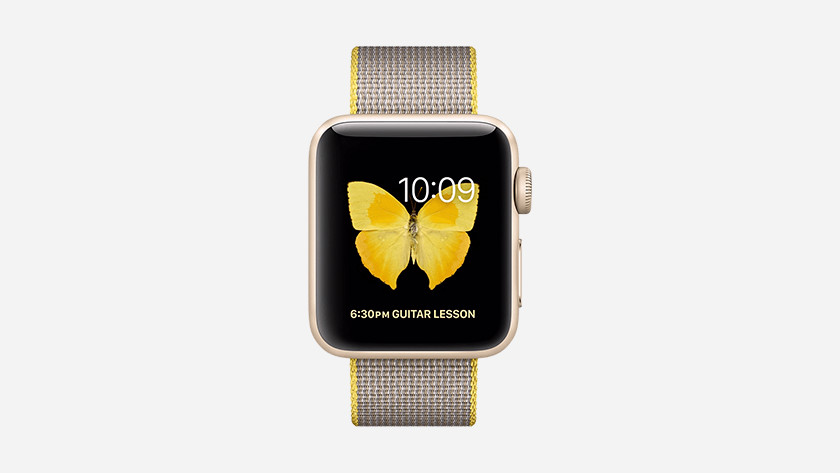 Apple Watch
The frame in the watch case on the Apple Watch is made of stainless steel. That's a different material from the one we're familiar with on the iPhone and iPad. This makes the Apple Watch heavier than the Apple Watch Sport, though you won't notice because the smartwatch's small size. The screen is made of sapphire glass. That's right, the gemstone. This material is heavier than the glass on the Apple Watch Sport, but it's scratch-resistant.
Did you know that... The only material that's harder than sapphire, is diamond?
Apps
By now, there are already a lot of apps available for the Apple Watch. In terms of software, there's no difference between the Apple Watch and the Apple Watch Sport. The apps you can install on an Apple Watch Sport can also be downloaded on an Apple Watch, and vice versa.
Apps per version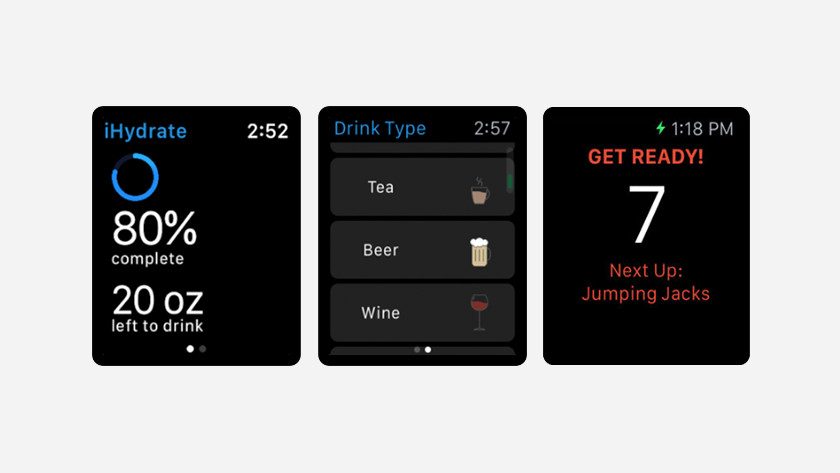 Apple Watch Sport
On a busy day, I don't always drink enough water. The iHydrate app tracks when I drink during the day exactly, and lets me know on my smartwatch when it's time to drink more water. Should you be going to the gym, but always manage to come up with an excuse? In that case, the 7-minute workout app is great for you. This app clearly explains different exercises on your smartwatch. You only need your Apple Watch and a workout buddy. No more excuses.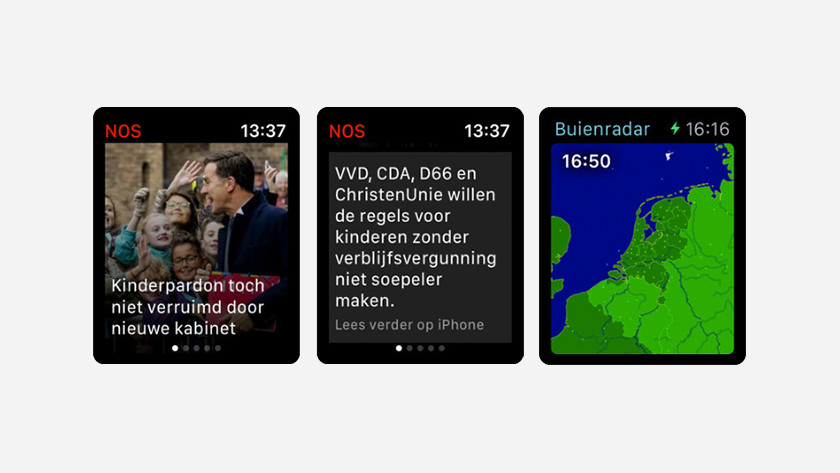 Apple Watch
I always try to stay up to date with the news. The Apple Watch has various news apps. Want to know if you need an umbrella before leaving the house? Check a special Apple Watch weather app and see the weather forecast for where you are at a single glance.
Watch straps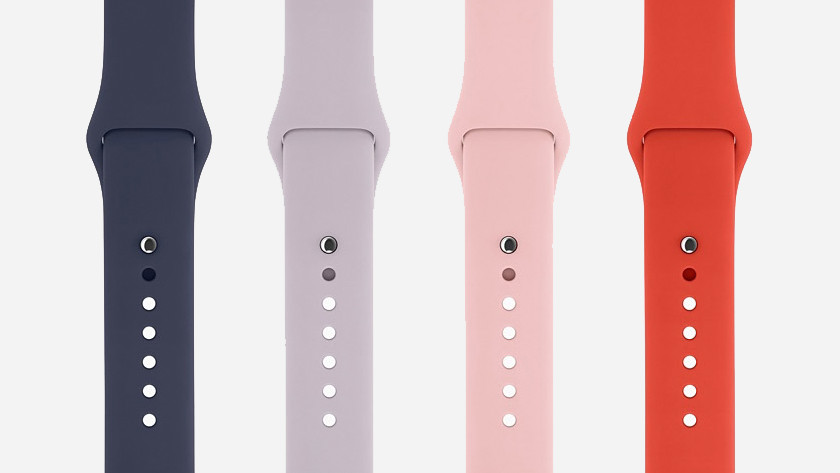 Apple Watch Sport
Apple Watch Sport has been designed specifically for athletes. That's why it comes with a sports strap. The watch strap is made of fluoroelastomer, a soft and wear-resistant material. The box includes two straps, one in the size S/M and one in M/L. Is there anything left to choose, then? Definitely, since the sports straps come in different colors. If you prefer a leather or metal watch strap, you can get one of those too. That's convenient, because I'll have a sports strap for when I go running or cycling, and a separate strap for when I'm not working out.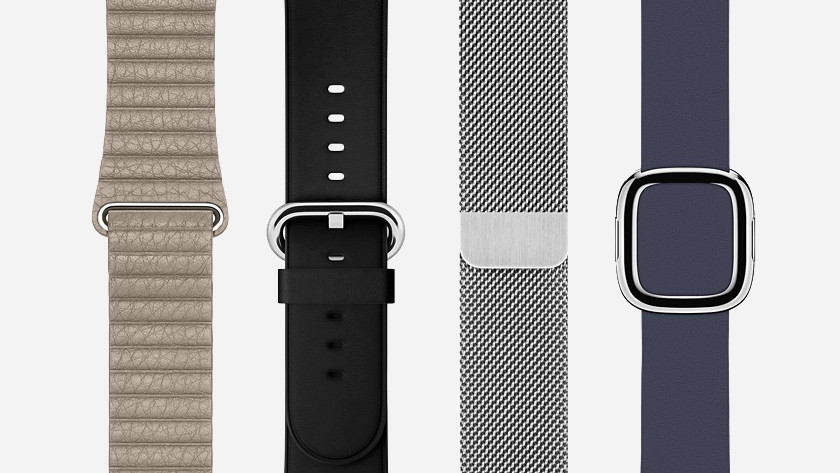 Apple Watch
Apple offers countless interchangeable watch straps that fit on the Apple Watch. I choose a leather one to give my smartwatch a stylish look. If you prefer more robust materials, go for a steel-link watch strap or a Milanese watch strap with a magnetic closure. Prefer a sports strap for a sportier look? That's possible too of course. Choose your favorite watch strap when you order your Apple Watch. If you feel like a change later, you can always get a different strap.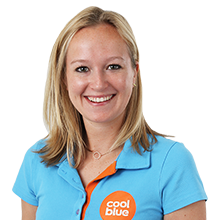 Article by: