Advice on Apple iPad covers
An Apple iPad is a big investment. An investment that you enjoy. You often take iPad with you,to work or on the train. Your iPad doesn't get any peace at home either. Probably it is also very popular with your children. To protect your precious iPad, you need a good cover. After all, you don't want a cracked screen. With a sturdy cover around your iPad, you can give it to your children with peace of mind and won't damage your bag. But what cover do you go for? We help you choose.
---
The different Apple iPad covers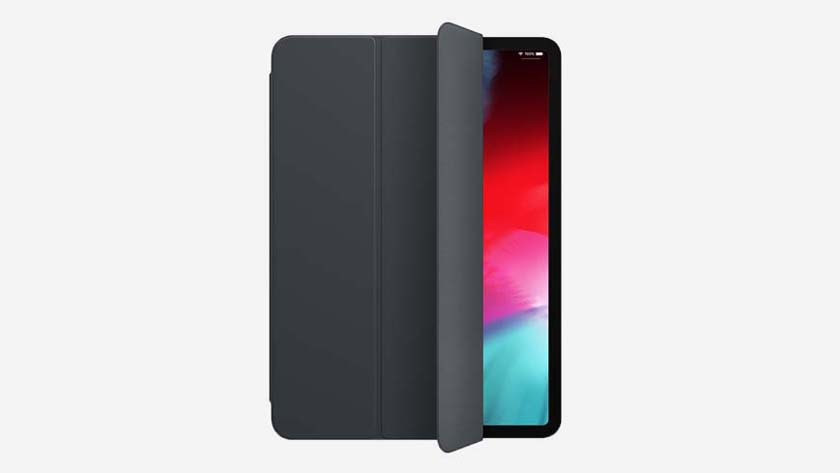 Apple Smartcover
With a Smartcover, you only protect the front of your iPad. When you open the cover, your iPad is ready to use. Did you close it again? The iPad immediately goes to sleep mode. This cover is that it is not just a cover. You can also use the cover as a stand for your iPad. That's useful if you want to read an article or watch a video. The Smartcover is available in many different colors. There s always a color for you.
You can also use this cover as a standard for your iPad.
You don't have to take your iPad out of the case to use it.
You don't need to remove the cover to charge your iPad.
With a Smartcover, you can only protect the front of your iPad, the back remains unprotected.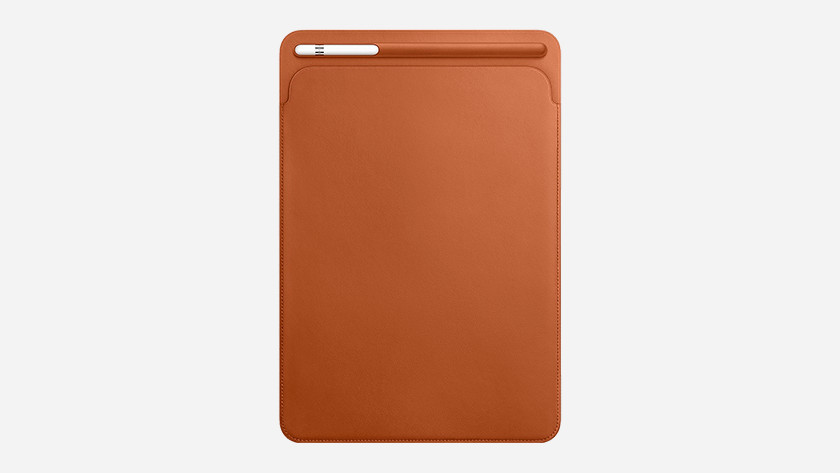 Apple sleeve
Do you want to protect your iPad, but do you also want to have a thin and sleek design? Store your iPad in this sleeve when you're not using it. This stylish sleeve is made of high-quality leather and the quality is just as good as your iPad itself. The lining of the sleeve is made of soft microfiber. In addition, the sleeve has a holder for your Apple Pencil, so you'll always have it on hand. This cover is only suitable for iPad Pro 10.5 and 12.9 inches.
This cover has an extra compartment for your Apple Pencil.
In a sleeve, you can protect both the front and back of your iPad.
To use your iPad, remove it from the sleeve. Your iPad will be unprotected.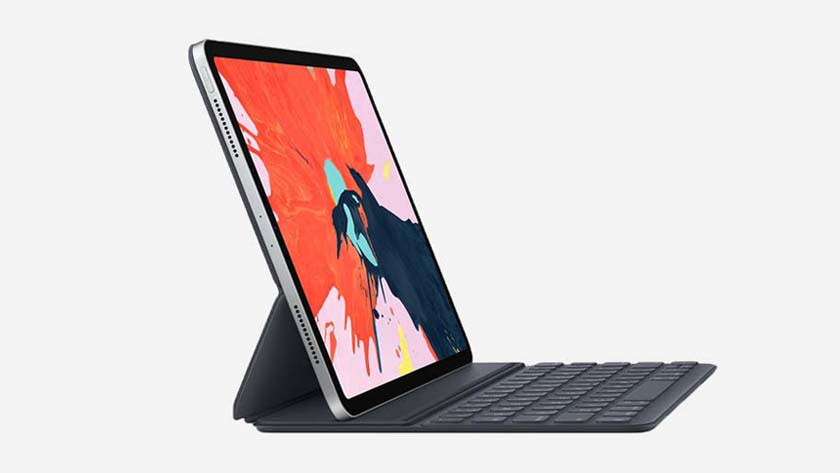 Apple Smart Keyboard
Do you type a lot on your iPad? The Smart Keyboard is the ultimate accessory for you. This cover consists of a full keyboard. When you close it, the keyboard functions as a thin, light cover for your iPad. Both the power supply and the data traffic between the iPad and the Smart Keyboard run via the Smart Connector. You'll never need batteries for your keyboard. Did you attach the Smart Keyboard to your iPad? The keyboard is immediately ready for use.
You type pleasantly on the full-size keyboard.
The material of the keyboard feels pleasant and also offers protection against substances and liquids.
Thanks to the Smart Connector you do not have to connect or charge the Smart Keyboard.
The Smart Keyboard doesn't offer full protection for your iPad.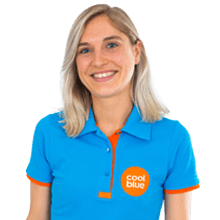 Article by: