Everything on Miele vacuums
Miele vacuum cleaners are high-quality and durable vacuum cleaners that make the vacuum cleaning job a lot easier. In addition, most Miele vacuum cleaners last for generations. Miele constantly focuses on innovation and user-friendliness. So with a Miele vacuum cleaner you don't have to worry about vacuuming your house at all. In this article we explain the differences between all Miele vacuum cleaners.
Bagged vacuums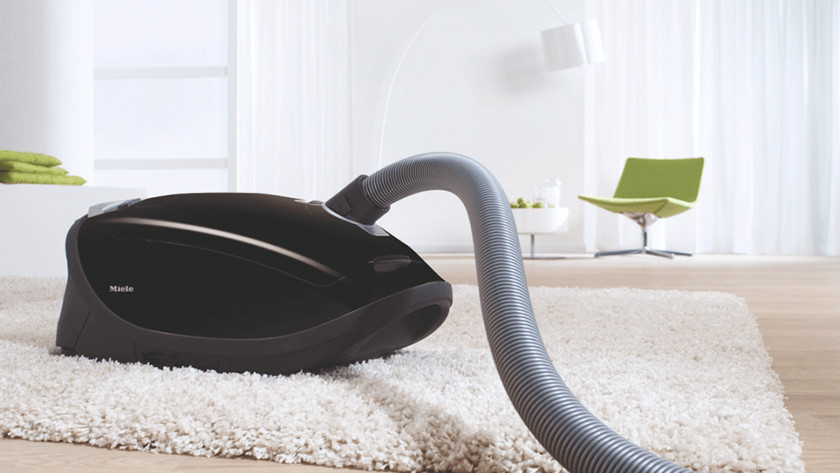 Vacuum cleaners with bag suck up dirt and dust particles in a vacuum cleaner bag. This vacuum cleaner bag not only holds dirt and dust, but at the same time filters the air. This has several advantages. For example, changing the dust bag is hygienic and the noise level of the vacuum cleaner is low. Furthermore, thanks to the large dust collection, you do not often have to change vacuum cleaner bag.
C1, C2, and C3 vacuum cleaners with bag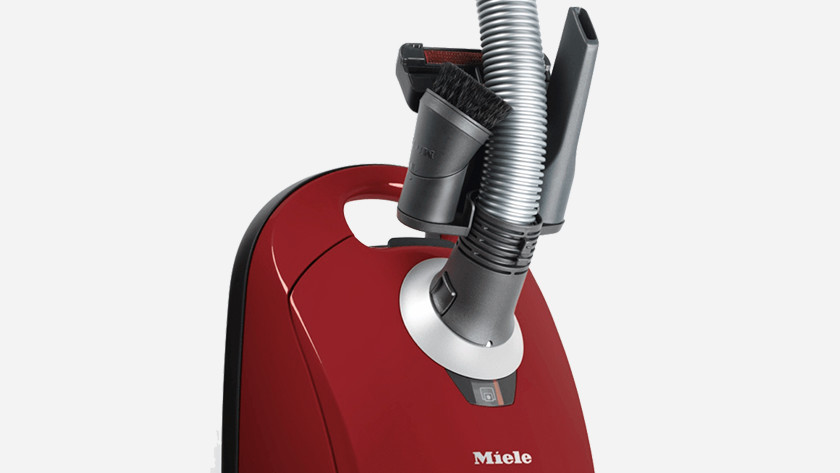 Classic C1
The Miele Classic C1 is compact, lightweight and therefore a fine vacuum cleaner for a small to average household. With the combiborstel supplied you can quickly and easily switch between different floor types and you can adjust the suction power yourself using the rotary selector. The accessories click on the holder in the stem and that way you have everything at hand.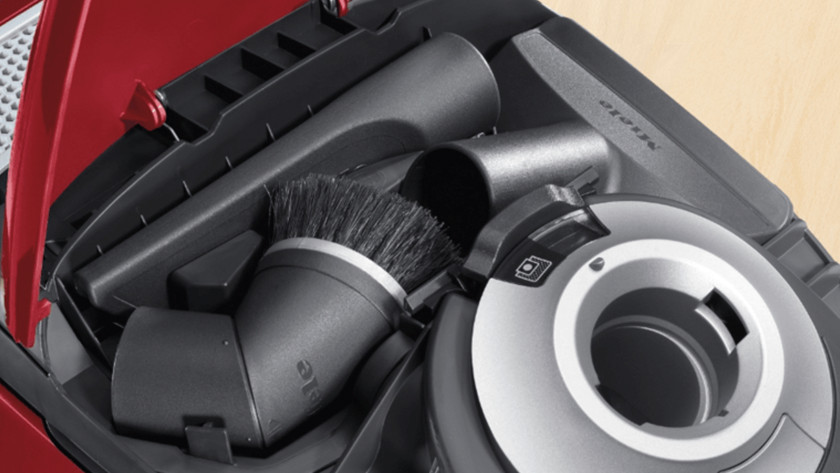 Complete C2
The Miele Complete C2 vacuum cleaners have a storage space for accessories under the hood. Handy, so you keep everything neatly together. You set the suction power yourself via the turntable. For example, you use less suction when you clean furniture or you go for extra suction to remove stubborn dirt on the floor.
Complete C3
The Miele Complete C3 vacuum cleaners are the most powerful from Miele. You simply use your foot to operate the vacuum cleaner. Some models in this line even have a remote control in the handle. Thanks to the extra long cord, the vacuum cleaner has a reach of no less than 12 meters. And the accessories? You simply store them in the vacuum cleaner itself.
Vacuum cleaners without a bag: Blizzard CX1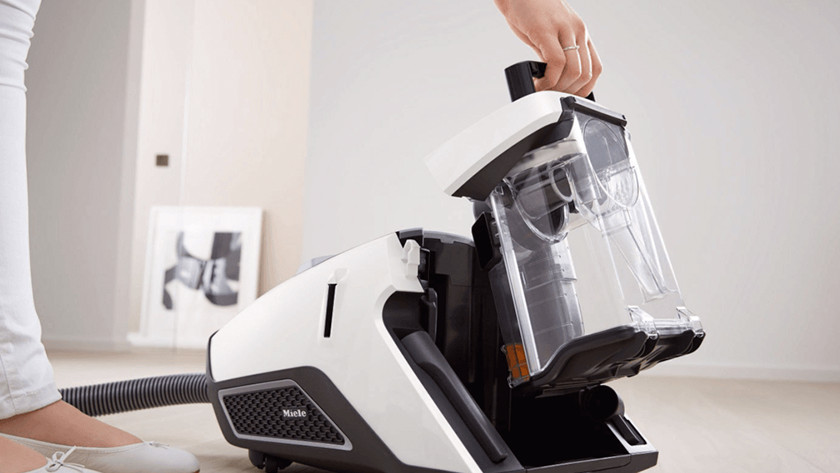 The Miele Blizzard CX1 vacuum cleaners do not have a dust bag, but a dust container. You empty this reservoir with one push of a button in the dustbin. And because the reservoir separates dust from coarse dirt, this also does not produce dirty dust clouds. The filter in the vacuum cleaner filters out allergens and pollen from the air. This makes the Blizzard very suitable for people with allergies. All you have to do is clean this filter twice a year.
Usage situation
If you have opted for with or without a bag, there are other important aspects that should be discussed. Whether a vacuum cleaner is suitable for you depends on your usage situation. When you have a four-legged friend, you need a different vacuum cleaner than when you are allergic. Or maybe this all applies to you.
Floor type, pets, or allergies?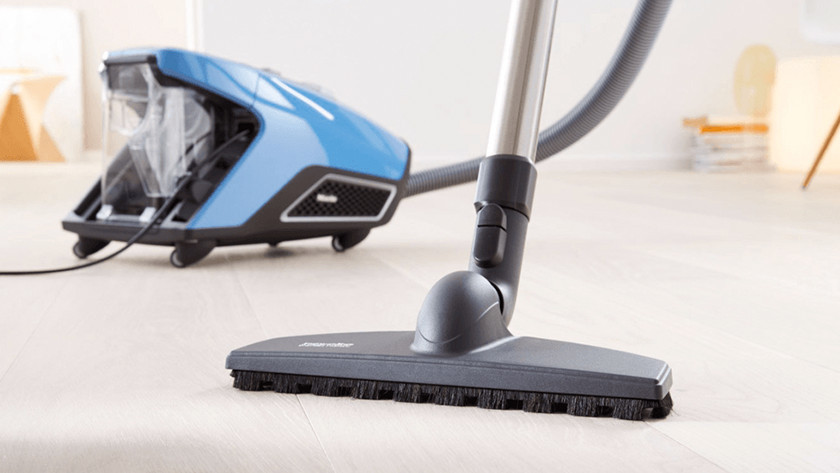 Floor type
If you mainly have a high-pile carpet in your house, then you need a vacuum cleaner with a turbo brush. But chances are you mainly have hard or wooden flooring at home. Miele vacuum cleaners have been specially developed for use on vulnerable wooden floors, such as parquet. These vacuum cleaners have a parquet brush with extra soft bristles. So you clean the floor thoroughly, but do not make ugly scratches in the wood.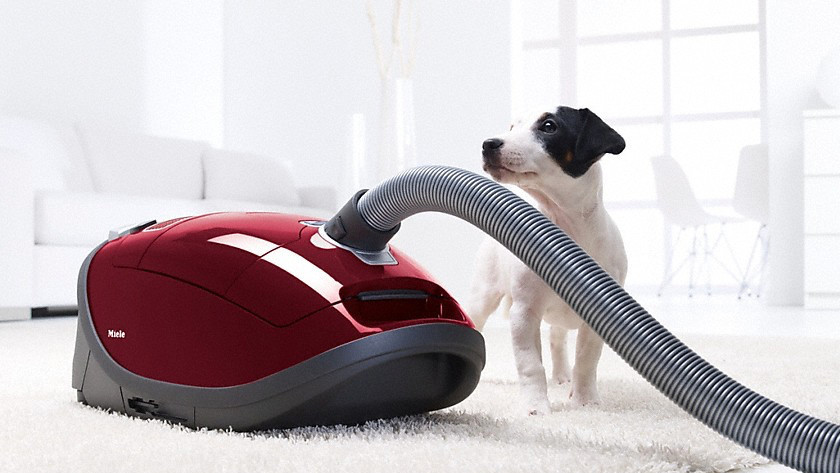 Pet hairs
With the Miele Cat & Dog vacuum cleaners you do not have to lie down anymore because dogs or cats simply leave hair behind. With the turbo brush, which these vacuum cleaners have, you suck these animal hairs effortlessly. The integrated odor filter then neutralises unpleasant air before it spreads through the living room again.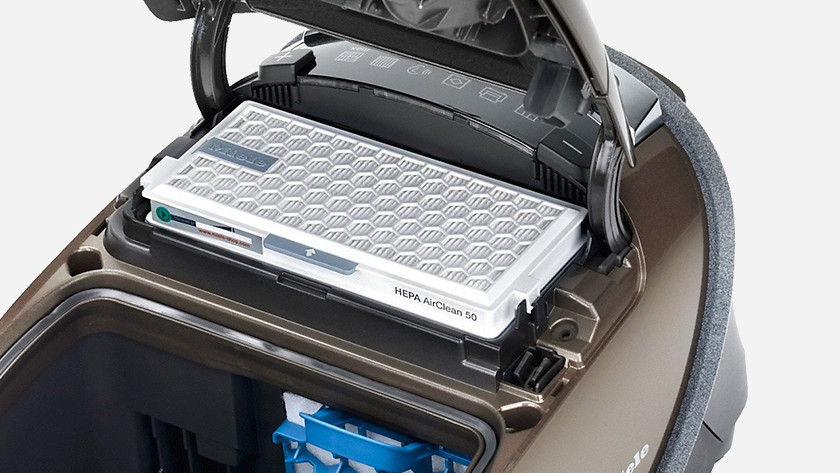 Allergies
If you are allergic, do your best by considering a Miele vacuum cleaner with HEPA filter. These vacuum cleaners filter out 99.9 percent of all dust particles, pollen and allergens from the system. The exhaust air is therefore a lot cleaner than the air that hangs in the living room prior to vacuuming. This way you ensure yourself a healthy living environment.
Accessories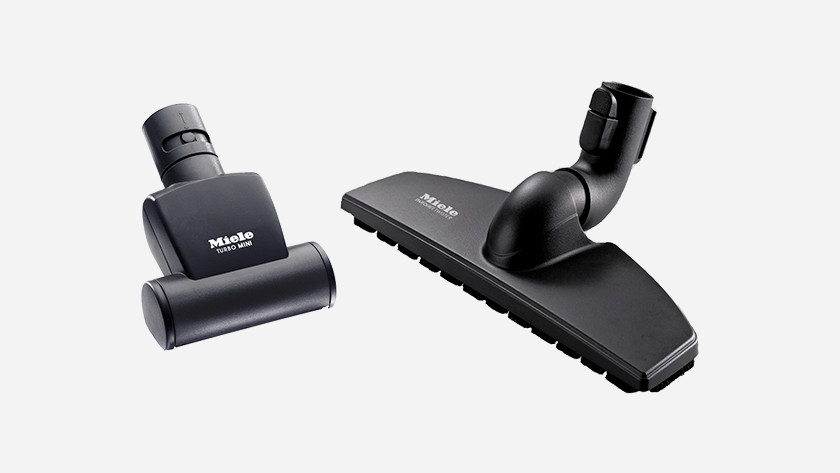 The great thing about Miele is that the attachments of the vacuum cleaners can be ordered separately. For example, when purchasing a Miele, you are not bound to a specific floor type. For example, opt for a parquet brush so you can also vacuum a wooden floor. Or go for a turbo brush so you can also clean long-pile carpet. The Miele accessories all fit on all Miele vacuum cleaners.