Everything on Philips humidifiers
We are increasingly working on the health of ourselves and our family. We ensure that we eat healthy and we also try to visit the gym. But are you also aware of the air you breathe every day? You breathe an average of 24,000 times per day. Good air quality in the home is therefore important for the health of you and your family. A Philips humidifier helps you with this.
Do you suffer from dry eyes or dry skin?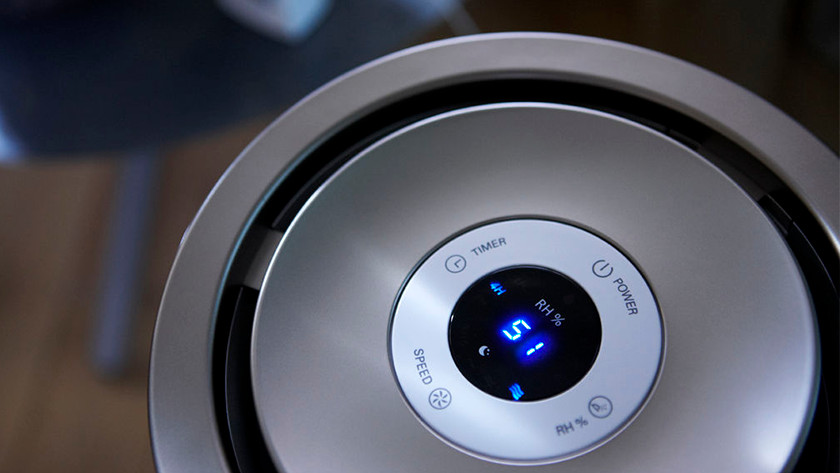 The ideal humidity in the home is around 50 percent. This percentage drops when it gets colder outside and you switch on the heating. This can cause you to suffer from common ailments such as dry skin, irritated eyes or nose, headaches and coughing. A bad night's sleep is sometimes the result of too dry air. In addition, it also often strengthens the symptoms of asthma and other allergic reactions. A humidifier ensures that your skin feels better and your eyes poke less. Your night's sleep also improves thanks to better breathing.
The optimum humidity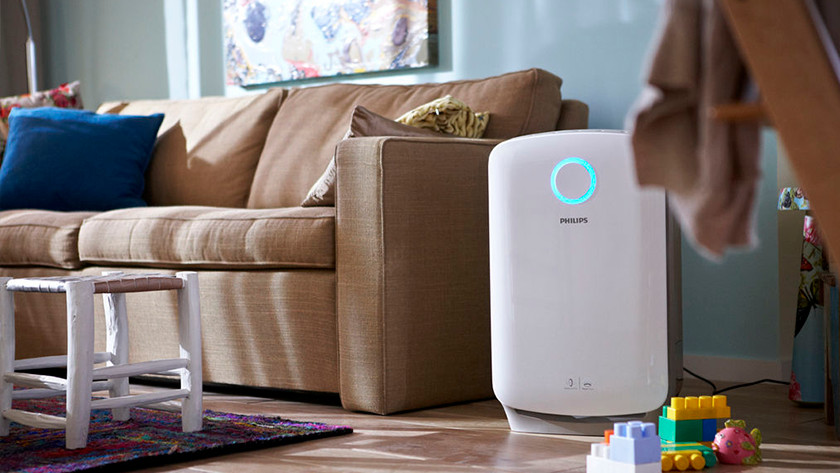 Philips humidifiers ensure that the room reaches the ideal air humidity of 50 percent. The humidifiers evaporate water causing the humidity level to rise. There are different techniques to achieve the optimum humidity. Philips uses the technique of cold water evaporation. Here a fan sucks the dry air along a damp filter. He then blows the humidified air back into the room. Philips air cleaners humidify and clean the room at the same time. The air is first thoroughly cleaned by different types of filters and then pulled through a damp filter.
Philips humidifiers with NanoCloud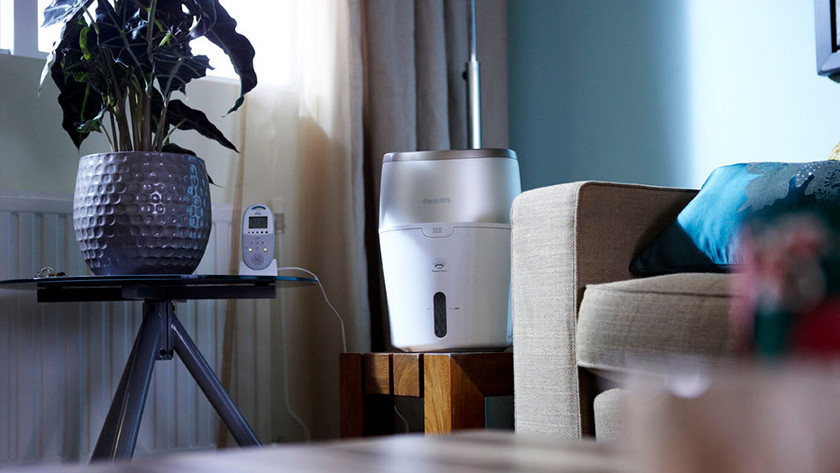 Philips humidifiers are equipped with the NanoCloud technology. The drops that blow out the humidifier are much smaller than those of ultrasonic humidifiers. Because they are so small, it is not possible to retain bacteria. A Philips humidifier with NanoCloud technology therefore spreads up to 99 percent fewer bacteria compared to other humidifiers. In this way you wet the room in a healthy way. The humidifier spreads the air evenly in the room. He leaves no lime or wet spots on the floor or furniture.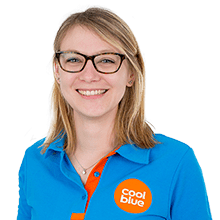 Article by: