Available now: F1 2018 game
F1 2017 managed to suck us in even more during the F1 season with a deeper customization system and an extensive career mode that cost me a lot of hours behind my wheel. Now it's time for F1 2018, and I'll tell you all about the latest racing simulator.
Available now! F1 2018 PS4
Order now, and step into the tire tracks of your favorite F1 drivers!
What can we expect from F1 2018?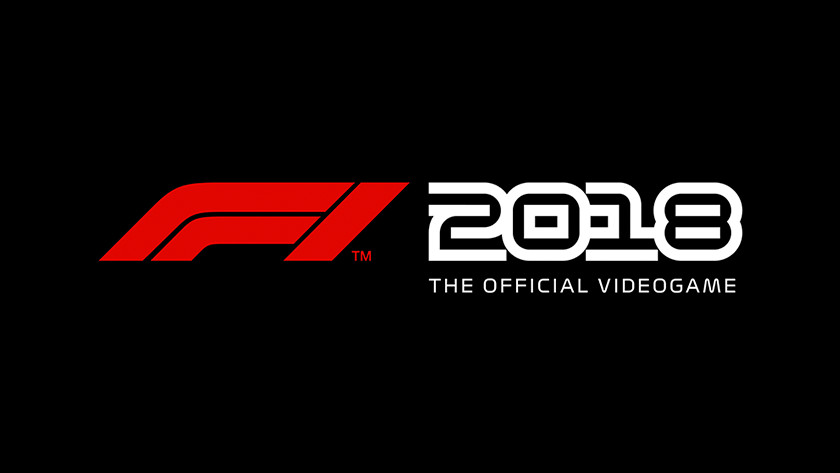 Not much is known about F1 2018 yet, but it's likely that we'll see the controversial changes in the F1 world in the latest F1 game from developer Codemasters. Just like in previous years, we'll hear more about it in the run-up to the F1 season and we'll have the game in our race-loving hands mid-August.
14 more nights: gameplay
With 2 weeks to go before the launch, Codemasters is quickly treating us to a juicy gameplay trailer emphasizing the various new options, functionalities, and freedom of choice. Do you already know which team you want your driver to burn rubber on? Better start negotiating!
The first gameplay footage
Our long wait is rewarded: F1 2018 shows the first gameplay footage of the Monaco circuit. Under the guidance of Charles Leclerc, we learn all about the curves and bumps of this legendary circuit.
What do we want from F1 2018?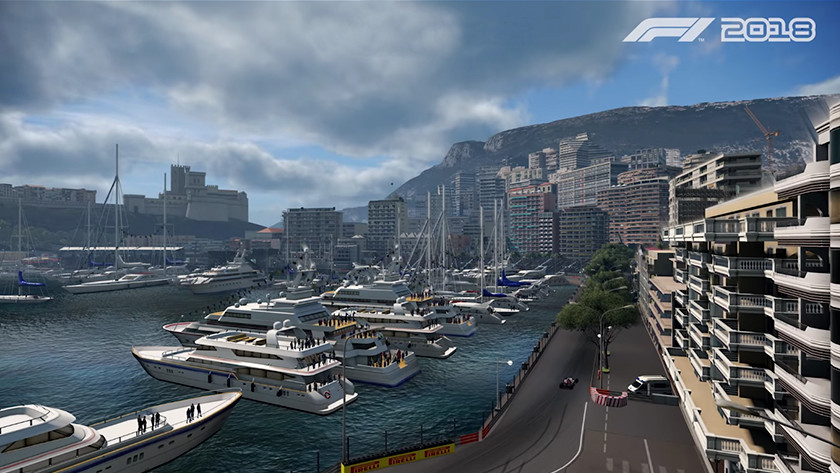 First of all, I'd like to see the changes from the real circuit. I am not just talking about the Halo that better protects drivers, but also the new rules and technologies that influence your strategy during career mode. For example, we only have 3 engines for the entire season, and for the first time since the 1990s, we're again racing across the Paul Ricard circuit in France (Source: FIA).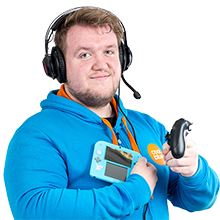 Article by: