Have your screen protector applied at Coolblue
Have a screen protector applied to the screen of your smartphone in the store. With the cutting machine in the store, we make a custom-cut protective film for your device. Our store employee applies the foil in the right place, without air bubbles. Choose one of the 4 different protective films in the store. On this page, you can read more about how to have a protective film placed on your device in the store.
---
How does application in the store work?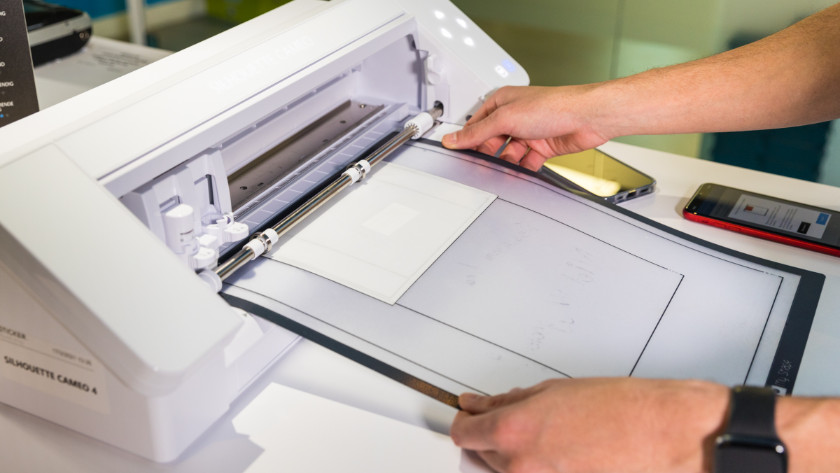 When you go to the store, you only have to bring your device. The Coolblue employees will cut a protective film of your choice to size with the cutting machine. Choose a case friendly screen protector if you also have a phone case. That's because this screen protector doesn't extend to the edge, so the edges of your case won't press it off. Our employee will apply the protective film accurately and press off the remaining bubbles. This process is accelerated with a hot air gun. Your screen protector will stay firmly in place as a result. Sometimes, you'll still see some bubbles. These disappear within 24 hours.
What are the advantages of application in the store?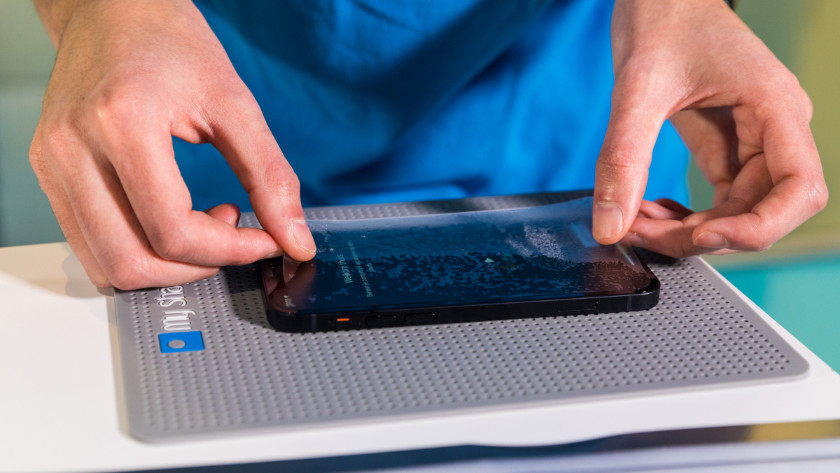 With the cutting machine, we can cut out a custom screen protector for any device. So it doesn't matter whether you have an old iPhone 5 or a new S21 Ultra with curved edges. You can choose from different types of screen protectors in the store. Ask our employees which one suits your use best. After cutting it out, our employee will apply the screen protector on your screen. This way, the protective film is guaranteed to be placed on your touchscreen properly.
What are the advantages of the protective film?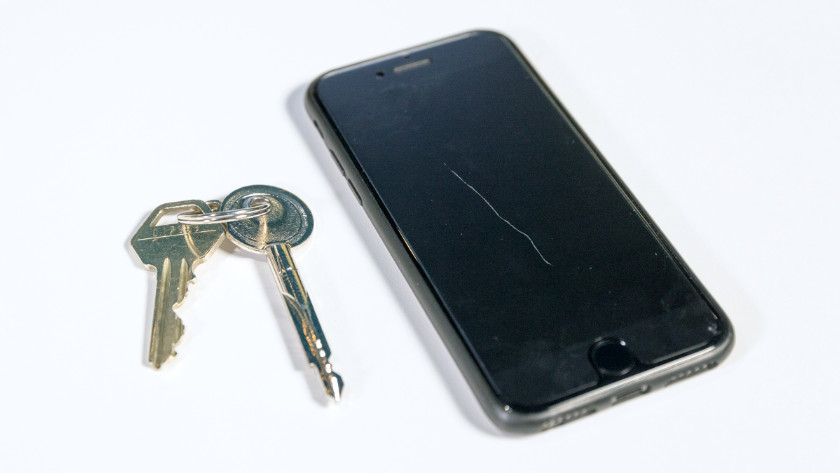 We apply a plastic film in the store. Plastic protects from scratches and it's thin, so your phone doesn't get much thicker. Plastic doesn't break, unlike glass. All protective films are self-healing, which means that superficial scratches on your screen automatically disappear. In addition, all screen protectors are oil repellent as well. So you'll be less bothered by greasy fingerprints on your screen. The films don't affect how your screen works. The fingerprint scanner still works, for example.
Which protective films are available?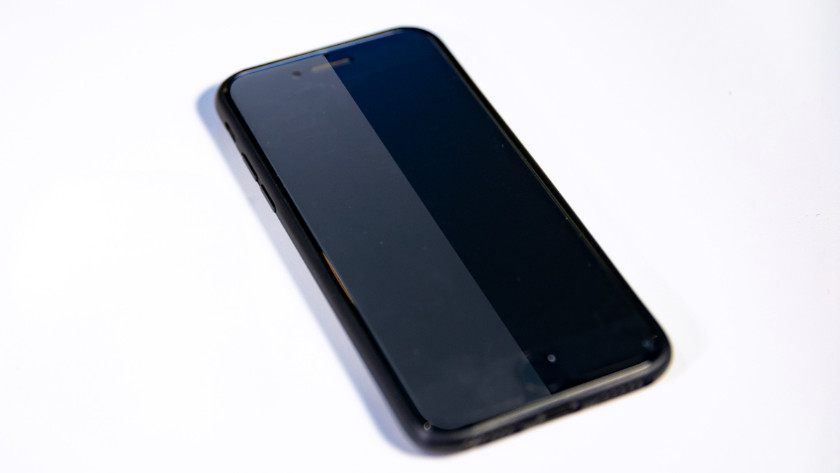 You can choose from 4 types of protective film: HD Clear, Anti-Fingerprint, Anti-Bacterial, and Anti-Blue Light. The HD Clear screen protector is clear and you won't notice it at all. Choose the Anti-Fingerprint film if you want a matte screen. This screen protector reflects much less than the clear version. The Anti-Bacterial film ensures that bacteria are removed from your screen within 24 hours. And the Anti-Blue Light filter filters the bright blue light that your screen displays. The film does so without a yellow glow, which the night mode on your smartphone does have.
Did this help you?