Advice on heaters for your tent, caravan, or boat
You are crazy about camping, but cold evenings in your tent or caravan, you are not a fan of that. Unfortunately, in many countries it cools quickly in the evening. Or you might go on vacation outside the summer period, it is a lot fresher anyway. You can of course choose to exchange your beloved caravan for a bungalow, but you can also opt for a mobile stove. With a stove you are warm in your tent, boat or caravan. So you not only extend evenings, but actually the entire camping season.
---
What should a tent, caravan or boat heater meet?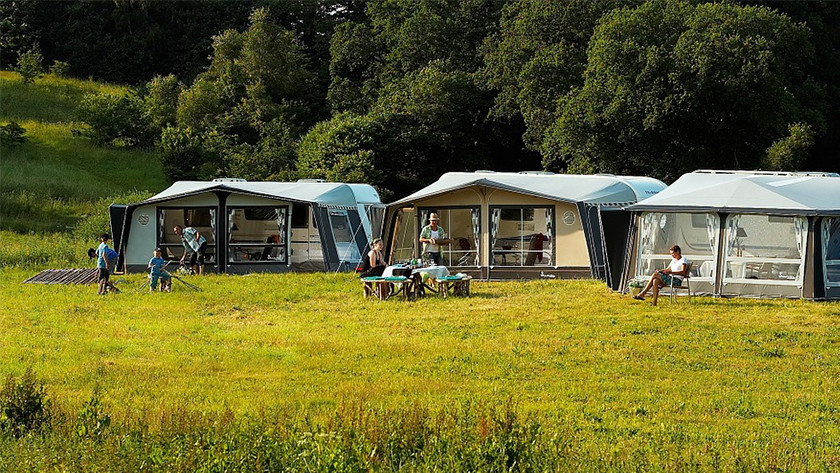 A lesser temperature does not scare you off. You are still going camping and you take a stove to keep you warm on these cool evenings. But what do you have to pay attention to when buying a camping stove? First calculate your surface to know how much power you need. Then think about where you put it. In your tent you have more problems with drafts than in your caravan, so you need more power. A stove with multiple positions is also nice, so imagine the desired heat. A sweltering tent is not too intent.
Mobility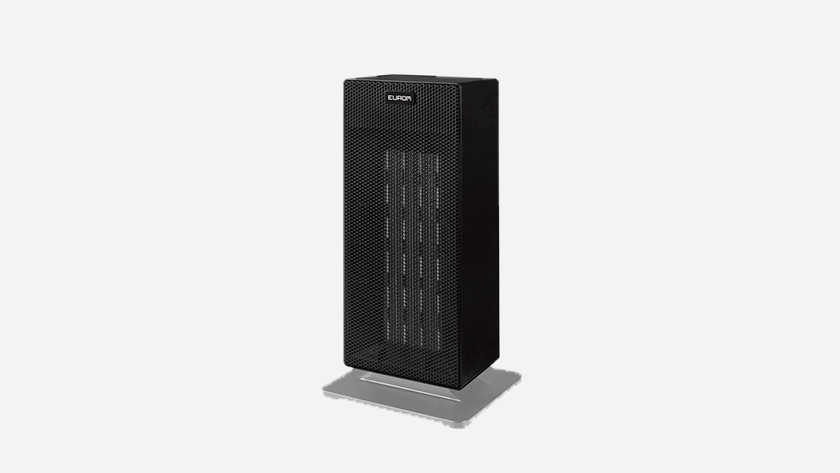 The most important thing about a caravan heater? It has to be portable. This way, you can transport it easily and once you arrive at the campsite, you can easily move it from your vestibule to the caravan. Check how much space you have and don't choose a model that takes up a lot of space. Are you afraid of knocking over your heater? Choose one with tip-over protection. An electric heater can be portable, but it does have power cables.
Without electricity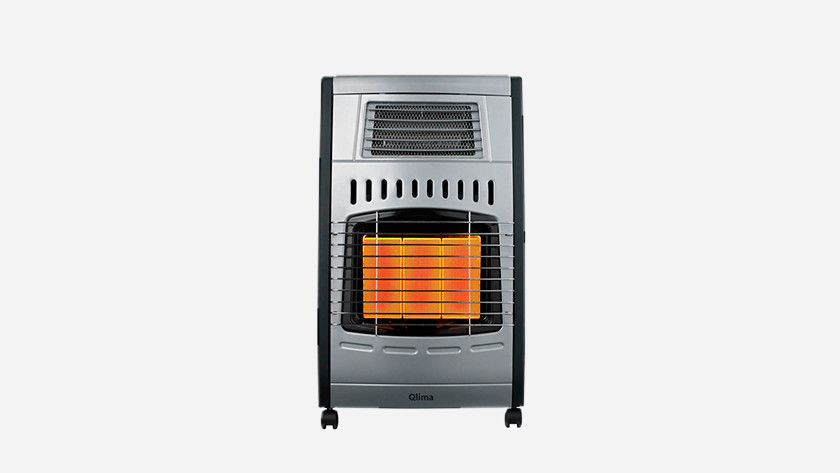 Electric heaters are very user-friendly. Plug in the power cord and you'll feel the heat right away. You'll always need a power point, though. Some heaters don't work on electricity. Kerosene heaters work without a power connection. There are 2 types of kerosene heaters: laser heaters and wick heaters. A wick heater works completely without electricity. You also don't need a drain. In addition, they have a very low energy consumption. You can heat for about 100 hours with 20 liters of fuel.
Ability
Do you happen to have a mobile stove at home? Do not assume that this is just suitable for your caravan. The power consumption of your stove can be much too high. Always check first at your campsite how many ampere you have at your disposal. On your devices you read the wattage and the country in which you are staying has a certain voltage on the mains (go in Europe from 230 volts). Multiply the ampere with the number of volts: thus 4 amps x 230 volts = 920 watts. You can also do it the other way around. So 920 watts: 230 volts = 4 amperes. Are you turning on the device? Keep in mind that there is a peak for a few seconds. So calculate a little bit.