When do you use back button focus on a camera?
It is probably one of those buttons on your camera that you do not know the function of, even though the back button focus button is very handy. In this article I explain how to use the back button focus during shooting. In addition, I tell you in which situation you use the function.
---
Why should I use this feature?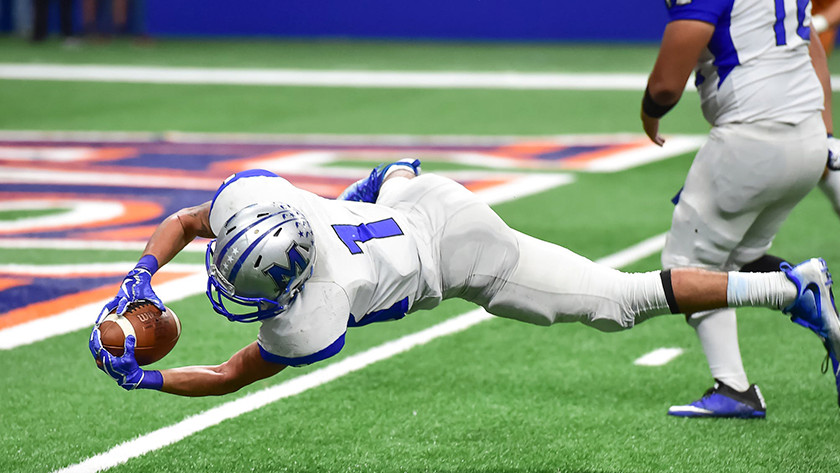 The back button focus will save you a lot of time. After all, you do not have to focus during the shooting. In this way, making a portrait series is much faster. Even if you do not have that much time to look up from your camera, this feature offers a solution. As with sports competitions. By following the subject while holding down the back button focus button, you capture the action quickly and sharply.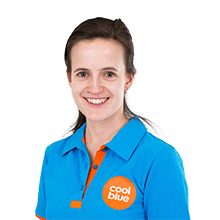 Article by: