How do I install Microsoft Office 365 on my HP Stream?
With an HP Stream you receive a standard Microsoft Office 365 license of one year. That means freeing up reports for a year, preparing presentations, or doing the accounting with Microsoft Office programs. On this page, I will tell you how to activate your free Office 365 license.
During installation or afterwards
When you install the Stream for the first time, it asks if you want to activate your Office. If you choose this, follow the instructions as they appear on your screen. If you prefer to do it after everything has been installed, follow the steps below.
Step 1: connect to the internet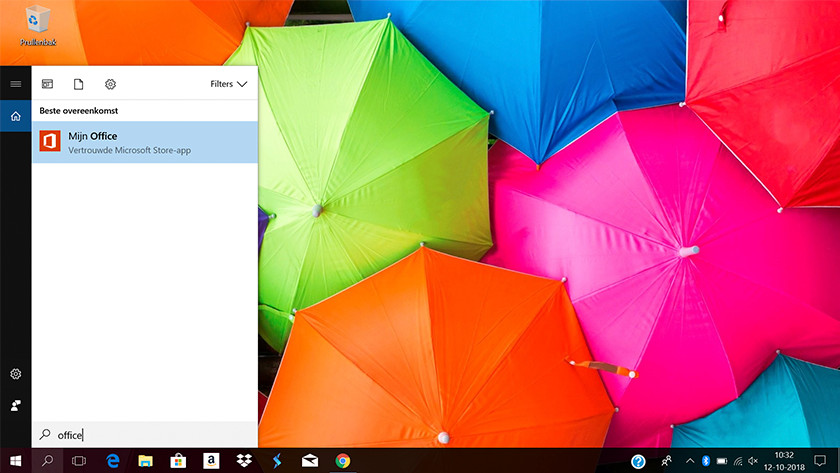 The first step to installing Office 365 is to connect to a network. Connect the Stream to WiFi or in a different way. Then search in Windows 10 via the magnifying glass in the taskbar for 'Microsoft Office' and open it. Then click on Activate. The process now asks you to log in with your Microsoft account. If you do not have an account yet, go to step 2. If you already have an account, go to step 3.
Step 2: create a Microsoft account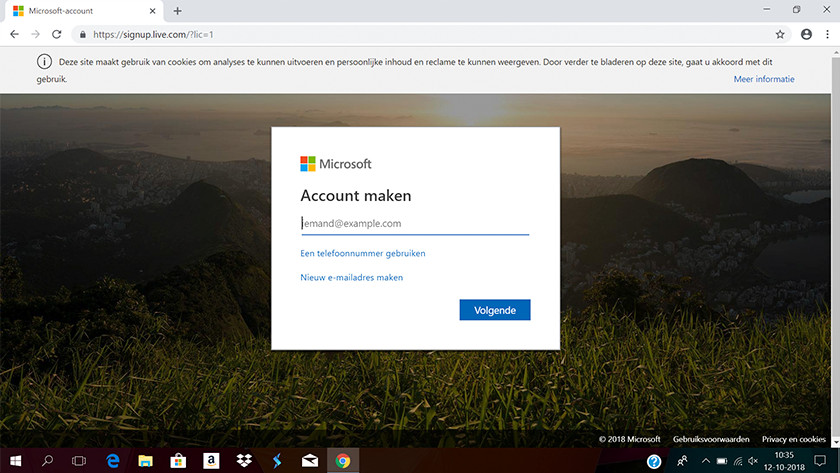 Go to signup.live.com to create an account. This is necessary to activate your Office 365. Follow the steps as they appear on your screen and verify your new account. If this has been successful, continue to step 3.
Step 3: Install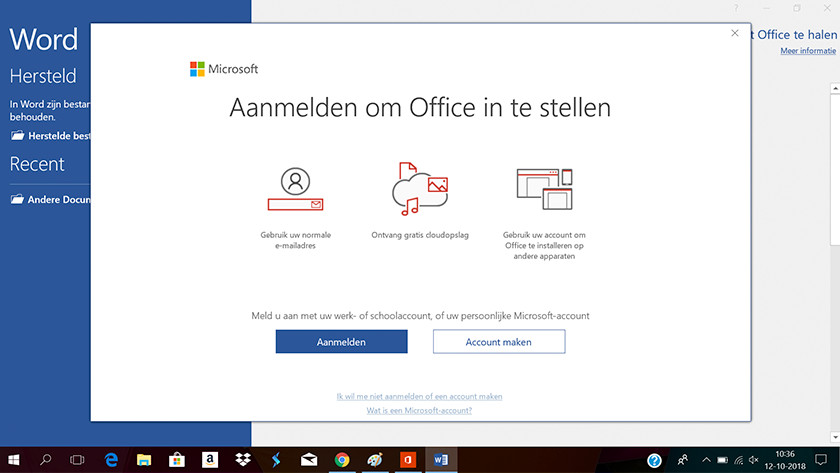 Log in with your Windows account and select the correct language and country and continue. Next, choose 'Install'. If you get a popup about an installation process, select "Execute". Continue by clicking 'Next' and follow the instructions on the screen. At the end of the process, you can click "Ready". Office 365 is now ready for use and you're ready to get started.