How do you set up the Oculus Quest?
You have the Oculus Quest. Now, you want to get started with your new product right away. But how do you install this brand new VR headset the fastest? I'll explain how you can start using the Oculus Quest as soon as possible in 4 steps.
---
Step 1: install the Oculus app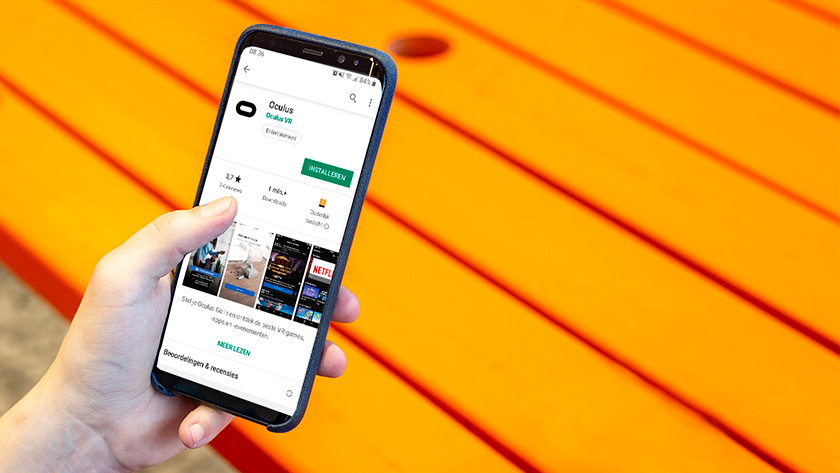 The first thing you have to do to use the Quest is to install the Oculus app. You install the app on a smartphone and this is only necessary for the installation process. You can set other things via the Quest itself after installation. After installation, follow the steps as they appear in the app. It's important that you connect the Quest to WiFi. Also, don't forget to put the batteries in the controllers.
Step 2: set lenses & define environment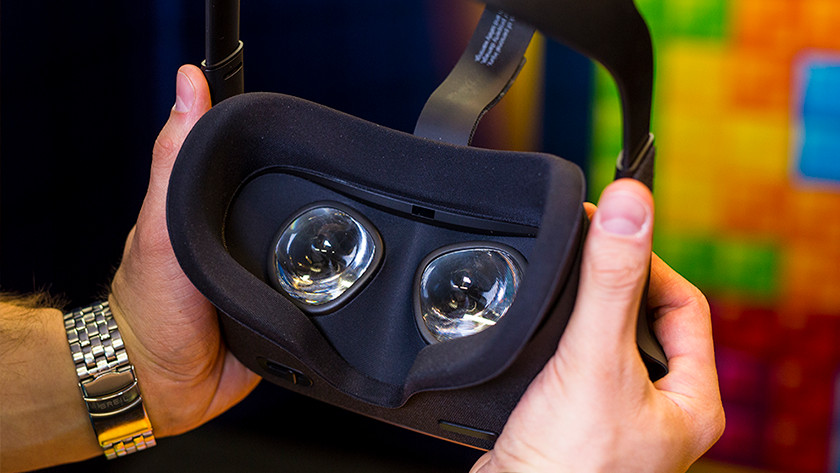 When you've completed the steps via the app, you'll be asked to set the lenses properly. This is important, so that you can see everything clearly when you have the Quest on your head. You can adjust the lenses with the slider at the bottom of the headset. Now, it's time to define your gaming environment. With the help of the controllers, you measure the environment in which you'll be using the Quest. You only have to do this once per room.
Step 3: go through tutorials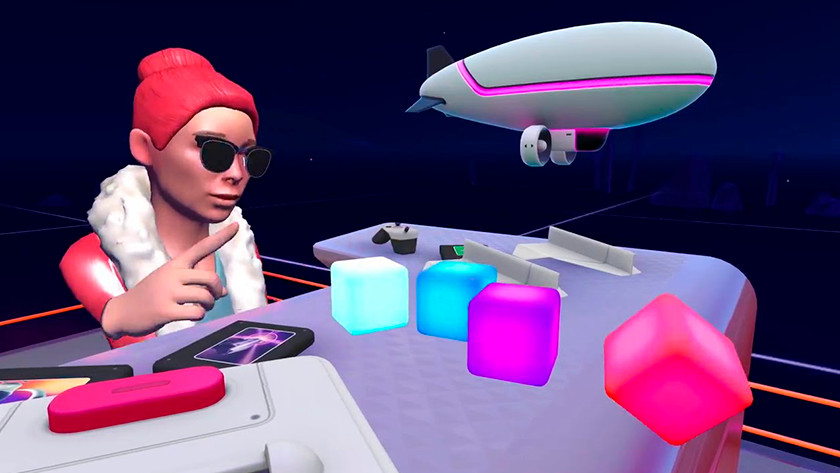 The last part is to go through a few tutorials. This is useful when you've never worked with a VR headset before or when it's been a while. The aim is to get you used to the controls of the headset and controllers. I advise everyone to go through these tutorials.
Step 4: go to New Quest Home Environment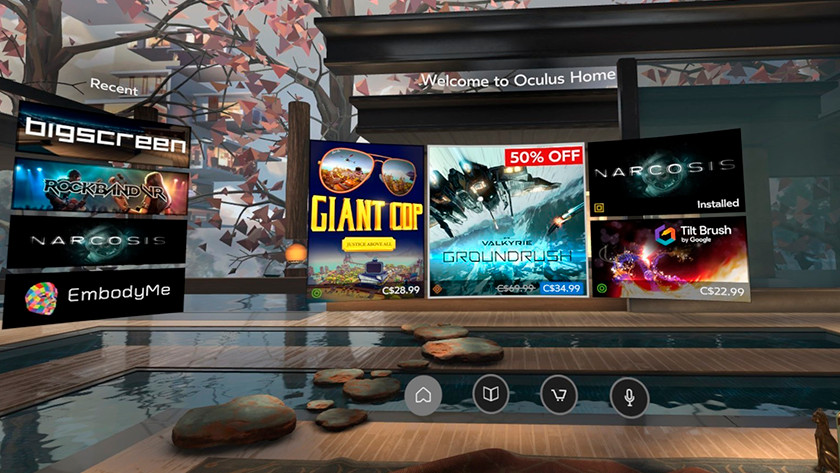 When you've successfully completed the tutorials, you'll enter the New Quest Home Environment. This is a kind of living room and also the home screen of the Quest. You can choose which game you want to play here or you can walk around, provided you stay within your defined play zone. Once you've arrived in the living room, the setup process has been successful and it's time to get started with the Oculus Quest. Have fun!