What are the laws and regulations for drones in Belgium
A number of rules apply to flying with drones in Belgium. It's very important that you are aware of these laws and regulations before flying with your drone. Violation of these rules can result in you being fined and your drone seized.
---
1. Keep a safe distance from people, highways and roads, and airports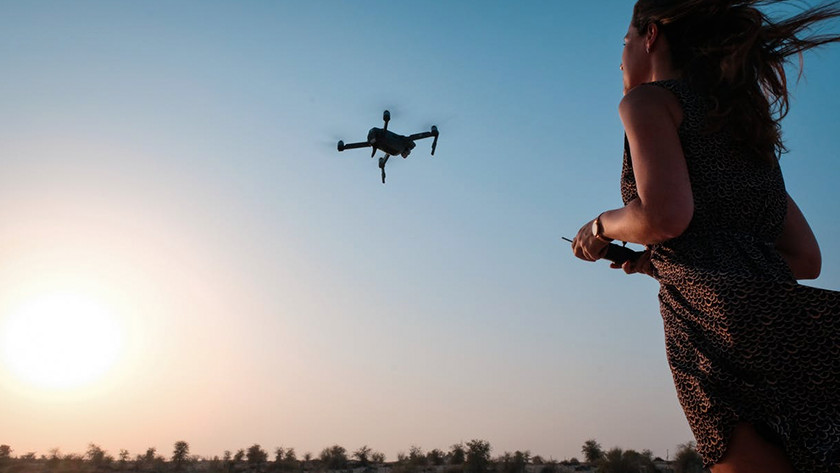 It's forbidden in Belgium to fly over groups of people. Keep a safe flight distance of 50 meters from groups of people, but also from goods. You must also keep a safe distance from roads or highways. It's also forbidden to fly on aviation flight routes. Stay away 3 kilometers from airports at all times.
2. Do not fly above risk areas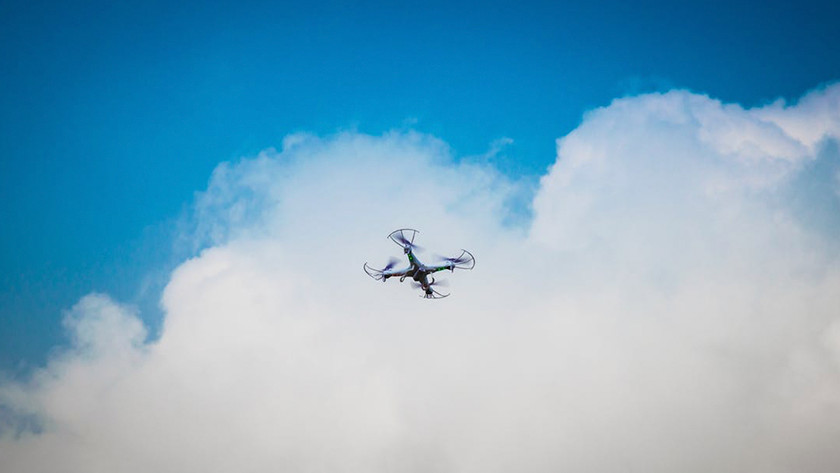 If you're going to fly with your drone, it's also forbidden to fly over risk areas. This includes industrial complexes, nuclear power plants, and prisons. To see all areas where it's not allowed to fly a drone, look on the website of the FOD Mobiliteit en Vervoer.
3. Do not fly higher than 10 meters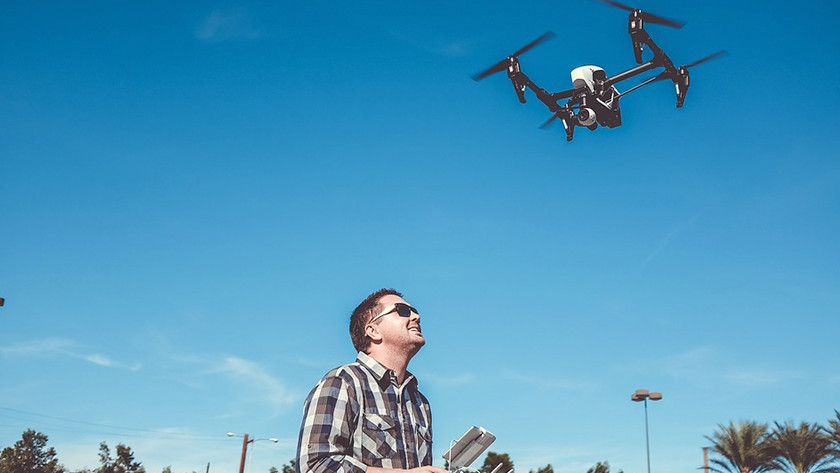 If you use your drone for private use and your drone weighs a maximum of 1 kilo, it's not permitted to fly higher than 10 meters. Other classes have other maximum flying heights. If your drone weighs a maximum of 5 kilos, you can't fly higher than 45 meters. With these types of drones, you have to keep a greater distance to obstacles, at least 50 meters.
4. Keep your drone within sight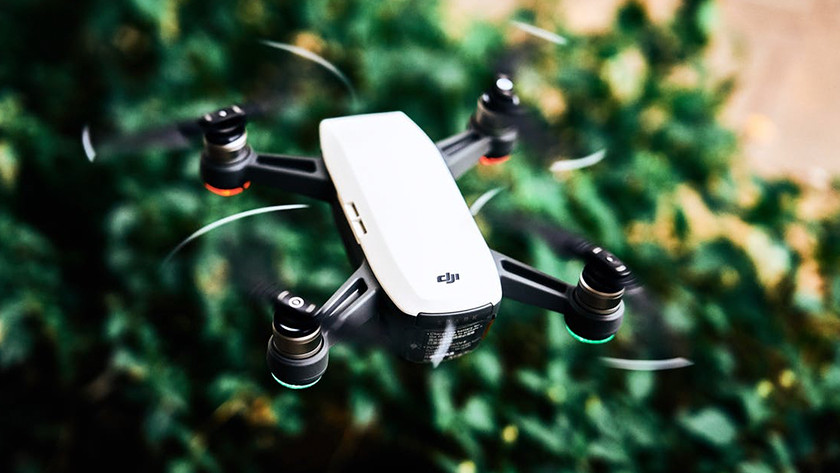 It's important for your own safety and that of your environment to always keep your drone within sight. That's why you really have to stick to the maximum flying height. Don't fly your drone in the night either, since it makes it more difficult to keep a close eye on your drone.
5. Respect other people's privacy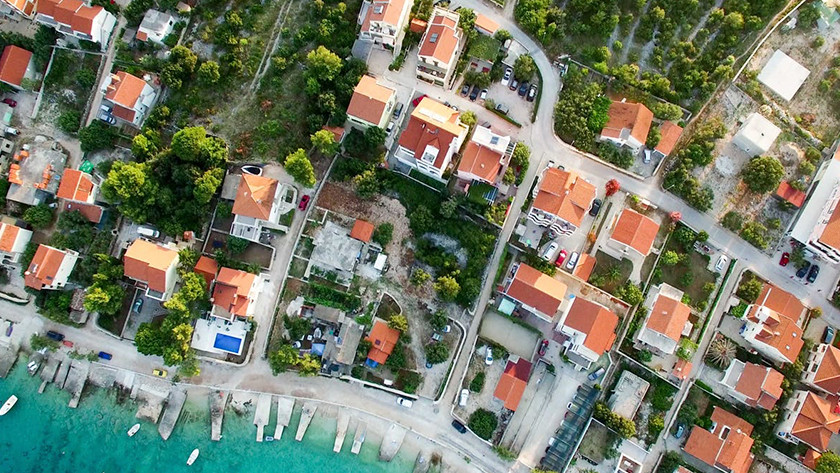 When making photo and film recordings with your drone, you must always take other people's private lives into account. Notify the neighbors if you use your drone in your private environment. Don't record any footage until you have requested permission. Delete recordings that show things that may be sensitive.
6. Check your insurance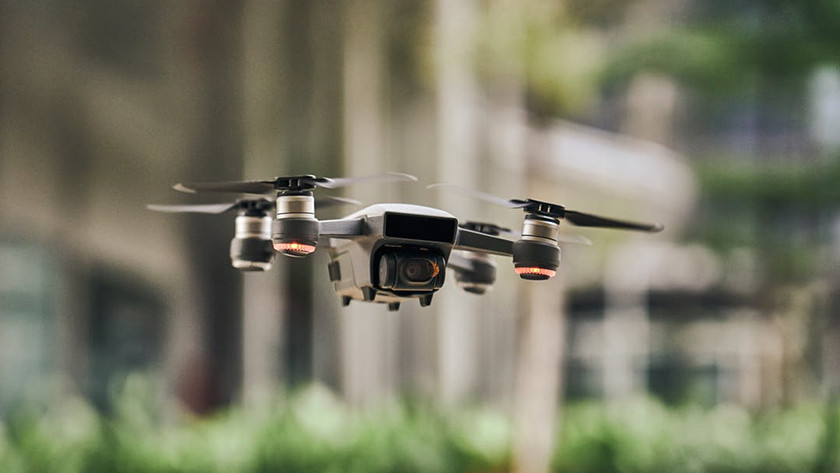 If you cause damage, you are liable for this as the drone pilot. Check your family insurance policy whether the damage caused by or with your drone is covered. Prepare yourself well for each flight. Check your drone, consult the weather forecast, and analyze any obstacles. This way, you prevent losing thousands of euros due to damage that you have caused yourself.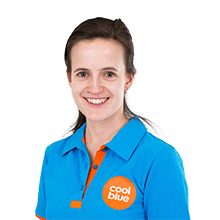 Article by: