How do I make my backpack water resistant?
Veel rugzakken en backpacks zijn voorzien van DWR, ofwel een duurzame waterafstotende coating. Handig, want zo'n coating zorgt ervoor dat je rugzak of backpack en met name de inhoud hiervan beschermd is. Deze beschermende laag wordt aangetast door UV-straling. Het zorgt er niet alleen voor dat je tas minder waterafstotend is, maar het tast ook de rekbaarheid van de stof aan. Hierdoor kan de tas naar verloop van tijd scheuren. Hier lees je tips om dat te voorkomen.
When, what and how?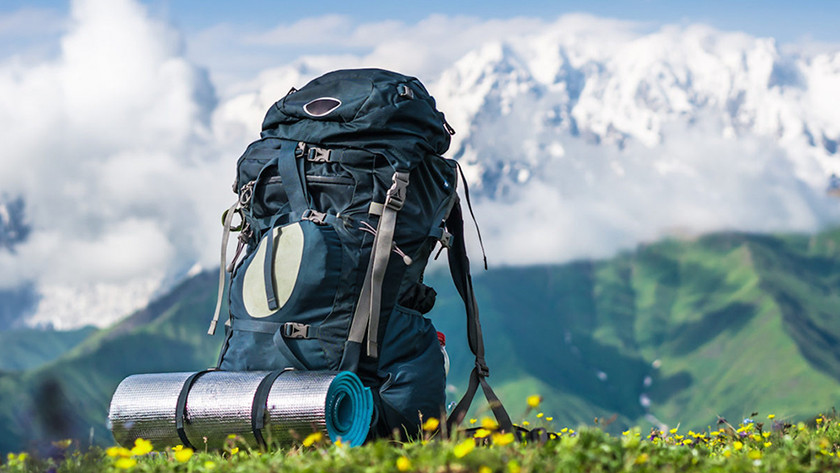 Wanneer maak je je tas waterafstotend?
To make your backpack or backpack water-repellent, also called impregnation, it must be provided with a PU coating on the inside. This coating in combination with DWR provides the water-repellent function.
Has your backpack or backpack not pu-coated? Then it makes no sense to impregnate it. Check the specifications of your backpack or it has a pu-coating.
Fine, your bag does have a pu-coating! Then it is wise to impregnate it, but only if:
You have washed your backpack or backpack.
The product is older than 1 year.
Your backpack or backpack for a continuous period of 14 days is exposed to the sun.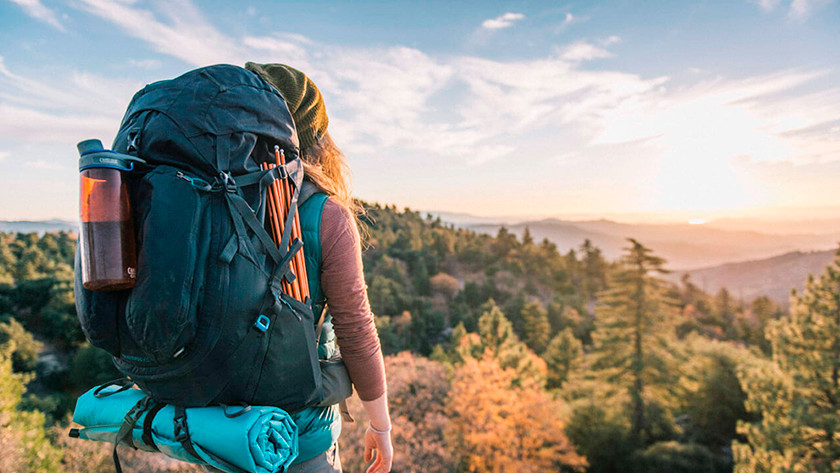 What do you need?
There are various impregnation agents to make your bag water-repellent. Please note: you can never expect a bag of this type to be 100% waterproof. But if properly applied, certain impregnants certainly provide good protection. It is important that you ensure that your backpack is clean before impregnating it.
There are many different types of impregnating agents. Here at a glance you will find my recommendations:
The impregnation products of the brand Nikwax. Nikwax focuses specifically on outdoor related items and is also environmentally friendly.
The impregnation agent Seam sealer from Stimex. Seam Sealer ensures that the seams of your backpack are additionally protected. Most water comes in through the seams, so extra protection is important.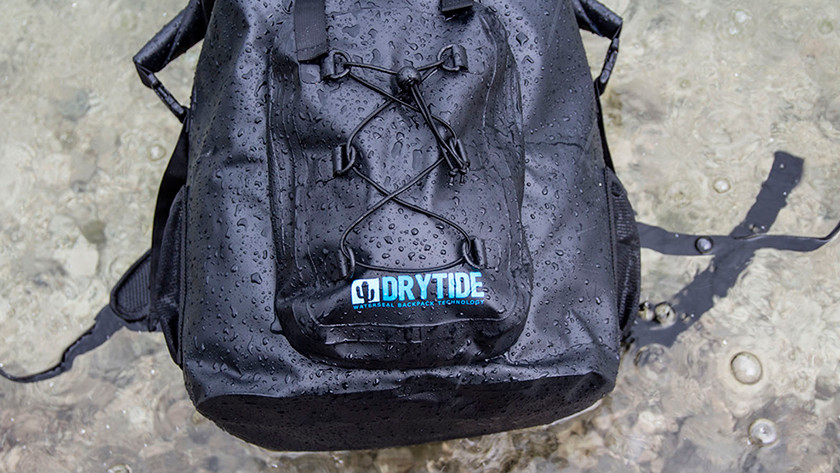 How do you do this?
Make sure your backpack or backpack is completely clean and dry.
Ideally you work outside. Is this not possible? Then choose a space near a window. You work with a chemical agent.
Put your backpack on a garbage bag to protect the surface against the spray.
Spray the backpack or backpack with the impregnating agent. Hold the aerosol can approximately 20 centimeters from the surface and spray in even layers.
Allow the spray to dry. The label shows how long the drying lasts.
After you have impregnated the bag and let it dry, you can rub the seams with the seam sealer for extra protection. Do not forget to lubricate the seams with the zippers.
Let your backpack dry for at least 24 hours.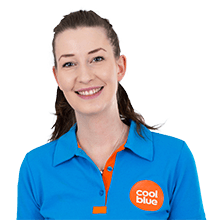 Article by: