Everything on the Oculus Go
To get started with VR glasses, you always needed 1 of 2 things: a thick PC or a fast smartphone. With the arrival of the stand-alone Oculus Go this is a thing of the past! On this page you can read all the news, rumors and facts about the Oculus Go.
Pre-order now: Oculus Go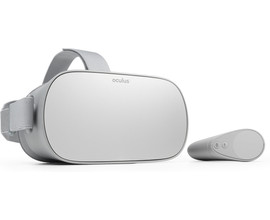 2560x1440 Fast switch LCD
No PC or mobile phone required
Including touch controller (1x)
Built-in speakers let you immerse yourself in VR
Stand alone: ​​no powerful PC or smartphone necessary
Suitable for well-known apps like Netflix and Facebook
Only head tracking, no positional tracking
No adjustable lenses
Expert Review
We have tested the Oculus Go for you! Do you want to know if the Oculus Go is the VR glasses for you? Then read our review quickly!
What is the Oculus Go?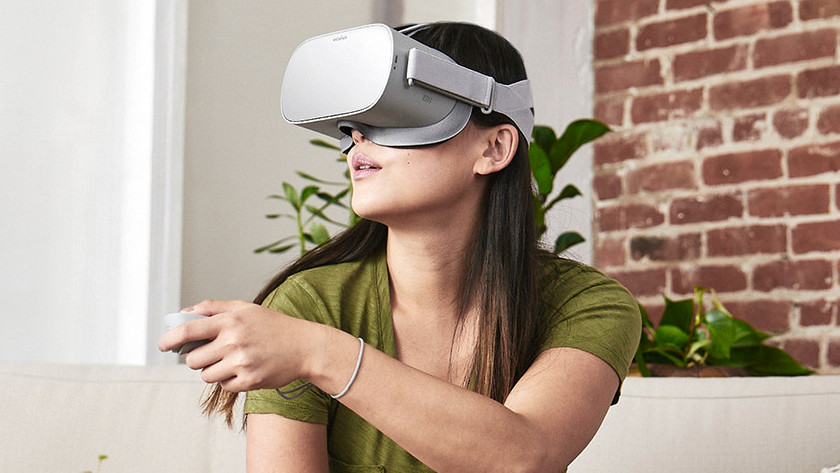 The Oculus Go is the latest VR glasses from Oculus and Facebook. The VR glasses stand out for two reasons: the Oculus Go stands alone, without an external telephone or computer and is therefore very easy to use. With a price tag of around 200 euros, the Go is a low-threshold introduction to the possibilities of VR.
Why do I want the Oculus Go?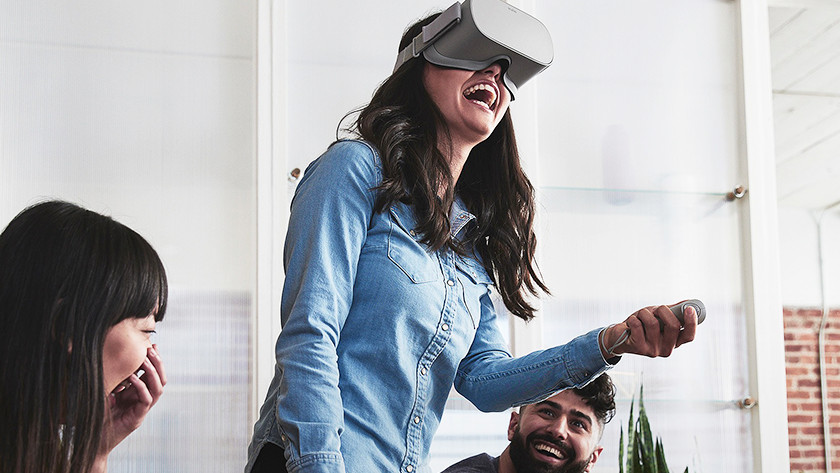 With the Oculus Go you dive into the world of virtual reality, without having to empty the battery of your phone or upgrade your PC to support the graphics. You simply place the Oculus Go with its breathable material on your head and you get to work. What can I do with it? Well, everything. 360 degree videos from, for example, watching a concert, playing games and other apps and setting up your virtual home, everything is possible.
Rumors about the Oculus Go
As you probably know, the internet is secretly one big rumor mill. We collect the craziest, most interesting and most realistic rumors for you in a heap!
Rumor: 1000 apps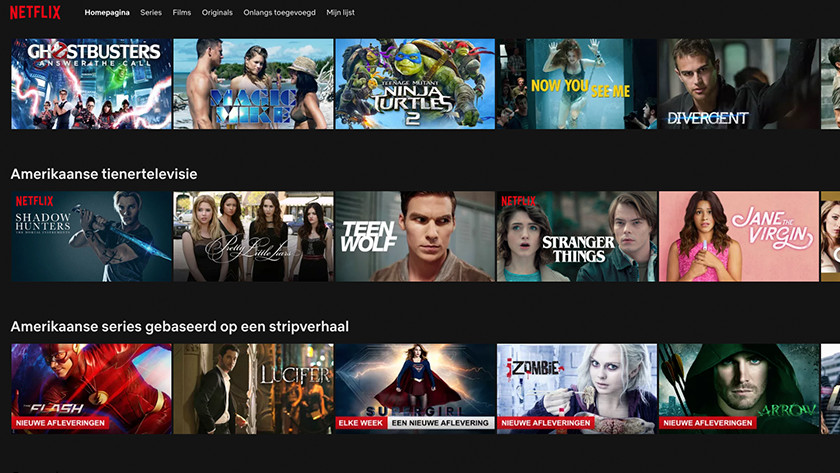 with passive VR glasses the shortage of good VR games and apps is a bit of the elephant in the room. Fortunately, our friend Zuckerberg has learned from this and according to UploadVR.com more than 1000 apps, games and films are available at the launch of the Oculus Go. Which film would you like to see in VR? The editors do see something in a 360-degree version of Jurassic World.