3 reasons to buy own brand ink
If you use a printer, it'll cost you more than just the purchase price of the device. After all, you keep buying new ink when you run out. A new printer that already includes cartridges can look interesting, but won't be cheaper in the end because you don't get much ink with them. If you think original ink cartridges are too pricy, there is an alternative: own brand ink cartridges. I'll give you 3 reasons to choose own brand cartridges and toner cartridges in stead of original ones.
---
2. Own brand ink is more affordable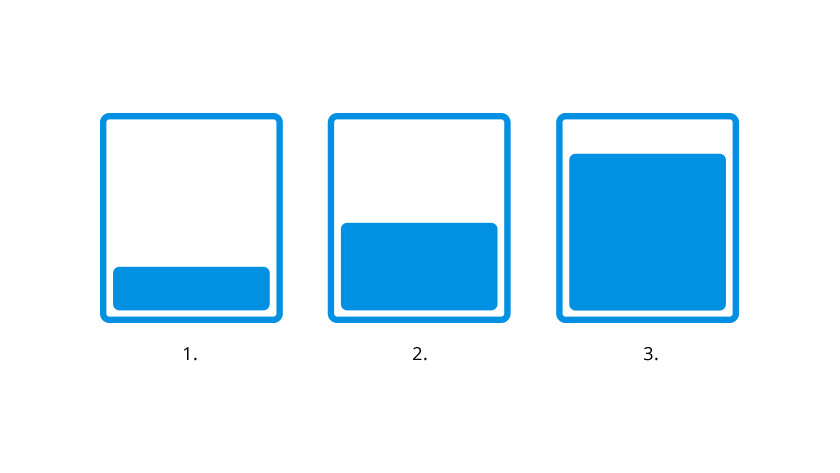 An ink cartridge consists of a plastic casing, a chip, and ink. Because the casings of own brand cartridges are reused and refilled, you'll pay less for ink. In addition, original cartridges are only partially filled. That's why your ink cartridges don't last long. Own brand ink cartridges are completely filled and that makes them cheaper.
3. Own brand ink always work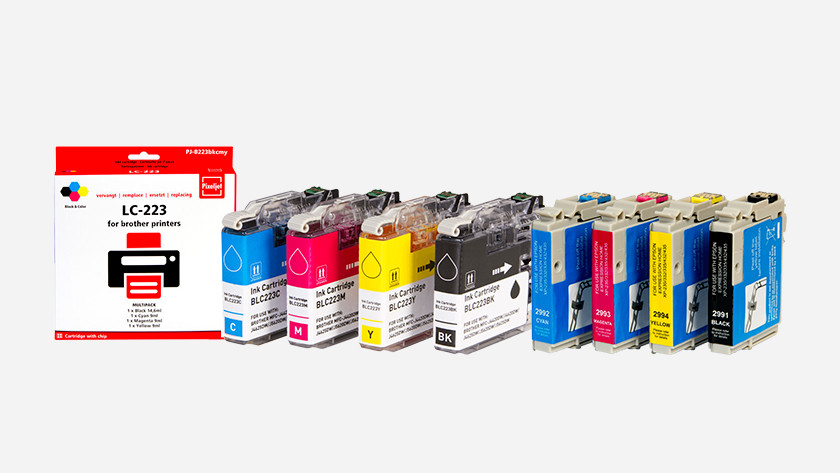 Although own brand ink comes from a different manufacturer than your printer, it works just as well. Has something gone wrong as a result of the cartridges and has your printer stopped working? We'll solve it for you.
Install private label cartridge
Installing your own branded cartridges in your printer works in most cases the same as with original cartridges. Are you running into something? We are happy to help you to let your printer recognize your new cartridges.