What should I keep in mind when purchasing a new navigation system?
Buying a navigation system is not something you just do. Before you purchase, it is important to consider what exactly you expect from your new navigation system, and what you are going to use it for. In this article I tell you what to look out for before you purchase, so that you arrive at your destination in a relaxed way.
---
Right map coverage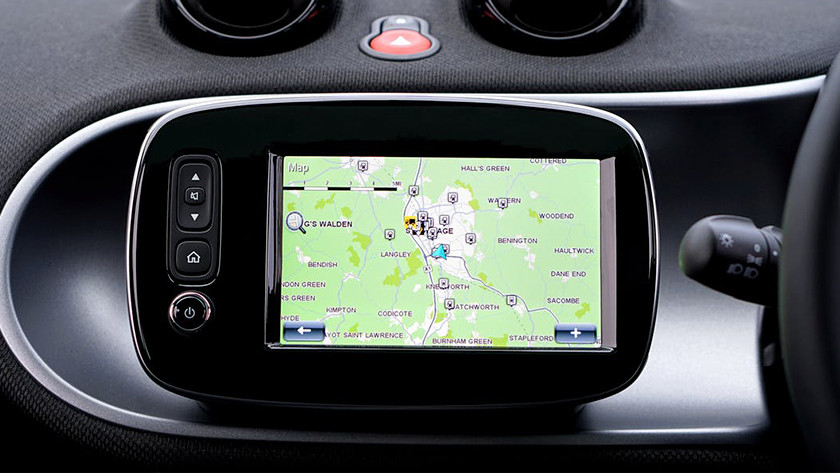 Your navigation system uses maps to navigate. The map coverage differs per navigation system. Are you going on holiday in southern Europe? Then choose a navigation system with map coverage of the countries on your route. With some navigation systems, it's possible to expand the map material. Sometimes you need an extra SD card for this. Do you always want to have the most up-to-date maps? Then choose a navigation system with free map updates. That way you won't be confronted with unpleasant surprises.
Traffic information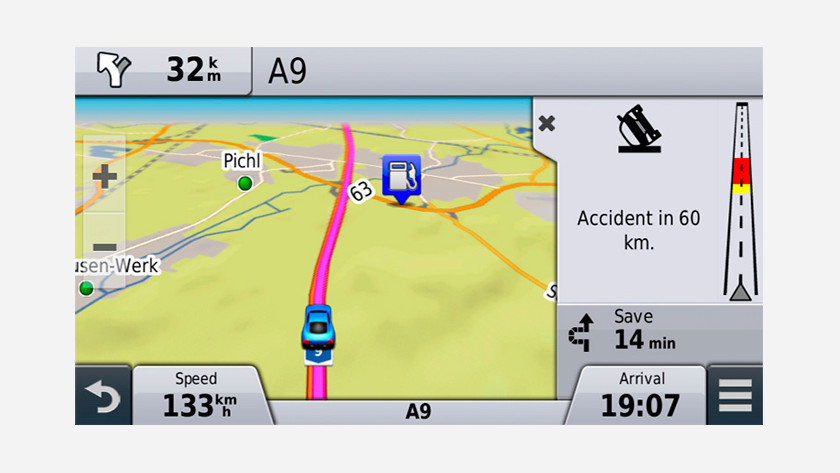 Are you often in the car and want to know what's going on on your route? Consider getting a navigation system that supports traffic information. With traffic information, you'll get notifications about traffic jams, road blocks, slippery roads, or fog. That way you'll know when it's better to take a different route to arrive at your destination on time. Traffic information can be received via GPRS with a smartphone or SIM, via a built-in or separate TMC receiver, or via radio (DAB+).
Connect to smartphone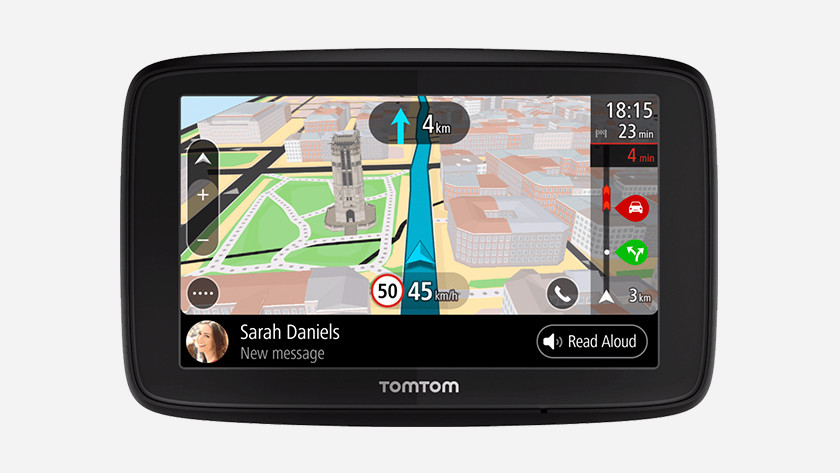 You connect certain navigation systems to your smartphone using bluetooth. Incoming calls, messages and notifications from your smartphone will then appear on the screen of your navigation system. So you keep your hands on the wheel. Is your phone going? Then you answer the call via the screen of your navigation system and call hands-free. This is useful if you are often on the road for work and want to make business calls on the road. Do you really want to unpack? Then choose a navigation system that supports Siri or Google Now.
Right screen size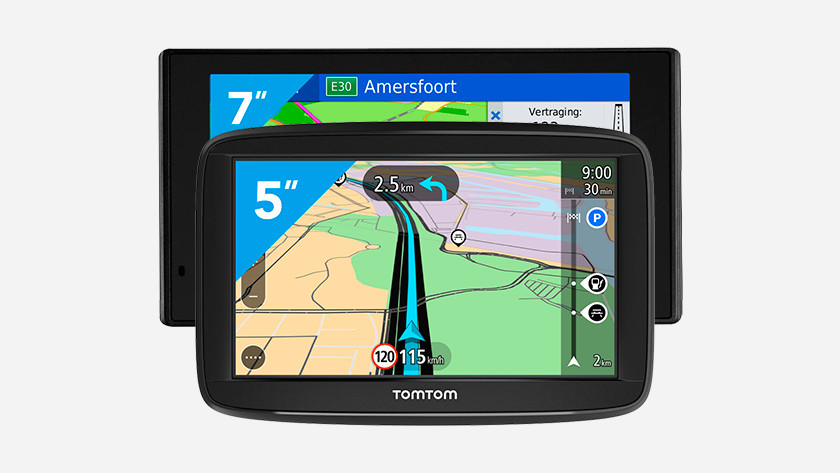 The average navigation system has a screen of 5 inches, which is equivalent to a diameter of 12.7 centimeters. The larger navigation systems have screens of 7 inches, converted 17.8 centimeters. Do you especially want a screen that stands out in terms of image quality? Take a good look at the resolution of the screen. The amount of pixels per inch (PPI) determines how sharp and detailed the view is. Certain navigation systems are equipped with an anti-reflective layer on the screen, a position in the dark or a zoom function. With that you are prepared for the day and night.
Useful extras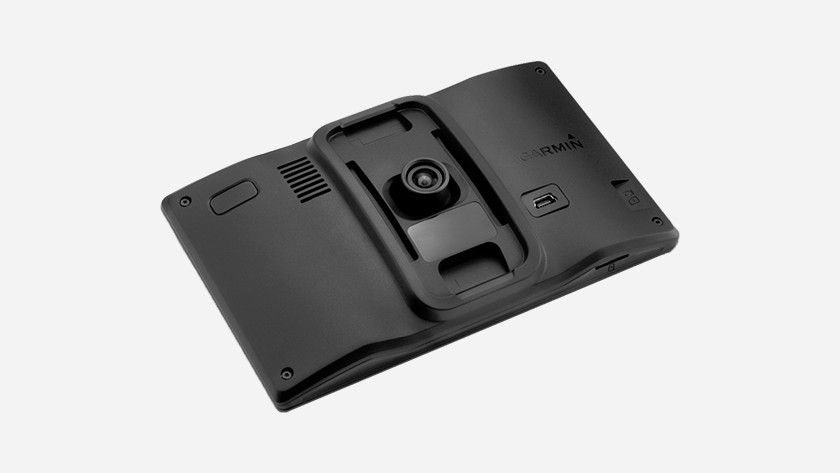 Do you want a navigation system that does more than show the way? Think of a navigation system that you use with your voice. This is safe and convenient because you do not have to enter your destination. Choose a navigation system with speed camera indicator to prevent fines. Often on the move in busy cities? A navigation system with driver guidance guides you smoothly through all the hectic to your destination. Take it safe for the insecure with a built-in dashcam. You will then check exactly how and where an accident or incident occurred.
Conclusion
When purchasing a navigation system, think carefully about exactly what you want to do with it, so that you can buy a device that fits well with your wishes and budget. Still struggling to cut the knot? Then take a look at the selection aid on our website. Here we list important product specifications for you to make your choice easier. Knowing more? Read our other articles about navigation systems.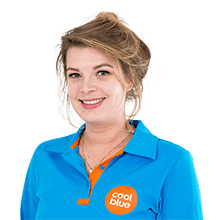 Article by:
Emmie
Navigation System Expert.