Everything on Apple iMac (2019)
Apple announced a brand new iMac (2019) on March 19, 2019. Apple iMac comes in the following sizes: 21.5 inches with 4K display and 27 inches 5K display. The design is as we are used to from iMac. But there is of course much more behind the beautiful design. Think of a new powerful processor, faster memory and impressive graphics. And all of this comes together on the colorful and clear Retina display.
---
Most beautiful display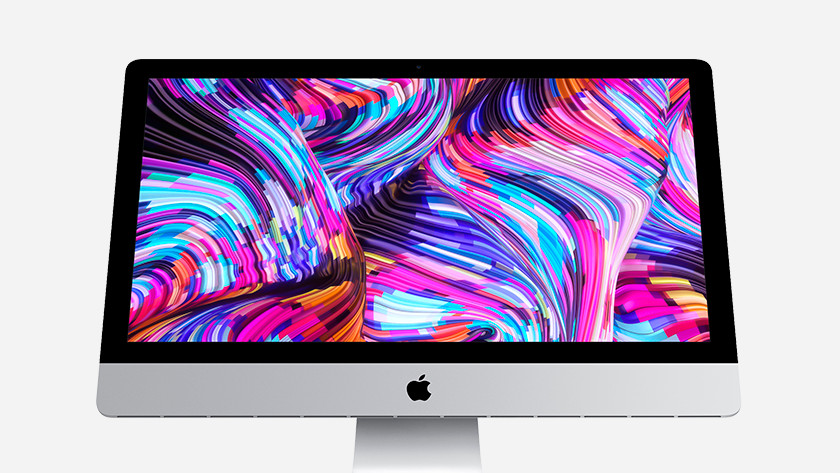 Images come to life on the bright 21.5 inch 4K and 27 inch 5K display. Photos splash off the screen with one million colors. Do you like to edit images on your iMac? Even the smallest details are not to be missed. Apple iMac (2019) has the best Retina screen to date. Text is razor-sharp and films and series have never looked so good. No more television needed!
Faster than ever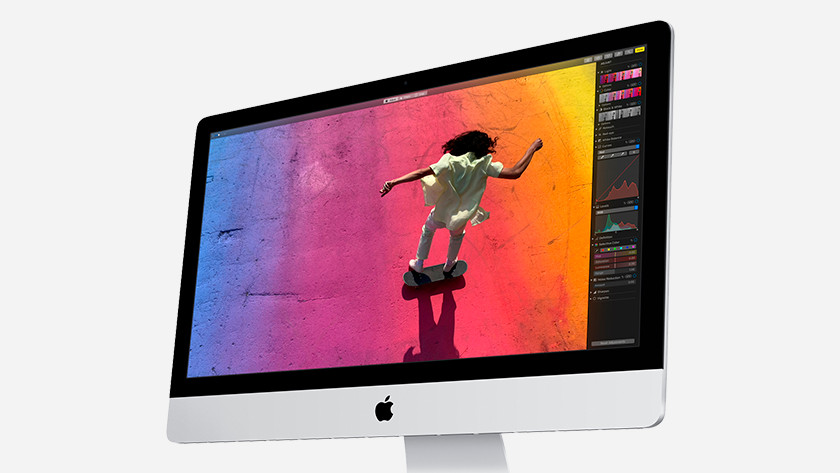 Not only does iMac have the best screen to date, iMac (2019) is faster than ever. It has 8th and 9th generation Intel Core processors. Both iMac models are also available with the fast and large Fusion Drive. Everything you normally did on iMac, you can now do even faster than you were used to. Do you often use processor-intensive apps such as Adobe Photoshop? These apps are also running smoother and smoother than before.
Better graphics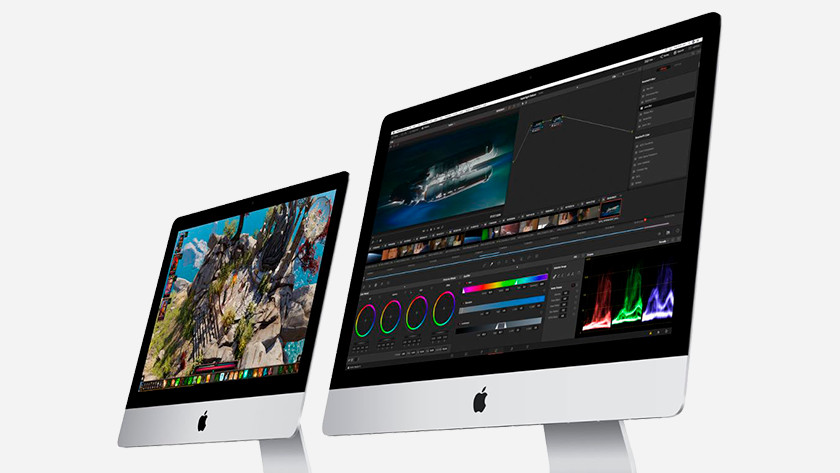 With a new iMac, of course, comes a new video card. I'm talking about Radeon Pro 500X. Thanks to this video card, all your graphics look even more spectacular. Apple iMac 27 inch 5K has up to 8 GB own VRAM. The 21.5 inch 4K model has 4GB. With both iMac models enough for the best 3D graphics.
Fast storage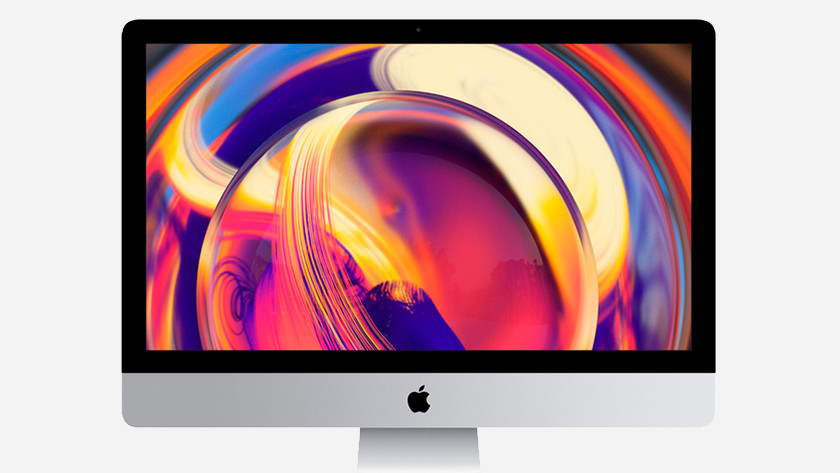 With storage you naturally think of space. But in addition to space, speed is also very important. Speed and space, that is what the Fusion Drive provides. Your most used apps and files are automatically saved in the fast flash storage. Your other files go to a hard disk with a lot of capacity. Thanks to the Fusion Drive everything goes faster and more efficiently. Think faster boot, open apps, import photos, etc. All 27-inch iMac (2019) models have the Fusion Drive as standard. The Fusion Drive is an option with the 21.5 inch model.