RuneScape Mobile
After the success of Pokémon Go is now finally the mobile version of another popular game from: RuneScape. Did you, in the past, also go fishing, fighting and mining through life? You can relive these times with RuneScape Mobile. You can read about the mobile version at home here.
---
RuneScape on your smartphone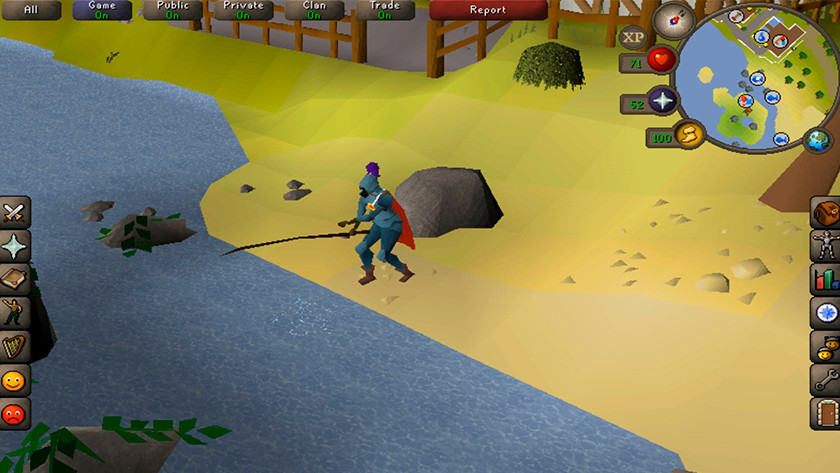 After the hours you used to put in your RuneScape account, it would be a shame if you had to start over again. Fortunately, maker Jagex thought of this and log in on your mobile phone with your existing account. There will be no separate game, but the existing game will be optimized for mobile devices. This way you can continue where you left off with the mines of ores and smithing rune platebodies.
Updates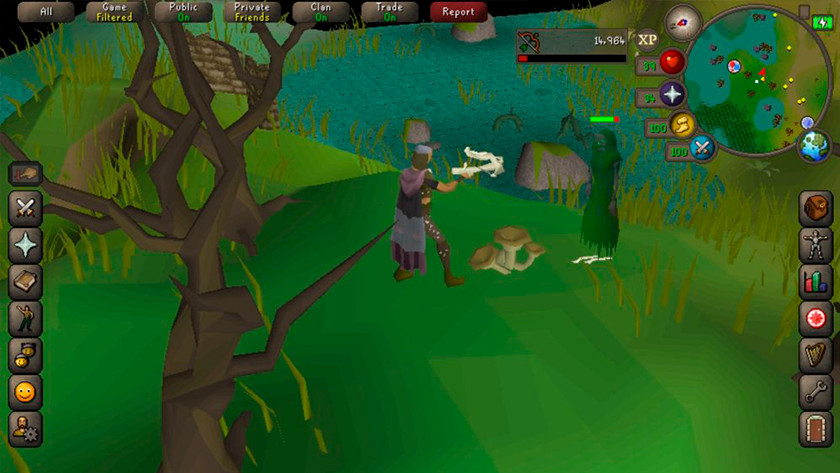 Just like with the version on PC, the makers work with the players to continually provide the game with updates. For example, there is a button that you customize and so perform actions with one touch on the touchscreen. Every week there are new updates to make the best possible game experience possible. To play Old School Runescape you need at least Android Lollipop or iOS 10 and higher.
Requirements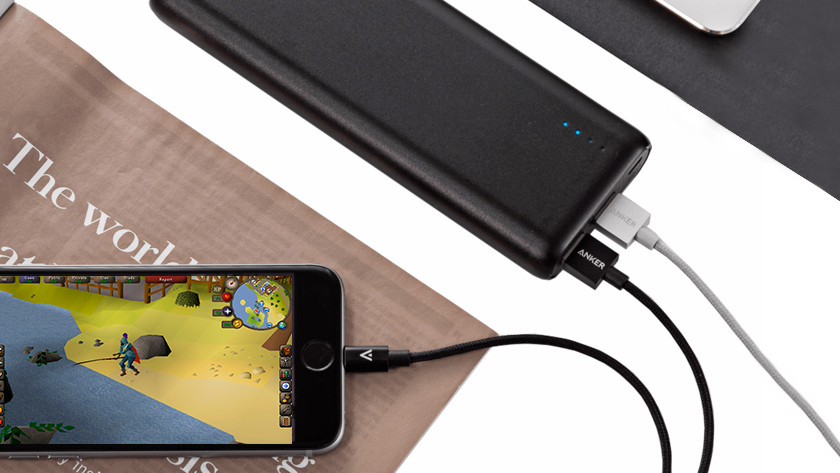 Basically you have enough internet with your smartphone to play RuneScape on your mobile phone. You can download the RuneScape app on both Android and iOS smartphones. As with other games, you notice that your battery is fanatically engaged in the virtual world. With a power bank, you avoid being without power halfway through the day.
Article by: