Is my baby safer with an expensive baby monitor?
Will your baby be safer when it's monitored by a pricy baby monitor? What exactly does the price tell you? As a new or expecting parent, you're probably wondering what the best choice is. In order to make your choice easier, we'll debunk some of the myths surrounding baby monitors. We'll discuss a few things that raise questions for many young parents: range & connection, interference, and radiation.
---
Myth: expensive baby monitors have more range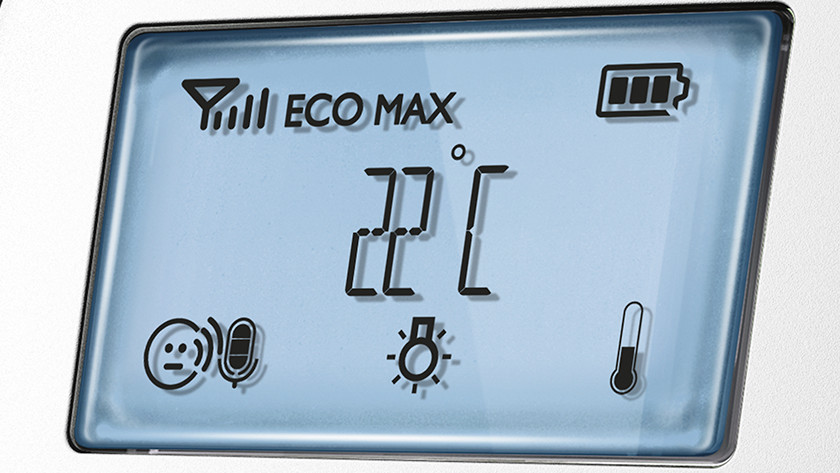 A baby monitor's range has nothing to do with how much it costs. It has to do with the communication technology it uses. For instance, a PMR baby monitor is an affordable baby monitor with a long range. It has a range of no less than 3 kilometers. It should be noted that PMR is sensitive to interference. It's possible that you'll hear the neighbors' baby because you're tuned to the same channel. Analog baby monitors or DECT baby monitors are usually more expensive and have a smaller range.
Myth: only expensive baby monitors are interference-free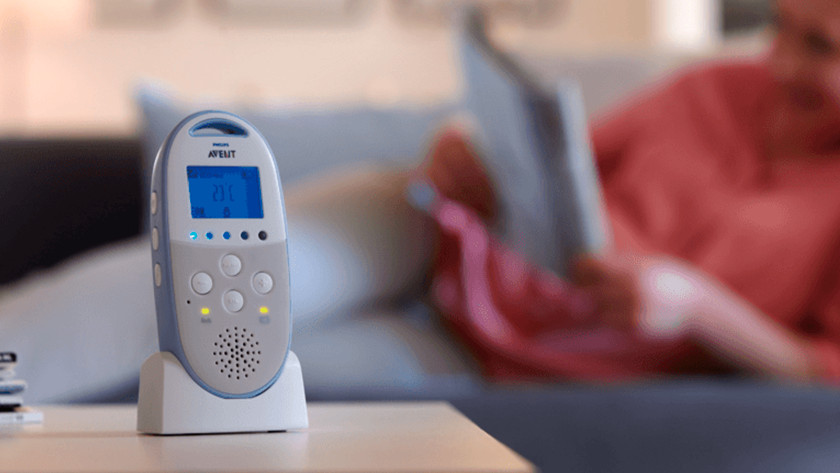 Almost all baby monitors can get interference, except DECT baby monitors. This is also determined by communication technology and price is not a factor. DECT is secure and 100% interference-free. Other technologies, such as analog or WiFi can sometimes get interference. For example, in the case of an analog baby monitor, it's possible that you sometimes hear the neighbors' baby monitor because you're tuned to the same channel. In the case of WiFi baby monitors, it's possible that the image sometimes stutters if the WiFi signal gets interrupted.
Myth: affordable baby monitors give off more radiation
On the contrary, an expensive baby monitor could actually give off more radiation than a cheaper model. Before we get into that, please note that any baby monitor always has to meet the standard for the maximum amount of electromagnetic radiation. In the case of baby monitors, this standard is extra strict. For example, it's 4 times lower than those of mobile phones. All baby monitors are far below that standard when it comes to radiation.
The communication technology determines the level of radiation, not the price. Most baby monitors communicate via DECT or WiFi. These baby monitors are available in different price ranges and both emit radiation. Analog and PMR give off far less or even no radiation and can vary in price.
Conclusion
In answer to the question of whether your baby will be safer if you use an expensive baby monitor, we say, "No." The range, the radiation, and the sensitivity to interference all have nothing to do with the baby monitor's price. The extra functions of a baby monitor, like a camera or lullabies, do influence the price. In the end, you have to decide what safety means to you as a parent. Think about what is most important for you. Is that range, sensitivity to interference, radiation, or the number of extra functions? If you know that, the choice for a baby monitor is an easy one.