Samsung Galaxy S7 Edge with memory card: how does it work?
You can easily expand the memory of your Galaxy S7 Edge with a micro SD card. In this article, we'll tell you how you can use feature this to the fullest.
How does a micrwo SD card work for the Galaxy S7 Edge?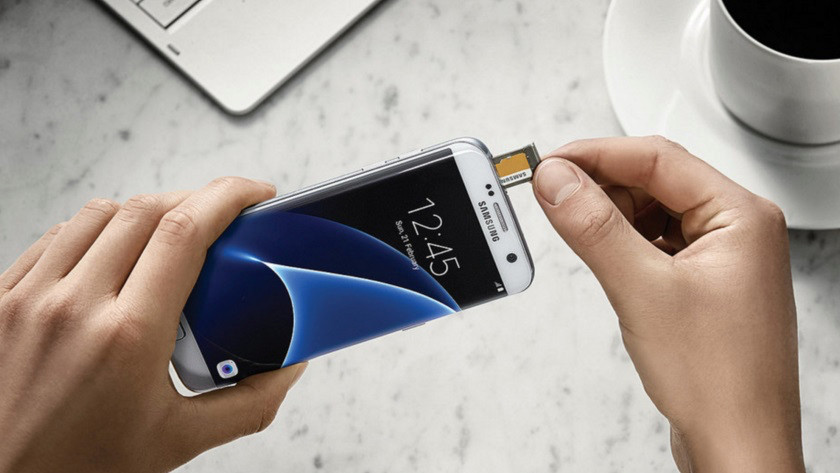 You used to be able to add your micro SD card to the internal storage of your phone to create one large storage memory. With the Samsung Galaxy S7 Edge, this is no longer possible.
This means you'll always have two separate storage memories. That's not necessarily a bad thing, as it makes data transfer to other devices easier: you can simply put the micro SD card in another device and transfer the data on it.
How do I put apps and files onto the micro SD card?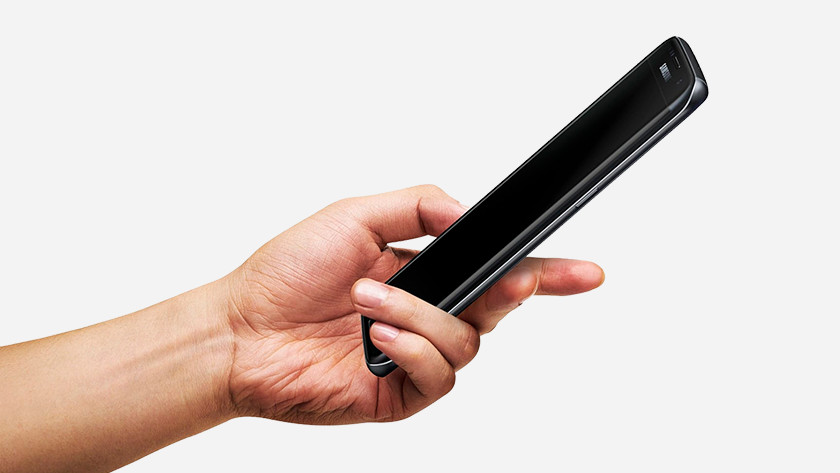 The storage of the micro SD card won't automatically be added to the internal storage of your phone. That's why you'll have to move apps and files yourself in order to free up memory on your phone. We'll tell you how this works here.
Apps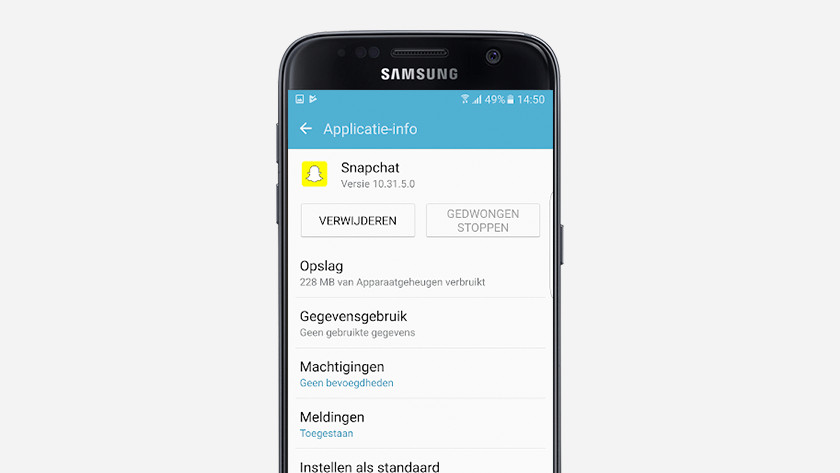 Moving apps to the memory card is a good way of freeing up storage on your phone. This works as follows:
Go to Settings > Applications > Application settings
Choose the app you want to transfer
Click Storage > Edit > SD card > Move
If the app can't be moved, you won't see the 'Edit' option for that application.
Files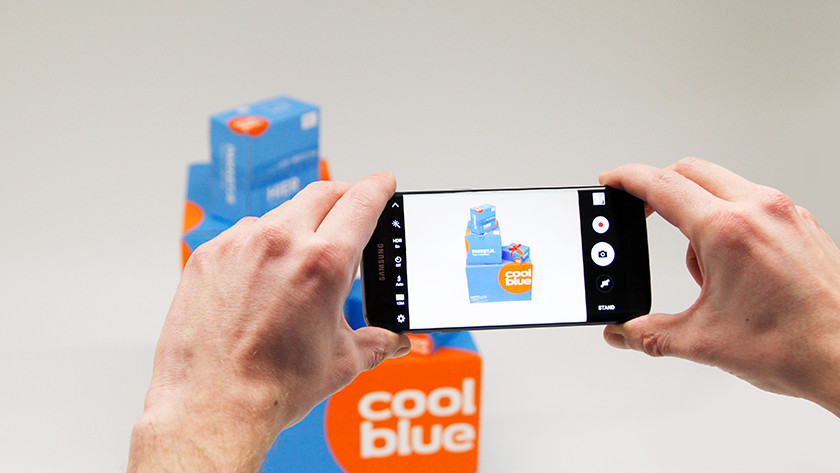 The Galaxy S7 Edge automatically saves pictures and videos you make to the memory card. If you open your camera for the first time, you'll receive a notification about this. It's useful, as it means you can easily move your files to other devices. Do you prefer having your pictures and videos on the internal memory of your phone? Take the following steps:
Open the camera
Click the settings icon
Click Storage location > Device
Is there an overview of what's saved where?
If you've been using the S7 for a while, you've probably lost sight of where you've saved what. It's easy to find out which applications are stored on your phone's internal memory.
You can get an overview via Settings > Storage > Device memory > Used space > Apps. Unfortunately, this list doesn't exist for your SD card yet. Your apps do show whether they're stored on the internal or external storage.