Samsung Galaxy S7 vs Samsung Galaxy A5 (2017)
Can't decide between a Galaxy S7 or A5 (2017)? In this article, you'll read about the similarities and differences between these smartphones.
In short
| | Samsung Galaxy S7 | Samsung Galaxy A5 (2017) |
| --- | --- | --- |
| The brightest screen | Yes | No |
| Optical image stabilization | Yes | No |
| The sharpest selfies | No | Yes |
| The highest quality videos | Yes | No |
| Wireless charging | Yes | No |
| Play 3D games | Yes | No |
Screen and casing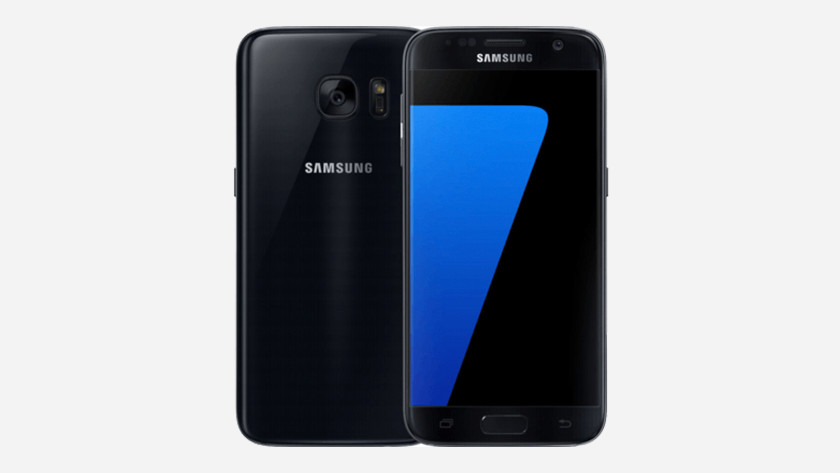 Galaxy S7: Quad HD screen
The Samsung Galaxy S7 has a 5.1 inch Quad HD display. This screen has a high resolution, or more pixels. This makes the image quality high. Do you watch videos on your phone? Then you notice that a Quad HD screen is slightly sharper than a Full HD screen. The device has a metal housing and can take a beating. In addition to a sturdy shell, the S7 has an IP68 certification, which means that the device is completely dust and watertight.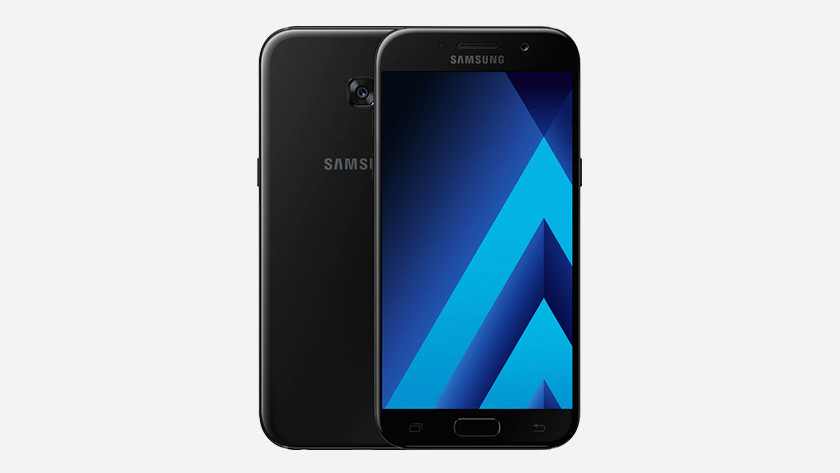 Galaxy A5 (2017): Full HD screen
The Galaxy A5 (2017) has a 5.2 inch Full HD display. On this type of screen you watch videos in good quality and details in your photos are clearly visible. Compared to the Galaxy S7, this screen is slightly less sharp, but the difference is not big. Just like the S7, the A5 (2017) has a sturdy metal housing and an IP68 certification. This makes the device completely dust and watertight. So you do not have to be afraid of moisture damage.
Camera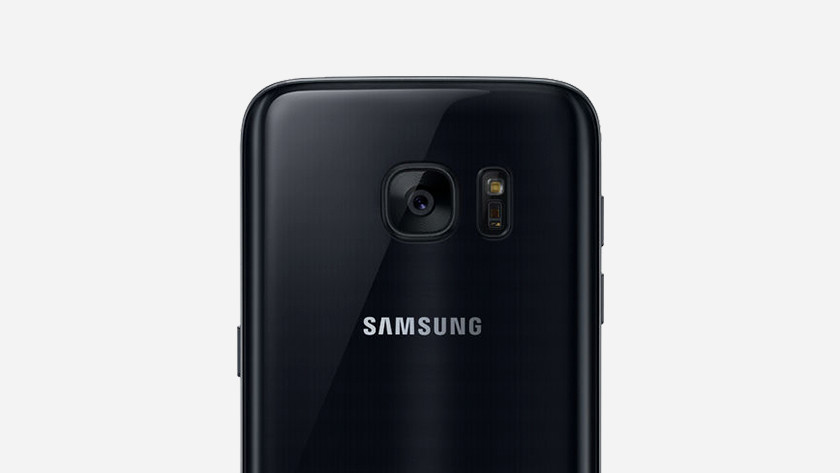 Galaxy S7: 4K videos and sharp photos
At the back of the S7 you will find a 12 megapixel camera with optical image stabilization. This makes photos and videos sharp when you move the device. In addition, this camera has a larger aperture (f / 1.7) than that of the A5. This means that the camera sensor receives more light and you use the flash less in low light. Your selfies will be less sharp because the front camera has 5 megapixels. With the S7 you can shoot very sharply in 4K resolution.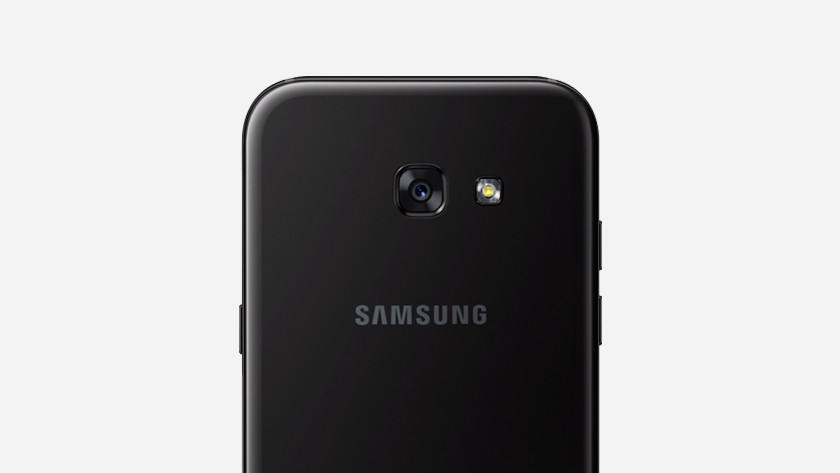 Galaxy A5 (2017): recommended for selfie enthusiasts
The A5 (2017) has a 16 megapixel camera on the front and rear. It has no optical image stabilization, so that photos are less sharp when moved. The A5 has a smaller f / 1.9 aperture than the S7. The camera sensor catches less light, making you more often use the flash in poor light conditions. Selfie fan? The front camera of the A5 makes sharper pictures than the S7. You film in Full HD resolution: videos are slightly less detailed than those of the S7.
Conclusion
A Samsung flag ship and a mid-range Android phone, it seems like an unfair comparison. The differences between the S7 and the A5 turn out to be minimal, however. Both smartphones have waterproof, metal casing and a long battery life. Choose the S7 if you're willing to pay more for a better camera, brighter screen, and a faster processor. Don't care as much about these specifications? In that case, the A5 is a fine, more affordable alternative to the S7.