Samsung Galaxy S9 (Plus) camera review
The Samsung Galaxy S9 and the S9 Plus were announced at the MWC and stand out because of their cameras. Among other things, these have a variable aperture. What can you do with the single camera of the S9 and the dual camera of the S9 Plus? In this article, I'll find out for you.
First Samsung camera with a variable aperture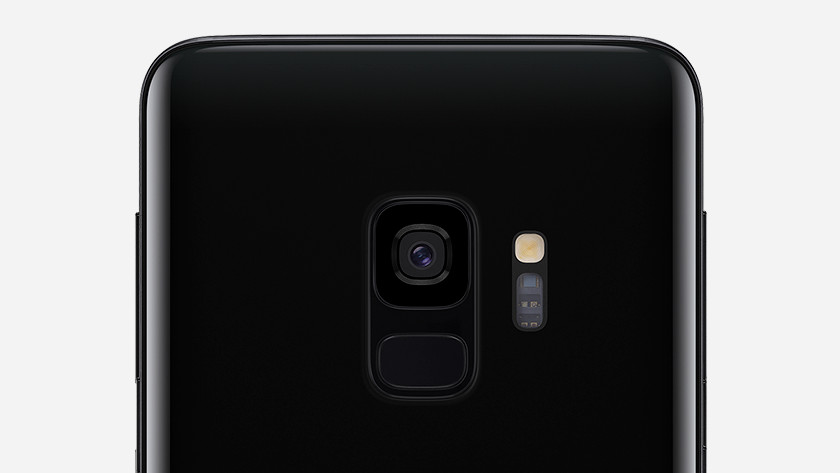 The Galaxy S9 and S9 Plus feature variable aperture. The camera recognizes dark and light situations, and adjusts the size of the lens accordingly using the aperture. In the evening, the aperture will become larger, so more light reaches the sensor. You can take properly exposed pictures in any situation. The S9 does this using 1 12-megapixel camera, and the S9 uses 2 cameras of 12 megapixels each.
Super slow-mo
Super slow-mo is an interesting function on these devices, as it lets you capture up to 960 images per second. That way, you'll see every detail of a movement. Improve the technique of your tennis stroke or film a large waterfall or the campfire while on vacation. Because of the variable aperture, you can also shoot sharp video in darker situations, while this is a challenge for other phones, according to Samsung. Would you like to share a slow-mo shot with friends or relatives? Add your own music and edit the video into a gif.
Selfie camera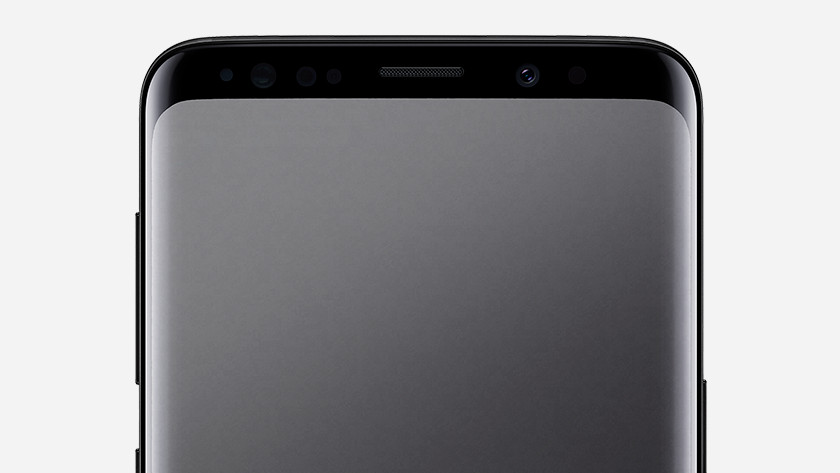 Compared to the S8, the selfie cameras have stayed pretty much the same. The S9 and S9 Plus still have their 8-megapixel selfie camera. The selfie focus mode is a new feature: the background blurs and your skin tone is corrected. That way, you can effortlessly shoot sharp portraits. Always wanted to create your own 3D avatar? With the S9 (Plus), you can. You can send your personal emoji to anyone who uses WhatsApp. Before, you could only do this if someone had the same phone.
Conclusion
The cameras of the Samsung Galaxy S9 and S9 Plus have progressed. Using selfie focus, you can shoot good portraits, but the blurry background effect would've been better with a second camera. Thanks to the variable aperture, you can shoot sharper photos in the dark. That's nice, because you want to be able to capture fun moments in the evening as well. With the Galaxy S9 (Plus) my friends will receive a lot of WhatsApp messages with my own avatar and slow-mo videos.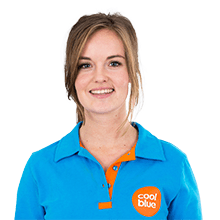 Article by: