The differences between backpacks and shoulder bags
You know for sure: you are going to buy a new bag. But are you going for a backpack or shoulder bag? That the appearance and the way of carrying the bags is different, is like a pole above water. But what specific advantages are there on the backpack and shoulder bag? In this article I compare both types of bags where I specifically look for bags that are suitable for commuter traffic.
---
In short
| | Which bag suits you best? | Backpack | Shoulder bag |
| --- | --- | --- | --- |
| | Do you have to cycle to school or work for a while? | Yes | No |
| | Do you not want to be bothered by carrying a bag? | Yes | No |
| | Are you looking for a bag with a neat, business look? | No | Yes |
| | Do you take a lot of stuff to school or work? | Yes | No |
| | Are you looking for a bag where you can neatly store your papers? | No | Yes |
Wearing method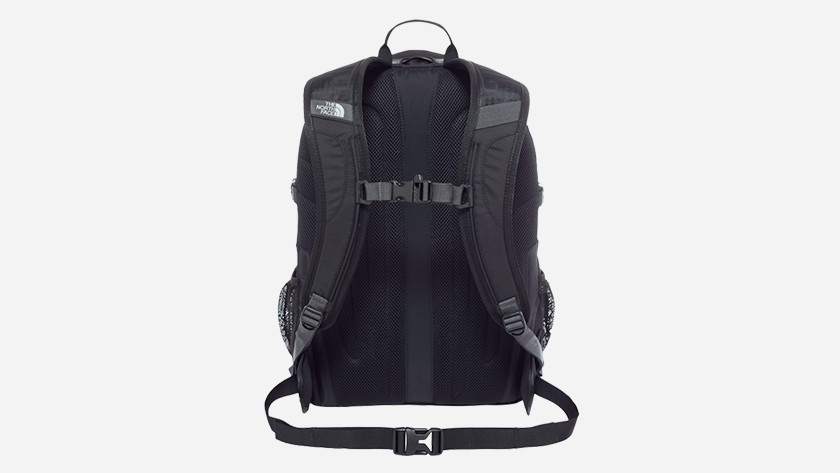 Carrying backpack
Take a walk through an arbitrary city and you're guaranteed to find one on someone's back: a backpack. The bag is a popular item because it is comfortable thanks to the shoulder straps. How much stuff you put in the bag, the weight is divided and it saves you the feeling that you are a pack. For this reason, the backpack is also ideal if you have to cycle a long way to school or work. You can also keep both hands on the wheel, allowing you to arrive safely at work.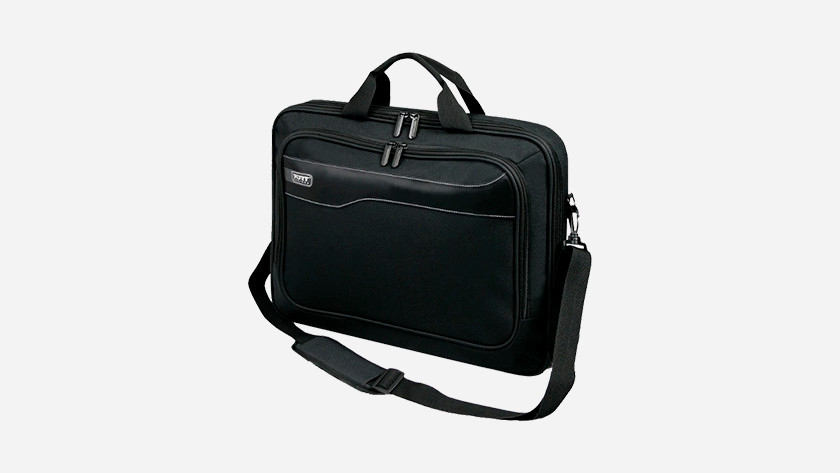 Wearing shoulder bag
Whether a shoulder bag is the ideal bag for you depends on your personal preference and what you want to carry in the bag. Are you going to work with only a lunch box and a wallet in your bag? Then you can carry the bag smoothly and effortlessly while cycling for 10 kilometers. Do you bring more with you? Then a shoulder bag may start to feel heavy when you wear it for a long time. The advantage of a shoulder bag is that you can easily open it to grab something. While you're running to the station to catch your train, you get out your OV chip card at the same time.
Look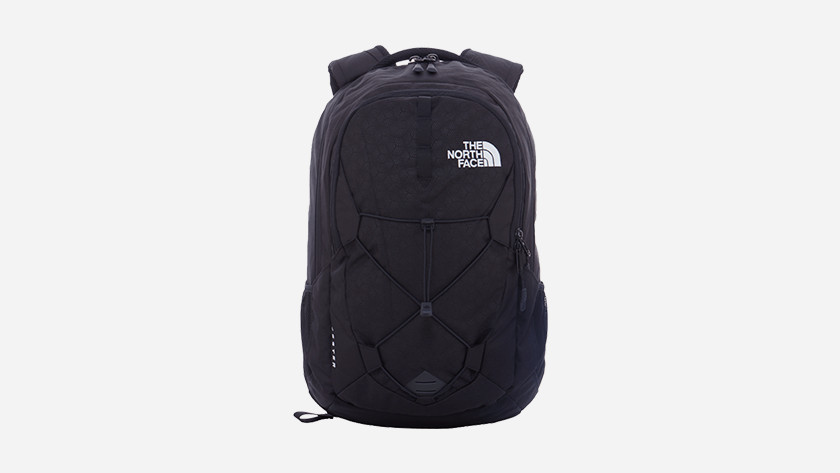 Radiation backpack
A backpack suits many outfits, especially if you go for a basic color. Do you have a job where you always have to be dressed in the net? Then the backpack is a less tight plan. Of course, a backpack can go fine at school or university. Trendy and casual for the day or your bag from thousands recognize? Then choose a trendy or colorful print.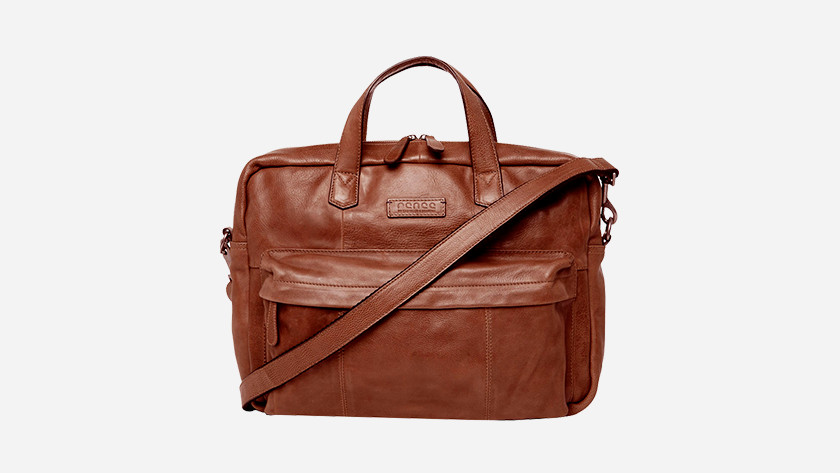 Radiance shoulder bag
Tight in suit to the case? Many shoulder bags have a basic color and a neat look. Some specimens have a detachable shoulder strap that turns the bag into a neat briefcase in no time. Do you often have to bring paper and do you want to take it with you? See if the bag has a document box.
Which bag should you choose now?
Of course you only want to know one thing. Which bag is the best choice for me? Do you daily carry your half-cupboard to work for lunch and do you cycle to the shop? Then a backpack is more practical. The weight is divided over 2 shoulders. Do you have to be tight in the suit? A shoulder bag looks more formal and businesslike and in some cases can be transformed into a briefcase. The advantage of a shoulder bag is that you can easily get things out. You must first take a rucksack before you can get your things.
Article by: