Advice on tents
If you're looking for a tent, but not sure which one to pick, we'll help you choose. We'll advise you on what to keep in mind when buying a tent. On top of that, we also explain the maintenance of your tent and what to to when you have more specific questions.
Advice on your choice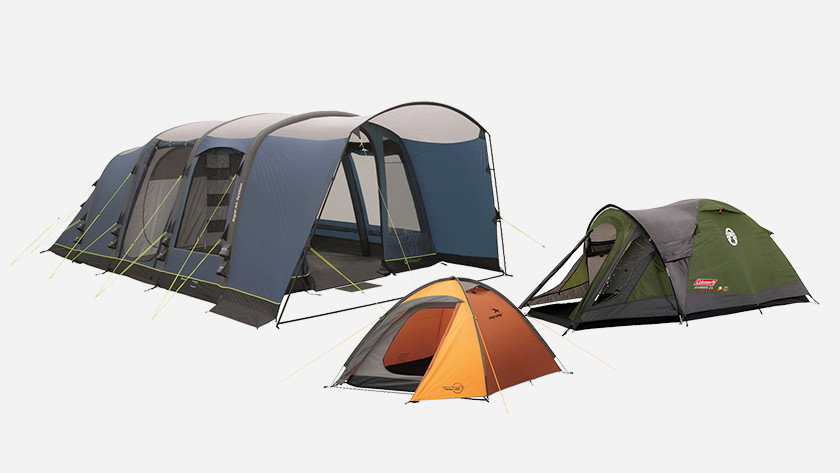 Whether you're always camping at a fixed place or whether you're on the go, a good tent is always important. What do you have to keep in mind exactly when you're choosing a tent? You'll find advice on choosing a tent in the articles below.
Help after purchase
After you buy your tent, we'll help you set up the tent, or help you clean it after the holiday. And what do you have to do to prevent condensation? Our experts offer you advice and support.