Tips for the best love photo
You have been asked to take a picture of an amorous couple. In order to capture their love as well as possible, I have prepared a number of tips for you. They help you to create an original and especially spontaneous image. Who knows, next time you can use the tips for your ultimate love photo.
Tip 1: photograph in a romantic location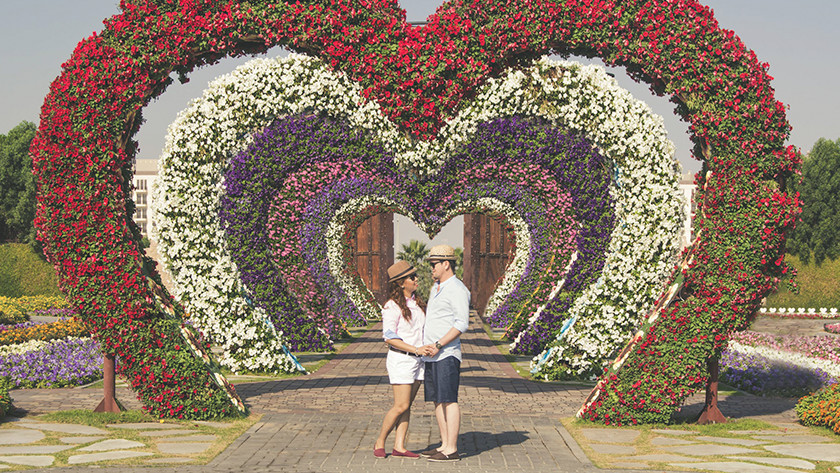 For a real love photo, you obviously need a romantic location. Think of the beach, the forest or a beautiful flower field. But if you are looking for a more original place, choose a personal location. This could be the place where the couple met for the first time or where they have a nice memory. The own environment is often also a good location. After all, they feel most at ease here.
Tip 2: make a dynamic photo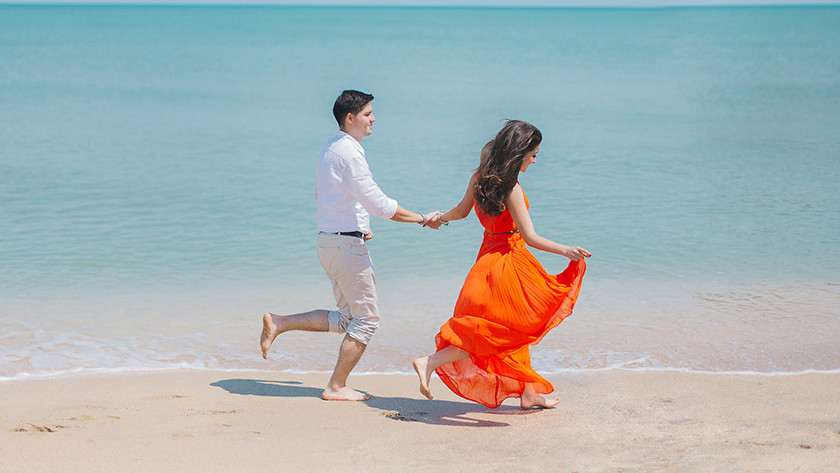 There are roughly two types of love photographs: the static and the dynamic. With static you have to think of a portrait where the couple stands still. But a photo with movement often also provides a very nice picture. This is especially interesting if you want to make a spontaneous portrait. Let the love birds walk for a while and make the photo in the meantime. Or let the couple jump in the air while you shoot the pictures.
Tip 3: use the portrait mode for a portrait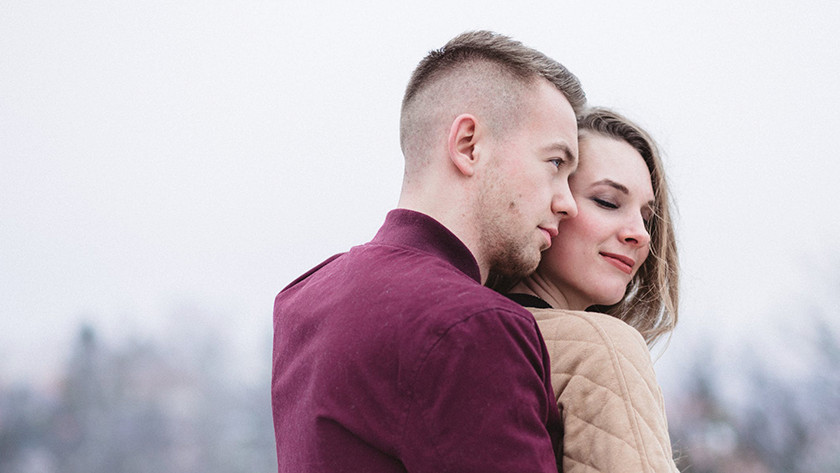 If you like to focus on the faces, you choose to take a portrait photo. A portrait usually gives a more intimate image. It is advisable to use the portrait mode on your camera. In this mode, the camera automatically focuses on the faces. The background will then be left out of focus, which will focus on the couple. If you know how your camera works, set the depth of field manually.
Tip 4: avoid the use of artificial light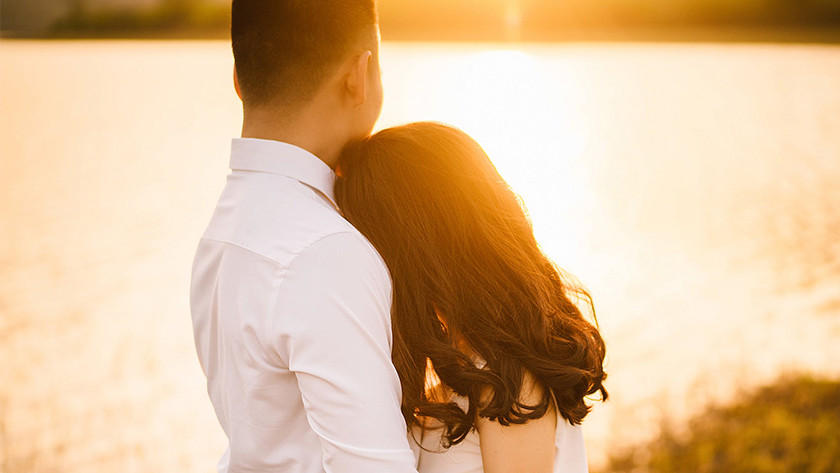 Try to use the flash as much as possible. For the light of a flash does not make anyone more beautiful. If you have studio lighting and know how this works, use this kind of artificial light for your photo. But you get the most romantic image by using natural lighting. Go into the sun or use a spot indoors where natural light enters beautifully. Photographing at the setting sun is of course always good.
Tip 5: let the love couple relax during the shoot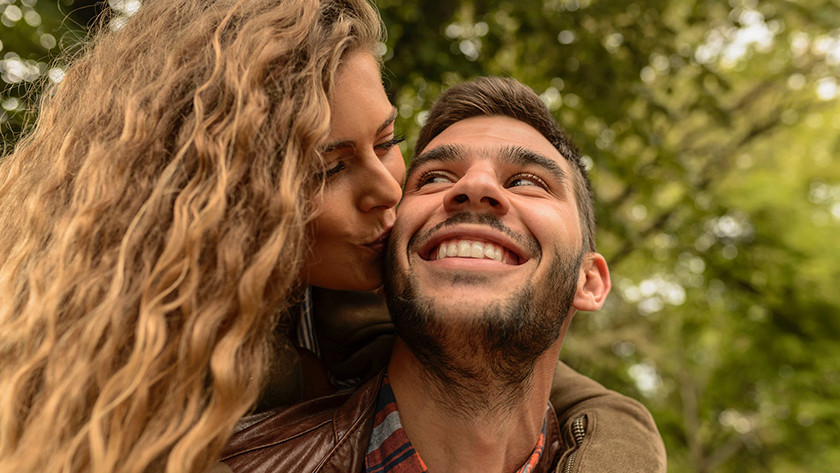 But the most important tip is: let the two lovers enjoy the photo session! If the two have real fun, you will see this immediately in the photo. A romantic playful look is also a bull's eye. Is the atmosphere not quite there yet? Ask the couple what they like about each other. As soon as they look each other in the eye, you take the picture. Success guaranteed.