Tips for making the best safari photo
You're going on a safari soon and, of course, you're taking your camera with you. You just do not know how to make the best safari photo. I have prepared a number of tips for you that will help you with this. This way you know exactly which preparations you have to make and what you have to do during the safari.
---
Tip 1: be well prepared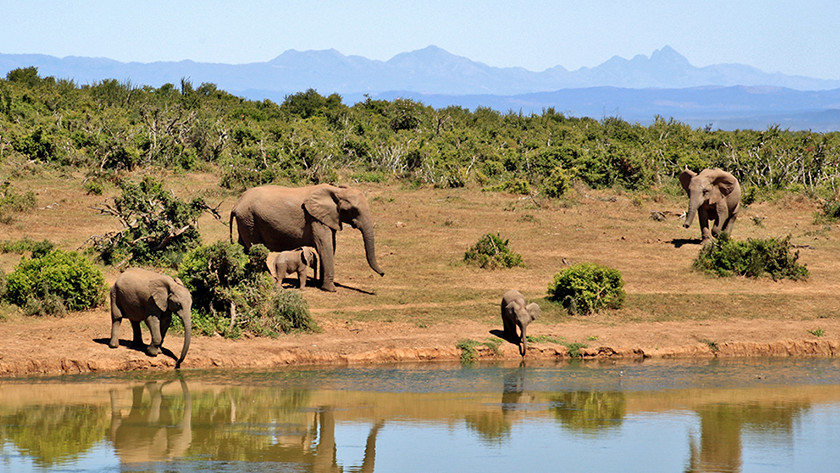 Before leaving, discover more about the animals you will see during the safari. Try to learn more about the behavior of the animals. This way you know exactly what to look out for during the safari. This produces unique images. Like pictures of hunting leopards, drinking elephants and frolicking cubs. Also make sure that your battery is charged before departure and your memory card is empty. Take an extra charged battery and an empty memory card with you to be sure.
Tip 2: choose the right time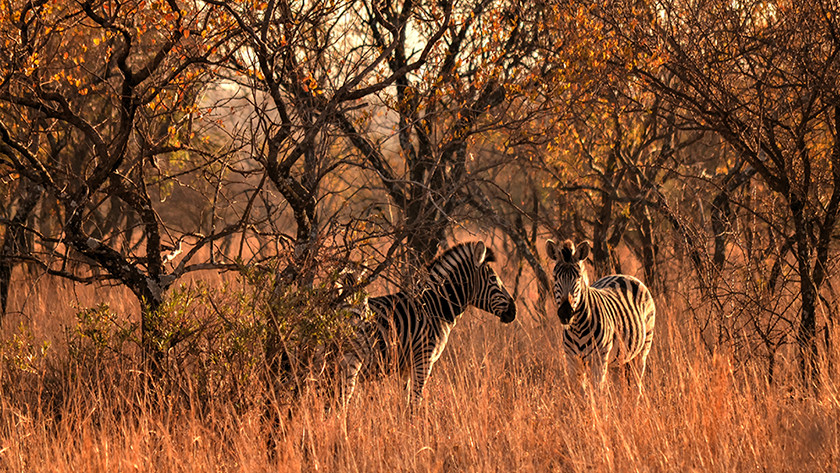 Most safari parks open at sunrise. This is the best time to go on the road. In the first place because the surroundings look beautiful in the light of the rising sun. But also because most animals are still active. In the afternoon they often find it too hot and they seek out the shadow to rest. Another good time to go is sunset until the end of the afternoon.
Tip 3: photograph with a telephoto lens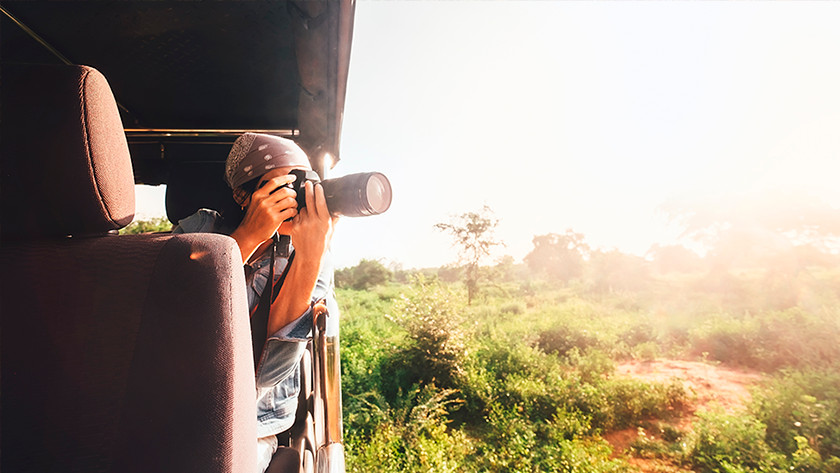 During the safari you will of course stay at a suitable distance from the animals. To make a beautiful portrait photo you need a telephoto lens. With this lens you get the animals very close. For example, a focal length of between 200 and 300 mm is very suitable for making safari photos. Do you not have this type of equipment at your disposal? A good (compact) camera with an optical zoom is often also sufficient.
Tip 4: show some of the surroundings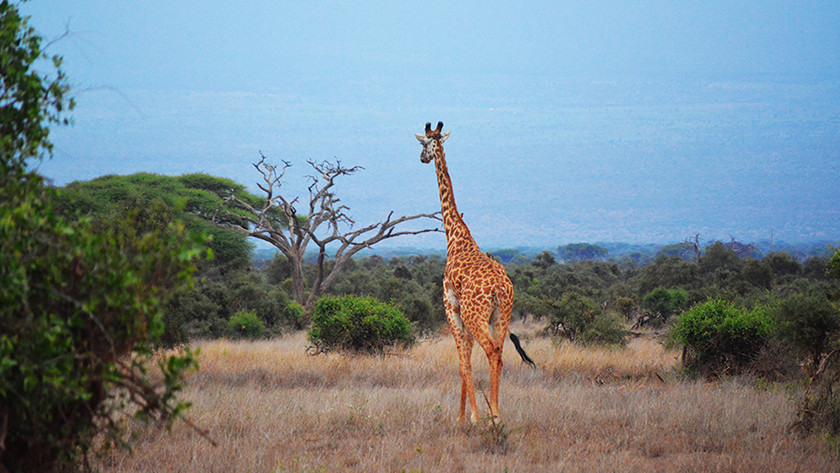 Focus not only on photographing the animals. Also try to capture some of the beautiful surroundings. Photograph the animals against a backdrop of beautiful trees and mountains. This way your photo gets a lot more character. And that's how you show something of the African landscape. Otherwise you might as well have gone to Safaripark Beekse Bergen with your camera.
Tip 5: safety first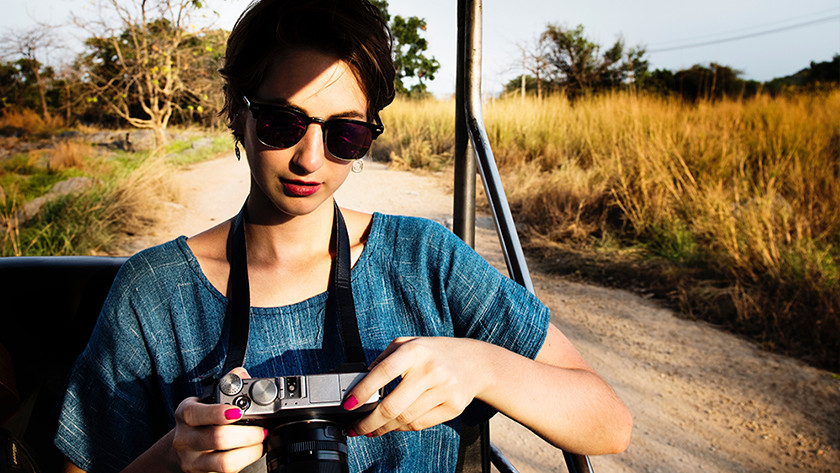 Remember: safety is paramount. In almost all parks you can only enter with a guide. It is important that you always listen carefully to him or her. The guides know everything about the behavior of the animals. Stay in the car unless it is safe enough to get out. In an unsafe situation, do not be stubborn if you want to take another picture. In a confrontation you will never win from the residents of the park.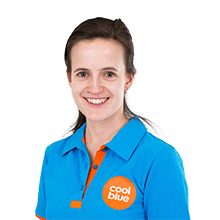 Article by: