Tips for making the best wedding photo
Exciting, you have been asked to take photos during a wedding. It is a great honor to be able to record such a beautiful day. Of course you want to do this as well as possible. This article contains tips to help you make the most beautiful wedding photos.
---
Tip 1: respond to the expectations of the bride and groom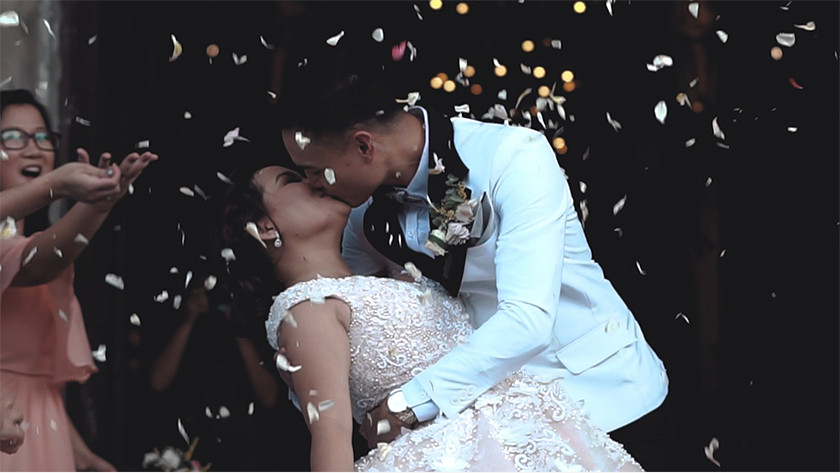 You are about to record perhaps the most beautiful day of a person's life. A good preparation is therefore very important. Consult in advance with the future bride and groom. This way you ensure that all expectations are clear. Which highlights do they want to have recorded anyway? And what atmosphere should the photos be given? Play on this so that the bride and groom eventually get the photo series of their dreams.
Tip 2: apply different types of photography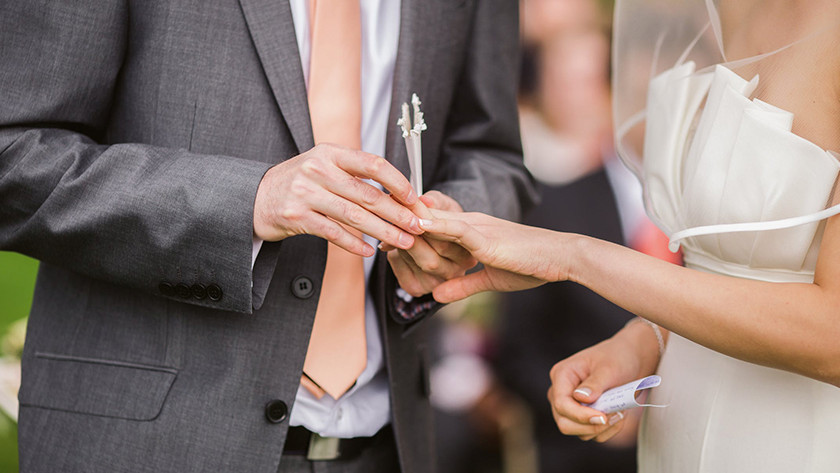 A lot of different things happen during a wedding. From a ceremony and cutting the cake to the party at the end. This requires the use of various types of photography. Try to think in advance what best suits which part. For example, during the ceremony you will make lots of close-up portrait photos. During the party you ensure that all those present are in the picture for a nice overview.
Tip 3: translate the atmosphere to the photos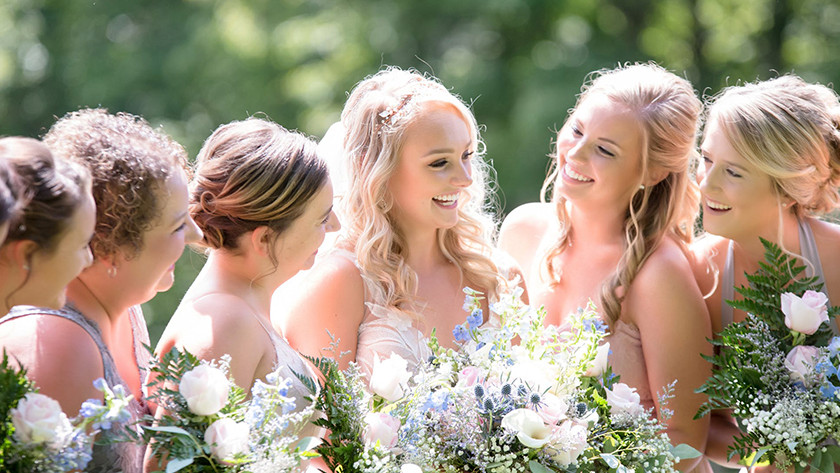 A wedding is a happy and emotional event. Let this also come back in your photos. For example, use only natural light and no flashes. This creates a soft image that looks cheerful. Also make sure that you record all the small loving elements. Such as small touches and romantic looks from the bride and groom. Or the tears with the family and friends of the bride and groom. All these things ensure that your photo series gets something personal and special.
Tip 4: behave professionally during the day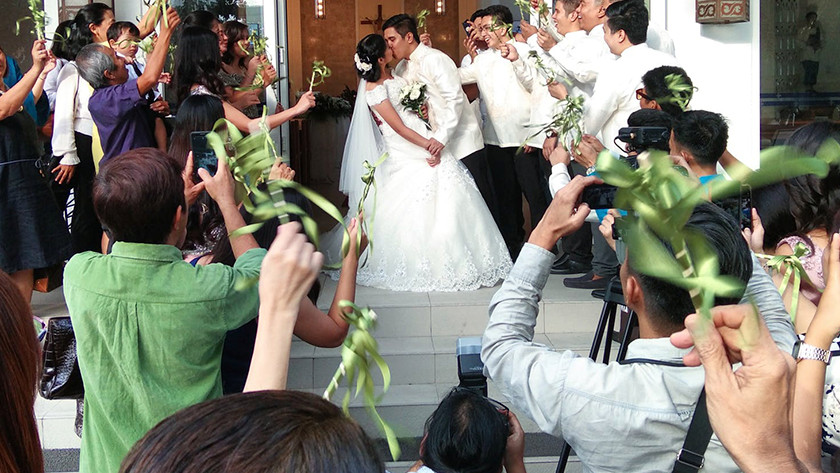 The best wedding photographer does not stand out during the wedding. Do not wear striking clothing and shoes that make noise. Only in this way do you capture the most intimate moments in a photo. It is also very important that you keep control, because you are the photographer. Make sure that the right people are present at certain photo opportunities. Give instructions so that everyone knows what he or she has to do for the perfect picture.
Tip 5: bring along enough material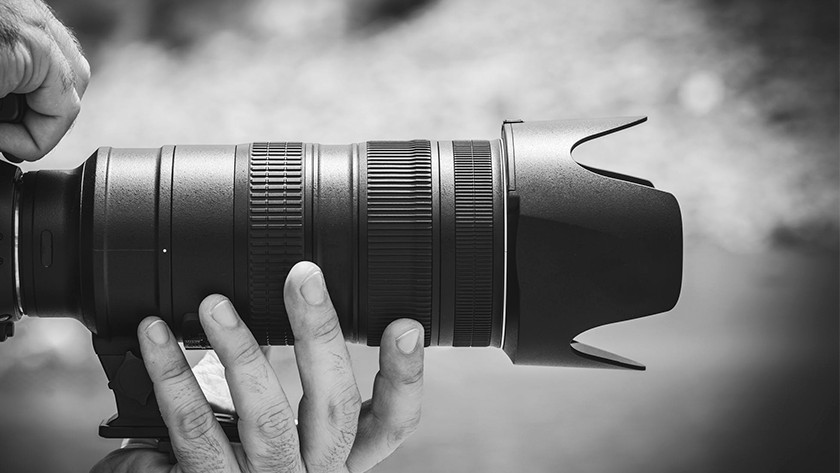 During shooting you do not have time to change lenses. It is therefore best to carry two cameras with you with different types of lenses. For example, a wide-angle lens and a portrait lens. In addition, make sure you have enough memory cards and full batteries with you. This way you can be sure that you can continue to photograph all day long and do not miss a moment.