Tips for spring photography
The spring sun is wonderful, but can be detrimental when you photograph outside. That way you will have to play well with the lighting. Also the composition is an important aspect and you have to think about the depth of field and background of the photo. Curious what else to pay attention to? In this article you will read tips for spring photography.
Tip 1: Consider the lighting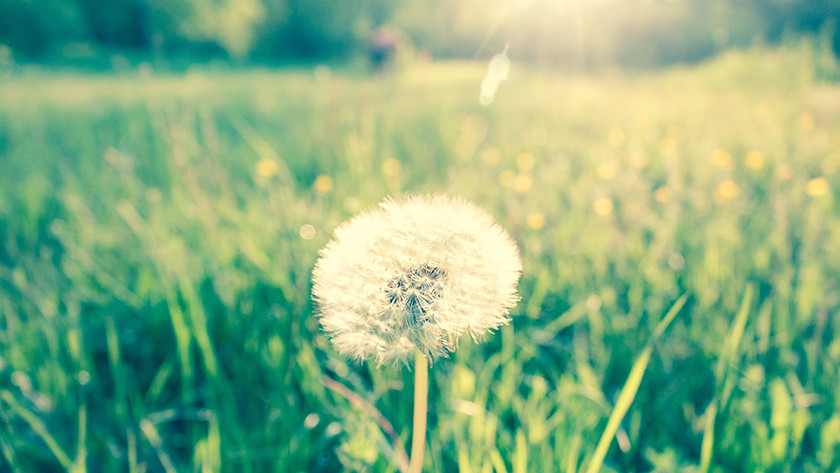 In the early mornings the sunlight is the most favorable. During the day the sun is at its brightest, which often causes overexposed photos. To deal with this, you can do several things; wait for clouds or play with the exposure compensation of your camera. This way you can underexpose underexposure better. Using a lens hood can also help.
Tip 2: Get up early to photograph the beautiful dew in the spring sun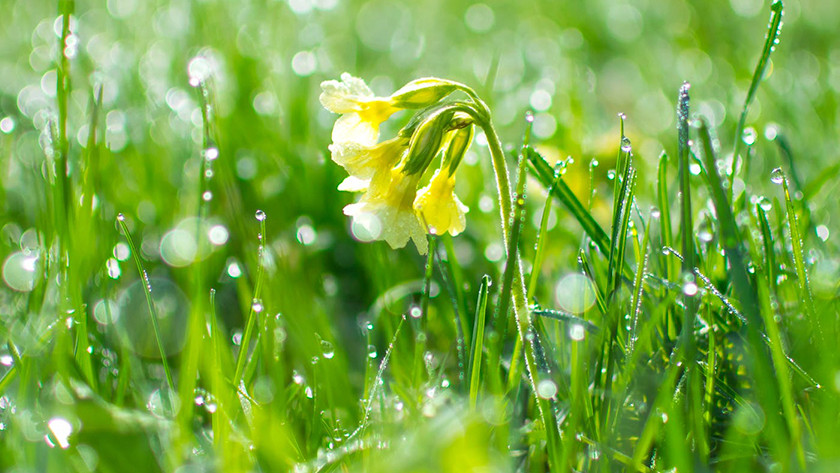 In the early spring mornings the dew on petals is one of the most beautiful things to photograph. A tripod is not an unnecessary luxury here. This not only shoots vibration-free images, but you can also easily work above ground.
Tip 3: Think about the composition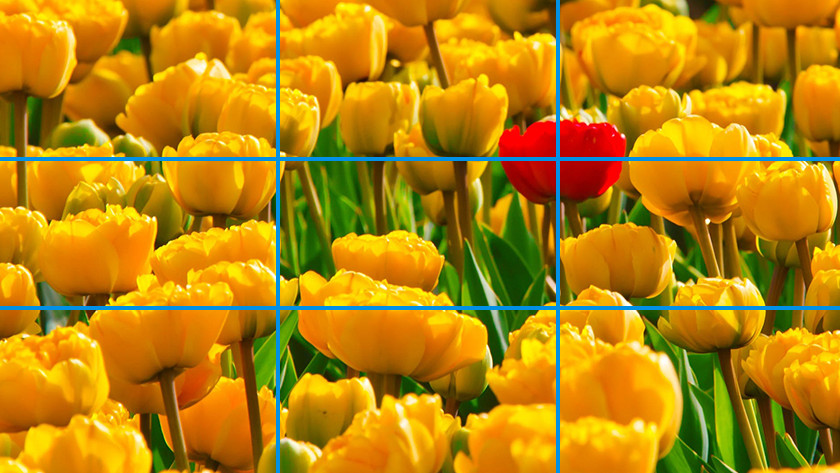 A good composition not only exudes calm, but also makes clear what the photo is all about. Bring composition into your image by using 'the rule of third parties'. You divide the image into 9 equal planes and ensure that the subject falls on one of the cutting lines. You can often set this option on your camera so that the lines are visible in the viewfinder.
Tip 4: Make sure that the background does not distract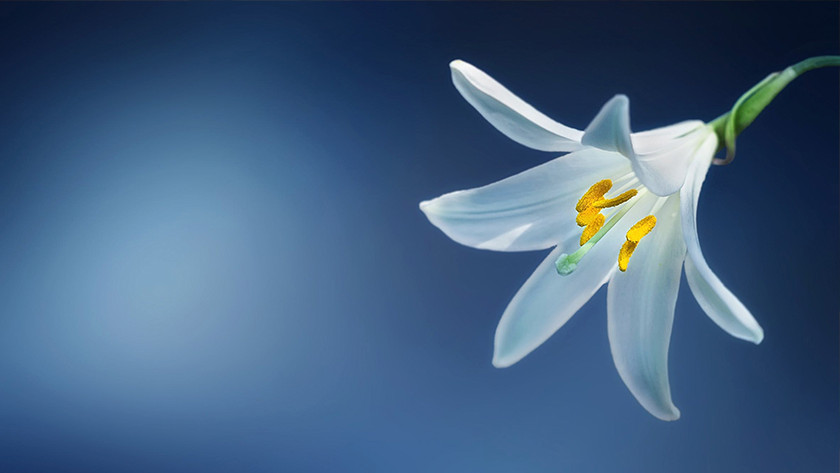 The background of the photo is just as important as the subject you want to photograph. Therefore, make sure that there are no disturbing and / or striking objects in the background. These objects can provide distraction, so that the focus is no longer on the main topic. That's a shame.
Tip 5: Use depth of field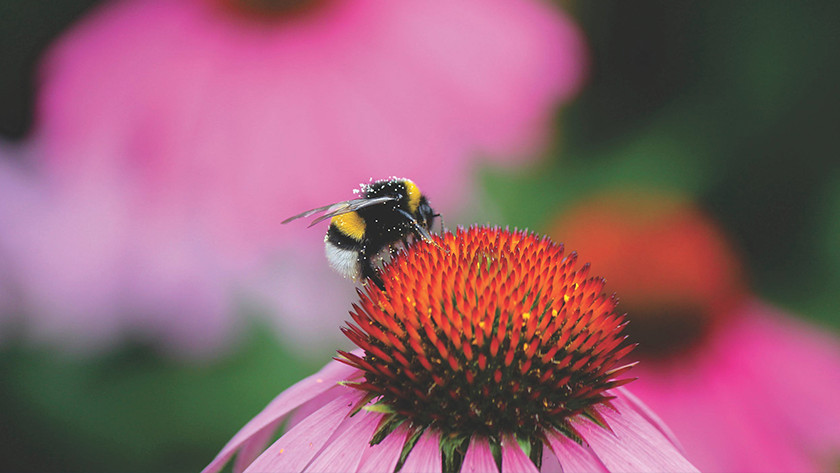 By playing with depth of field you can show what is important on your photos. It is important to know that the sharp part attracts attention. The blurry part ensures that the attention goes to the sharp part. This way you not only put flowers in the picture, but also young animals.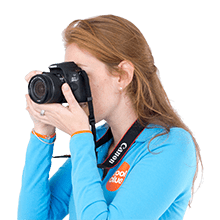 Article by: