Tips for using Google Home
Google Home provides you with a handy helper in house that you control with voice commands. Do you have Google Home? In this article, I'll give you five tips to get more from your Google Home. For example, you could create a multi-room setup.
---
Tip 1: fully complete the installation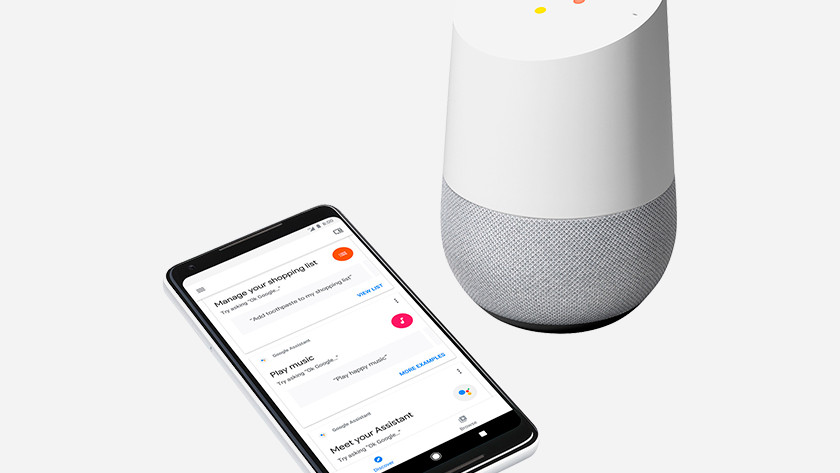 You install Google Home using the Google Home app on your smartphone. During the installation, you'll be asked various questions that may give you some extra options. For example, the app will ask for your address. Based on your address, Google Home can indicate the nearest supermarket, doctor's office, or the nearest gas station. Besides your address, the app will ask you to log in to your Google account. This allows Google Home to answer questions about your calendar or use Google's search function.
Tip 2: create a multi-room setup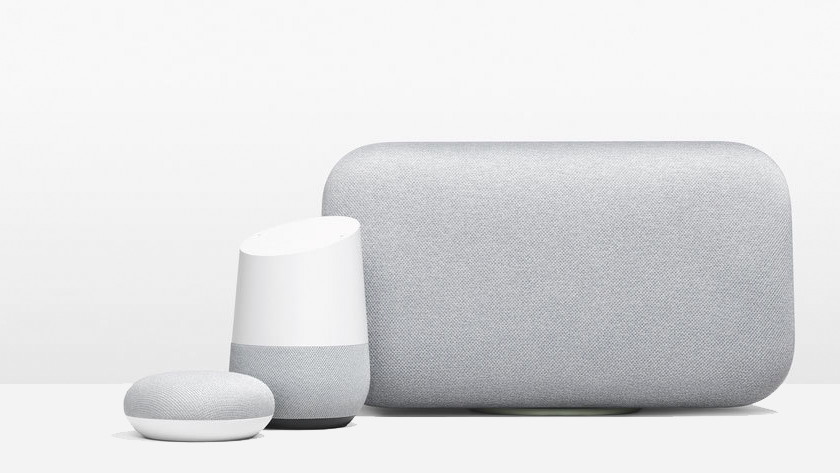 When you link Google Home to a Google Chromecast, you can create a multi-room system for your home. To do this, you'll need more Google Home speakers or Chromecast-compatible speakers. Place them in several rooms and connect them to the same WiFi network. All you need to do then is tell Google Home in which room you want to play which song.
Tip 3: stream Netflix on your television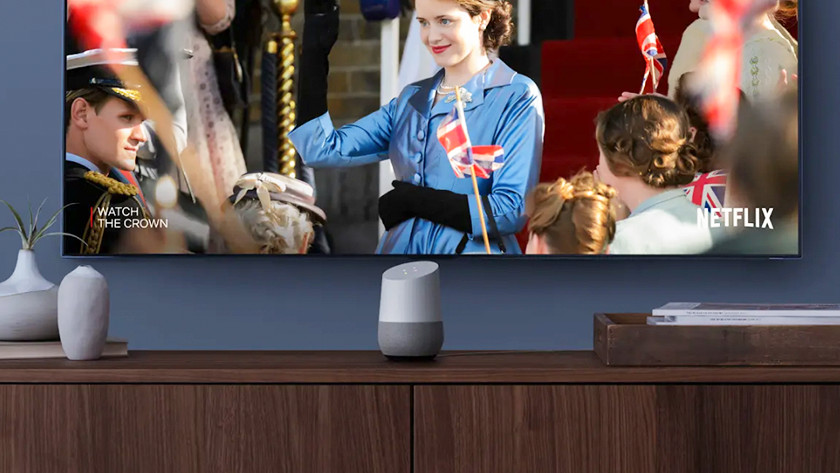 Google Home gives you the option to stream Netflix to your television. You'll need a Google Chromecast for this. By connecting it to Google Home and your television, you'll only need to tell it to stream your favorite series via Netflix.
Tip 4: control your lighting and your thermostat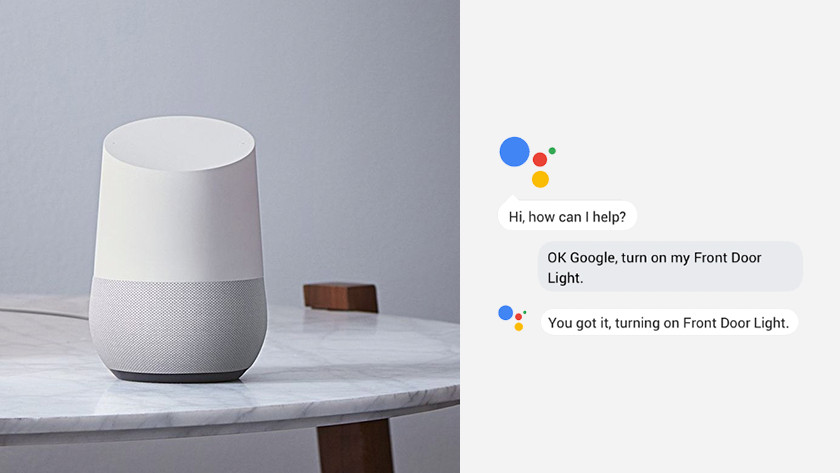 With Google Home, you not only control your music or your agenda with your voice, but you can also control your lighting and thermostat with commands. To do so, you'll need to have smart devices in your home. The Philips Hue lamps and the Nest thermostat are compatible with Google Home.
Tip 5: have guests control your Google Home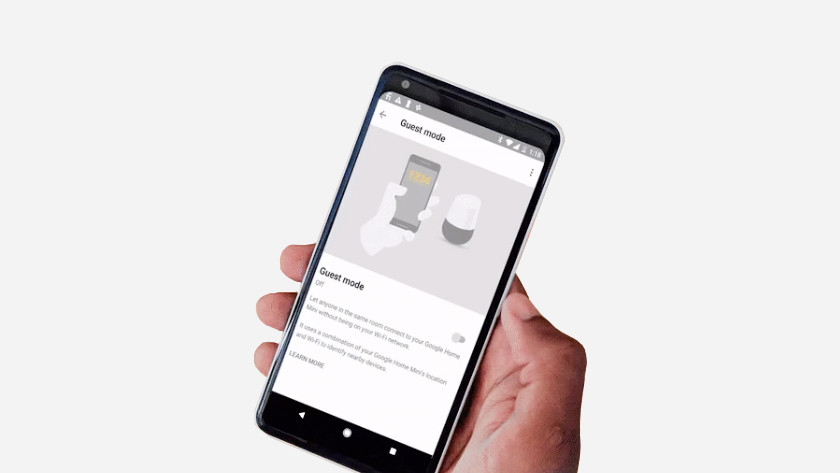 Want to let your nieces control the music? Use the guest function when you have visitors. Use the Google Home app to switch on guest mode. You'll then receive a PIN code. The guest can now open Spotify and use the streaming icon, for example. Enter the PIN to give the guest access to your Google Home.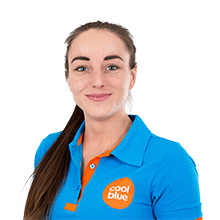 Article by: