TomTom watches: using them
You want to start using your new TomTom sports watch as soon as possible. On this page, you can find all the information you need. That way, you can set up the right workout and connect your watch with the apps of your choice. You can also find manuals on this page. Start achieving your goals right away.
TomTom watches working out the first time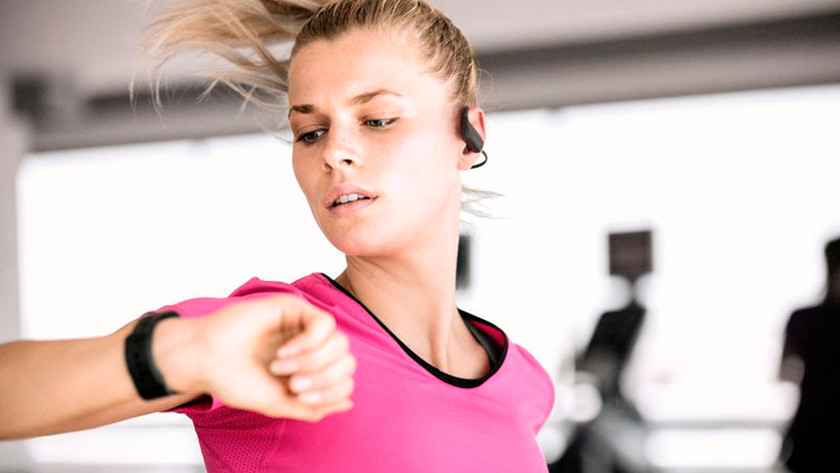 Are you taking your TomTom watch out for the first time? Read this article before you start exercising.
TomTom watch manuals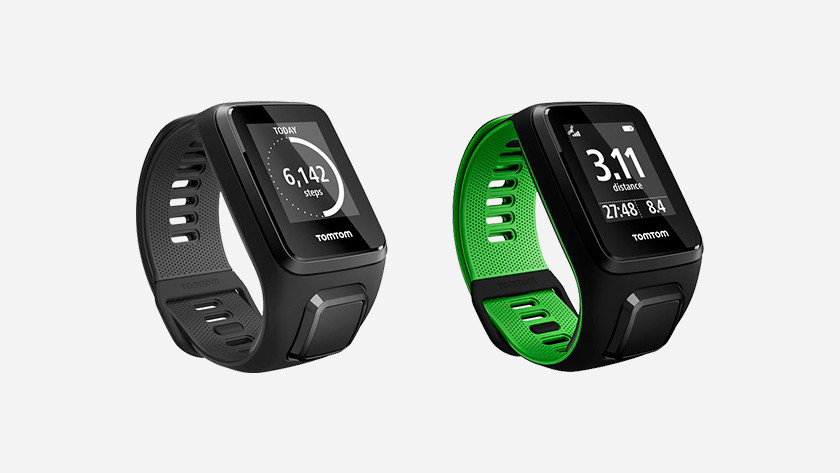 On this page, you'll find the Dutch manual per model. That way, you'll always have the information you need at hand.
Put music on TomTom watches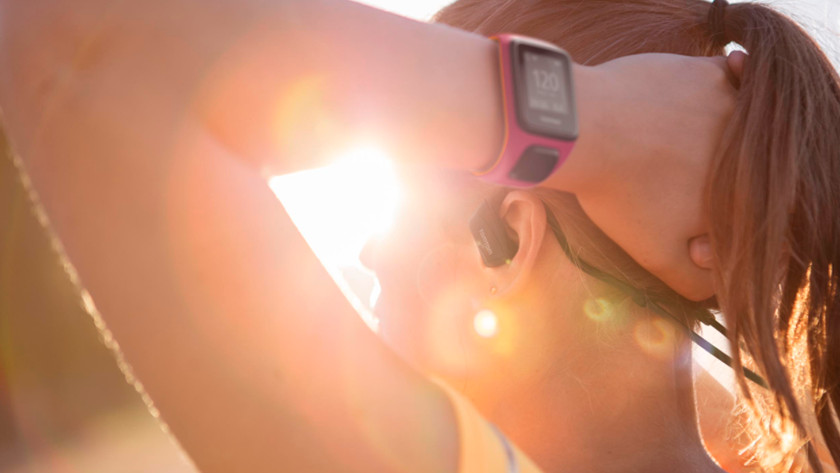 You have a TomTom sports watch you can put music on. On this page, you can read how to do that.
Update TomTom watches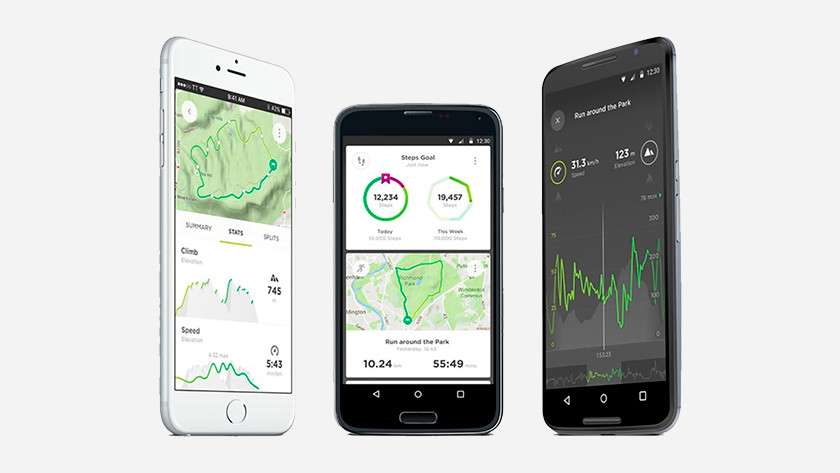 Updates for TomTom watches are launched regularly. In this article, you can read how to perform these updates.